CHURCH AND ESTATES Religious wealth revealed as Catholic Church has assets worth almost €4 billion
By Kieran Dineen
Irish Sun
May 04, 2017

https://goo.gl/ARa3Nt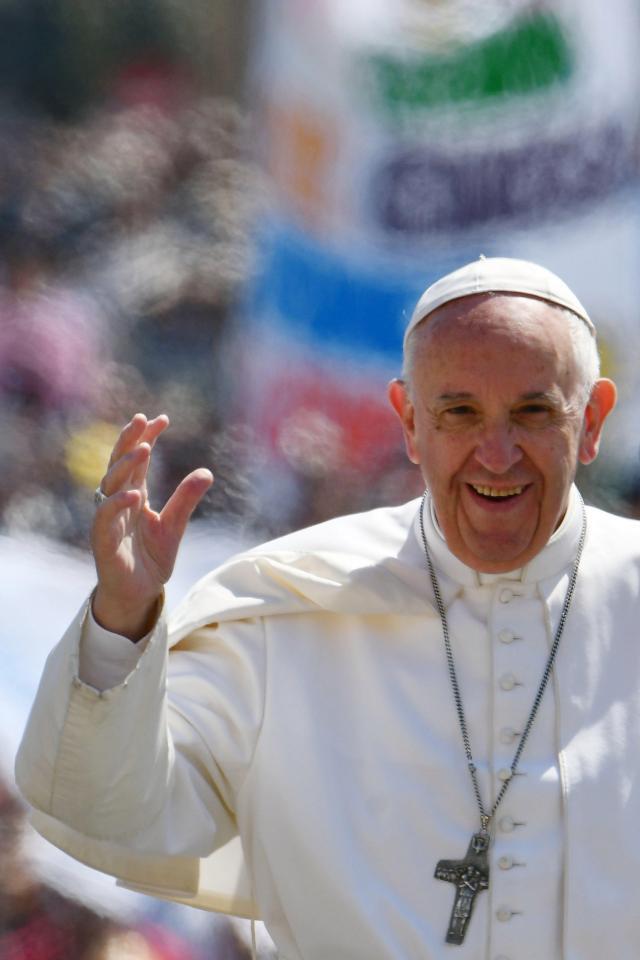 Pope Francis has a firm grip on the State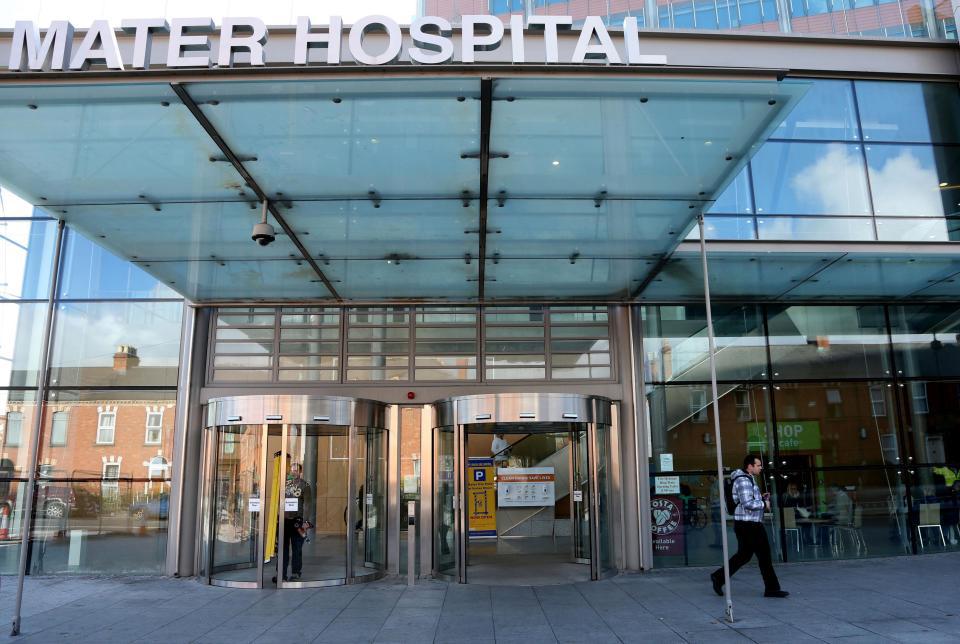 Dublin's Mater Hospital is one of the Church's prize assets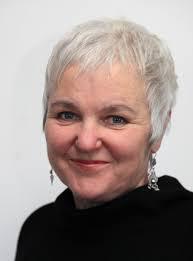 People Before Profit TD Brid Smith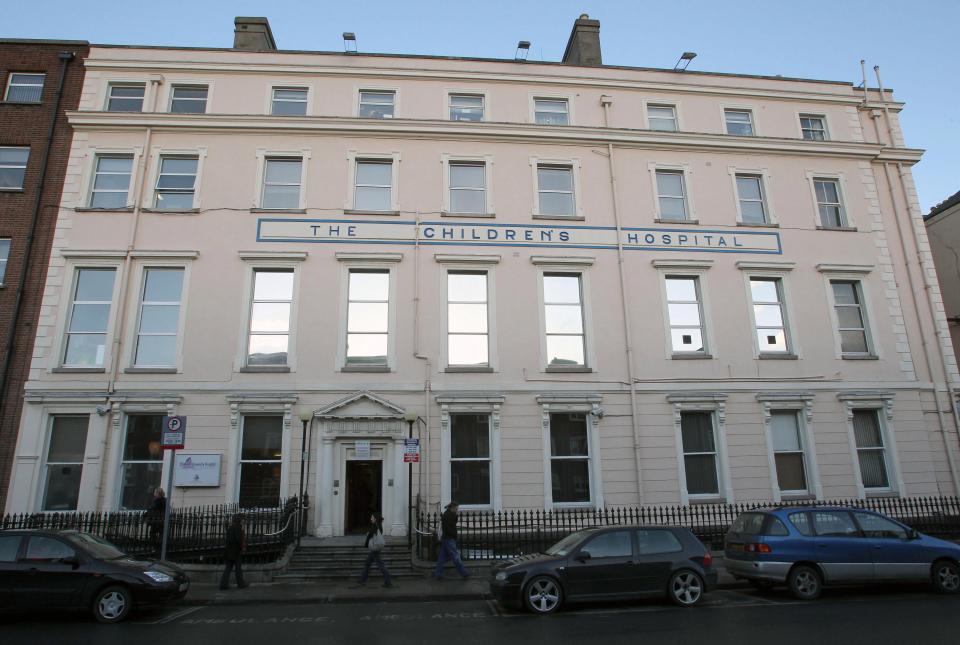 Temple Street Children's Hospital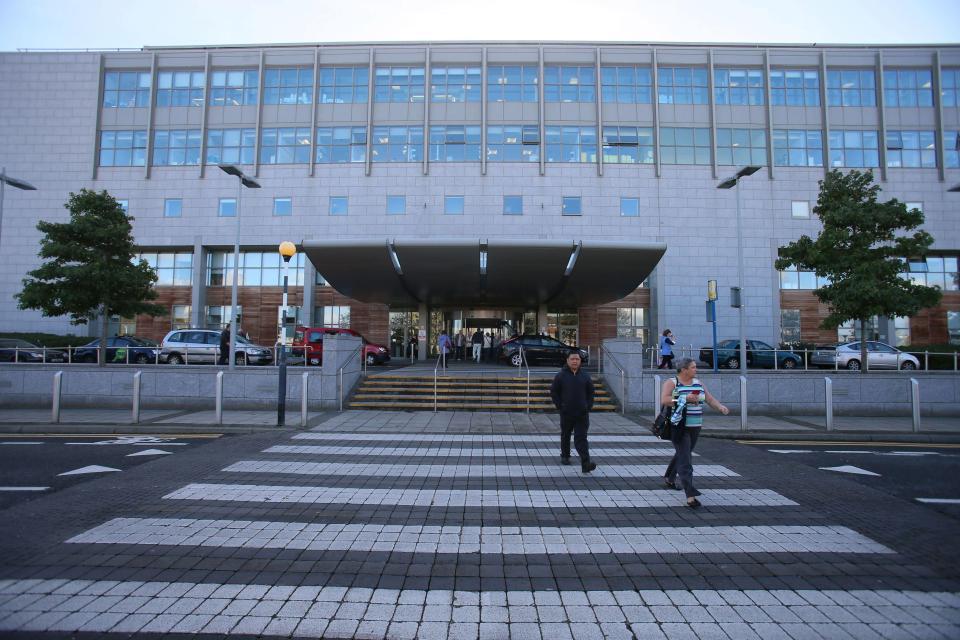 St Vincent's Hospital in Dublin
THE Catholic Church has assets valued at almost €4billion that campaigners say should be controlled and owned by the State.
The future site of the €300million National Maternity Hospital — which will be built on Church land and owned by the Church — has reignited a debate about the role of the ­Vatican in this country.
And an analysis by the Irish Sun shows that Pope Francis has a far bigger grip on the State than this crisis shows.
We totted up the total value of the schools, hospitals and disability ­services which are owned and controlled by religious orders in Ireland.
A number of politicians say these should be handed over to the State, and that Rome should have no role.
Details of what religious orders own were made available after the 2009 Ryan Report into child abuse.
And the total figure for assets that could be transferred into public ownership comes to €3.2bn.
That does not include many of the 3,000 primary schools owned by ­dioceses or parishes and not by ­religious orders. If we take at least 2,500 and value each conservatively at €300,000, that would add another €750million, bringing the total up to €3.95bn.
Speaking recently, People Before Profit TD Brid Smith said: "Ireland has changed dramatically over recent decades, yet the way our schools and hospitals are run reflects a past era.
"People are rightly outraged at the prospect of a religious order having influence on the types of operations and services offered in a state-funded and built maternity hospital.
"But every day the same kind of influence goes on in other hospitals and schools. This has to end."
To collate what the Church owns, we examined the Report to the Government from the Panel to Assess the Statements of Resources submitted by Religious Congregations, following the Ryan Report.
It shows Brothers of Charity have €160m worth of buildings used to provide services to people with intellectual disabilities.
And the Christian Brothers transferred school property valued at €430m to the Edmund Rice Schools Trust back in 2008.
It also has links with the Marino Institute of Education plus the Artane School of Music. The Sisters of Charity, which owns the St Vincent's Hospital in Dublin including the site where the new National Maternity Hospital is to be built, have €64m of school assets and €85m of services properties.
The Congregation owns ten companies involved in "a range of health and social activities including hospitals, hospice, day care and convalescent facilities, residential care for elderly, visually impaired or intellectually impaired individuals and post-adoption services".
And the Sisters of Mercy have €412m worth of secondary schools that were to be transferred to the Ceist/Educena trust along with €256m of primary schools plus €59m relating to a hospital in use.
In addition, it owns 13 bodies and subsidiaries through which it owns four hospitals. These are the Mater Misericordiae, Temple Street Children's Hospital, the National Orthopaedic (Cappagh) and Mercy University Hospital (Cork) — whose insurance values comes to €645m.
The Order of St John of God has €470.5m of property used for services, "a large proportion of which are supported by the HSE and other State organisations".
These include campuses of service properties (€206m), a hospital (€98m), clinics (€30m), day centres (€27m), schools (€20m), a nursing home (€12m), a large number of residences based in local communities and a small number of other facilities including training centres and a respite centre.
The Daughters of Charity of St Vincent de Paul have €144m worth of buildings in use for the congregation's services, including services for people with an intellectual disability, child and family services and community services. And there are €42m worth of residences in local communities used for persons with an intellectual disability.
The Daughters of the Heart of Mary have a €4.5m "fully functioning school" while De la Salle Brothers have €9.8m of school buildings and a €700,000 site designated for another.
The Good Shepherd Sisters have €10.7m worth of property in use for services that include ­sheltered accommodation and day-care.
The Presentation Brothers have €21m worth of schools and another €6.3m in playing fields, while the Presentation Sisters own €218m worth of schools and €11m of nursing homes.
In addition, the congregation has transferred its 36 secondary schools (at a 2007 valuation of €98m) to Ceist/Educena.
The Rosminians have a €5.8m centre in use as a ministry property, which was mainly for visually impaired children, as well as €2.2m of residences in use by the centre for the visually impaired and a €2.5m site on which a functioning school is located.
As well as that, Sisters of Nazareth own €18.1m of nursing homes while the Sisters of Our Lady of Charity have nursing homes worth €19.8m and residential hostels valued at €6.7m.
The Sisters of St Louis have assets valued at €7m in relation to a school, €6.7m regarding a mixed-use complex, including a school and nursing homes, plus a €200,000 site for a school.
Sinn Fein MEP Liadh Ni Riada recently said: "It is long past time that we had a wider discussion on the role of religious orders in running hospitals and schools.
"Given what we now know about a harrowing legacy of abuse that has still not been properly addressed, as well as changing demographics and increasing secularisation, we must ask ourselves how appropriate it is that we continue to allow religious orders to exercise such undue influence over services that are entitled to everybody as a basic right."