Trial Set for Ex-priest in Child Sex Abuse Case
By Dan Campana
Aurora Beacon-News
May 5, 2017

http://www.chicagotribune.com/suburbs/aurora-beacon-news/news/ct-abn-aurora-priest-st-0507-20170505-story.html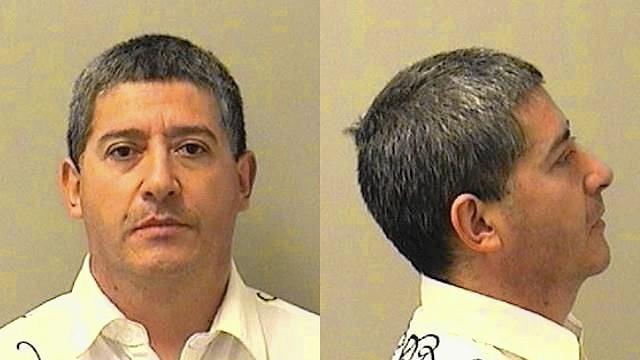 Aurora ex-priest Alfredo Pedraza Arias is charged with child sex abuse. (Kane County Sheriff's Office)



A judge has set a late-July trial date in the child sex abuse case of former Aurora priest Alfredo Pedraza Arias, court records show.

Arias, 50, has pleaded not guilty to a five-count indictment alleging aggravated criminal sexual abuse. He is accused of fondling two children under the age of 13 at Sacred Heart Church, as well as one at one of the youth's homes, between 2012 and 2014. He is free on $50,000 bail and prohibited from having contact with anyone under the age of 18. Kane County prosecutors charged Arias in February 2016.

The Rockford Diocese, which includes Kane County, previously explained that Arias had been out of the ministry since October of 2014,when police and the diocese began investigating allegations against him. Arias also worked in Aurora at Our Lady of Good Counsel and DeKalb's Hispanic Ministry, according to the diocese.

During a Thursday hearing, Kane County Judge Linda Abrahamson scheduled Arias' trial for July 31. He's expected to return to court in early July for a status hearing related to pretrial motions.