New Trial Bid Denied For Former Priest William Casey
By Ken Little
Greenville Sun
May 16, 2017

http://www.greenevillesun.com/news/local_news/new-trial-bid-denied-for-former-priest-william-casey/article_69cdd9c2-f981-5ef2-86a0-00a2270571dd.html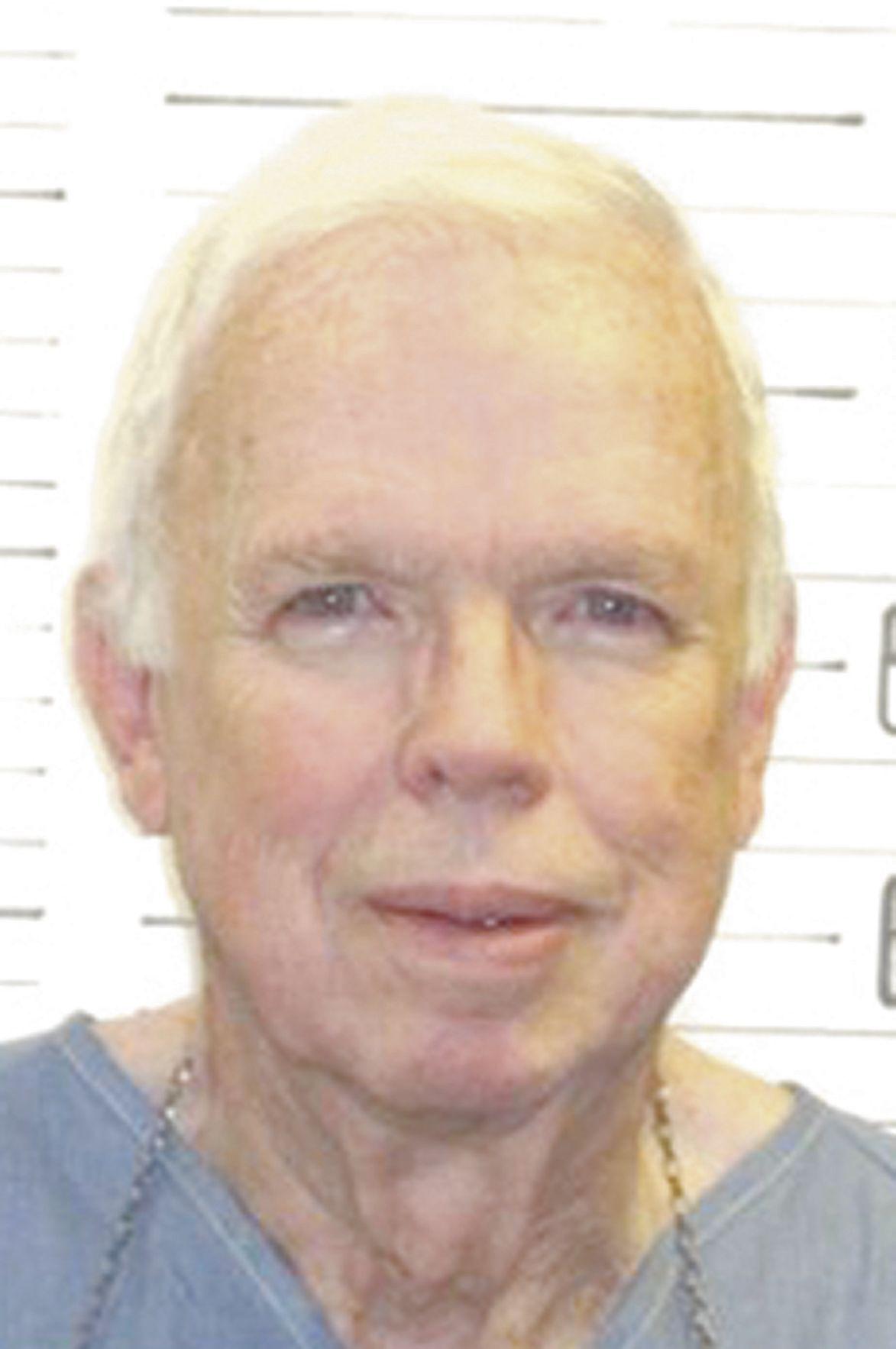 William Casey
A Sullivan County judge has denied a petition for post-conviction relief seeking a new trial for former Catholic priest and Greene County resident William Casey.
Casey's lawyer said Monday he will file an appeal on the April 26 ruling by Criminal Court Judge James F. Goodwin.
Casey, now 83, was found guilty of first-degree criminal sexual conduct and two counts of aggravated rape in 2011 by a Sullivan County Criminal Court jury.
The longtime Camp Creek community resident was sentenced in November 2011 to a 35-year prison term. Casey won't be eligible for parole consideration until 2025 when he is 91, according to the state Department of Correction.
The sex abuse charges stemmed from conduct that occurred in 1979 and 1980, while victim Warren Tucker attended a Kingsport school associated with St. Dominic Catholic Church in Kingsport. Casey was a priest at the church and Tucker was an altar boy.
Tucker disclosed the abuse to law enforcement in 2009 and made his allegations public in 2010 after contacting the Survivors Network of those Abused by Priests group. Tucker, now in his 50s and living in another state, was "relieved" by Goodwin's denial of post-conviction relief for Casey, SNAP member and friend Jeff Koenig said Monday.
"It's almost like a done deal," Koenig said. "He's just very relieved and he's hoping the appeals process goes as he was told and he can put it behind him as much as he can."
The post-conviction hearing had been continued several times before the April 26 proceeding.
ARGUMENT REJECTED
Barry Staubus, now 2nd Judicial District attorney general, was lead prosecutor at Casey's 2011 trial, aided by Assistant District Attorney General Julie Canter.
Both represented the state at the April 26 post-conviction hearing in Blountville.
Canter said Monday that Casey filed a petition, denied by Goodwin, to have his convictions set aside based on allegations of ineffective assistance of counsel.
Three character witnesses testified on behalf of Casey.
"After hearing testimony, the judge dismissed the petition for post-conviction relief," Canter said. "In this type of hearing, the burden of proof is on the defendant."
Casey is currently serving his time in the Bledsoe County Correctional Complex. Casey's lawyer, Frank Santore Jr., said Monday his client accepted the ruling but still seeks to have his conviction overturned.
"Father is OK, as well as a man who is in jail would be," Santore said. "His family is concerned about him and I am concerned about him."
Santore said he will file the appeal with the Court of Criminal Appeals, and if need be, the state Supreme Court. Santore said it's also possible the case could eventually be heard in federal court.
Consideration by the Court of Criminal Appeals typically takes many months. Robert H. Montgomery Jr., judge at Casey's July 2011 trial, now serves on the state Court of Criminal Appeals and would recuse himself from involvement in Casey's post-conviction appeal should the court choose to review the case, Santore said.
OTHER HEARINGS
A hearing relating to the case was held in October 2015. Goodwin denied a motion by Santore to recuse Staubus and his office from the case.
Goodwin had earlier denied a motion by Santore to have himself recused from the case as judge. Santore appealed to the state Court of Criminal Appeals, which also denied the motion and remanded the case back to Goodwin's court.
At the time of the sexual abuse of Tucker, Casey was serving as priest at St. Dominic Catholic Church in Kingsport, where he was pastor from 1976 through 1987.
He previously served between 1972 and 1976 as the priest at Notre Dame Catholic Church in Greeneville. There have been no allegations of abuse relating to his pastorate there.
Casey was formally removed from the priesthood in February 2013.
In 2014, the state Court of Criminal Appeals affirmed the judgment and verdict of the trial court. A petition for a new trial for Casey was denied in June 2014 by the Tennessee Supreme Court.
Casey filed the petition for post-conviction relief in 2015.
Santore, of Greeneville, was retained in 2015 by Casey's family to secure a new trial.
Casey was represented at his 2011 trial by Kingsport criminal defense lawyers Richard Spivey and his son, Matt Spivey. One element of the petition for post-conviction relief fashioned by Santore was the allegation of ineffectiveness of previous counsel.
'PRE-ACCUSATORIAL' DELAY
A key argument in the earlier appeals filed by the Spiveys was that any crimes committed against Tucker did not come to light until after what Richard Spivey called a 32-year "pre-accusatorial" delay, which he said constituted a violation of Casey's due process rights.
The scope of the petition heard last month in Sullivan County Criminal Court was limited by the court to the allegation of ineffective assistance of trial and appellate counsel.
Both Santore and the Spiveys have questioned the time frame of the sex abuse Tucker said occurred in relation to the statute of limitations that applies to the crimes.
Casey was tried on the rape and molestation charges based on laws that were in effect between 1978 and 1980, when Tucker said the abuse occurred.
"Judge Goodwin did a great job, but we will respectfully appeal. That's what we're going to do with this case," Santore said. "It just seems to me that he's not getting a fair trial."
Canter said she and Staubus "obviously felt that the outcome of the post-conviction (hearing) was fair, it was just. There were no problems with the Spiveys' performance at trial."
"Hopefully, (Tucker) can have closure," Canter said.
Koenig said that Tucker had the courage to step forward and make public the allegations against Casey, who was held in high regard by many in Greene County.
Goodwin's dismissal of the post-conviction petition "said you got a fair trial" to Casey, Koenig said.
"Warren feels he did his part to uphold (child sexual abuse prosecution) as a law and to seek justice," Koenig said. "Now, he just wants to move on with his life."