Seven Men Abused by Priests As Kids Win $2m Settlement through Archdiocese's Compensation Program
New York Daily News
May 18, 2017

http://www.nydailynews.com/new-york/men-abused-priests-kids-win-2m-archdiocese-article-1.3177385

Seven men abused by priests as children were paid nearly $2 million total through a settlement program founded by Timothy Cardinal Dolan, their attorney said Thursday, urging more victims to come forward.

The men, whose identities were not revealed, were abused by six priests in separate incidents, attorney Mike Reck said during a press conference at the Hotel Pennsylvania. Each victim received $150,000 to $350,000 through the Independent Reconciliation and Compensation Program founded by the Archdiocese of New York.

"This is a full measure of accountability and it is a way of saying that this happened. It was wrong. And it was not your fault," attorney Mike Reck said.

Five of the alleged abusers — Msgr. John O'Keefe and priests Peter Kihm, Gennaro "Jerry" Gentile, Francis Stinner and Ralph LaBelle — have been defrocked. A sixth, Richard Gorman, has been removed from the ministry and is awaiting a proceeding about whether he will be defrocked, Archdiocese spokesman Joseph Zwilling said. Most of the ex-priests could not be reached. LaBelle declined to comment.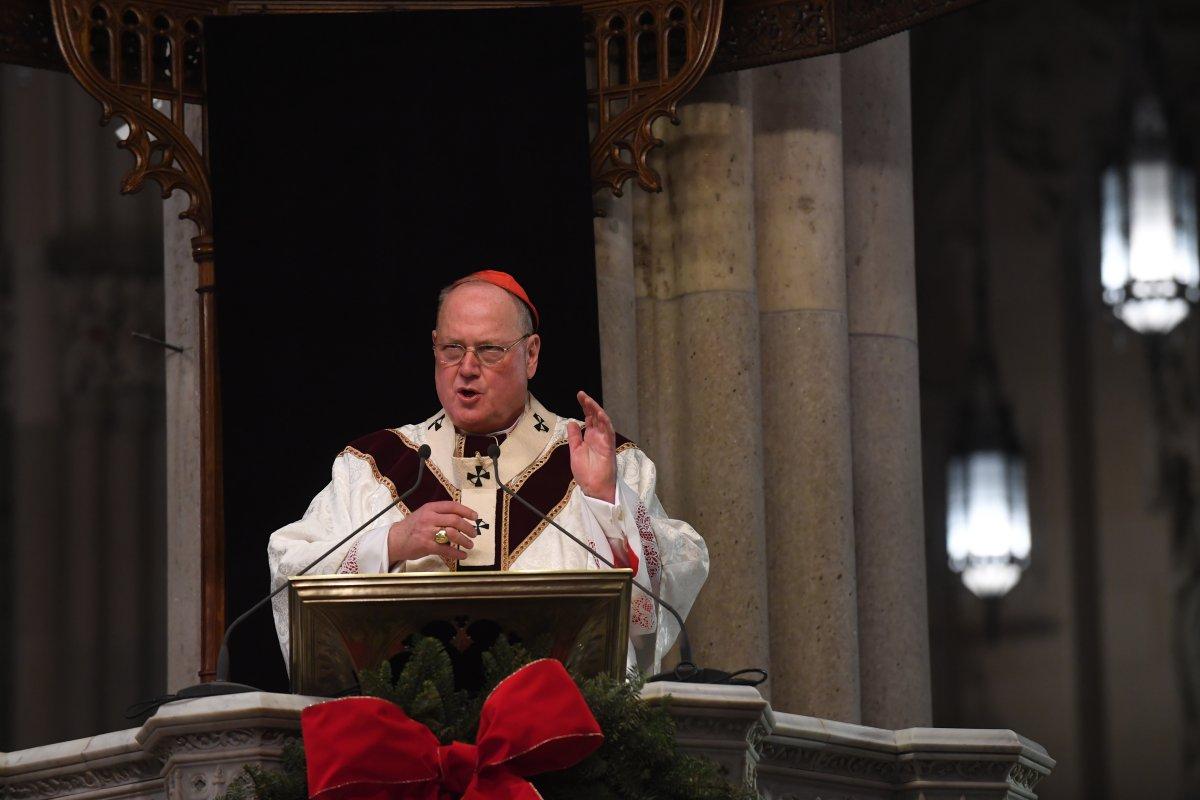 The men were paid nearly $2 million total through a settlement program founded by Timothy Cardinal Dolan (pictured). (MARC A. HERMANN/FOR NEW YORK DAILY NEWS)



The abuse survivors were all part of phase one of the settlement program, which was restricted to victims who had made previously documented allegations of abuse to the archdiocese. Phase two, which is open to anyone who was allegedly abused as a child by a priest or deacon in the Archdiocese of New York, is underway and has a July 31 deadline.

"The Archdiocese of New York continues to encourage anyone who might have a claim of abuse against a priest or deacon of the archdiocese to come forward and register with the IRCP," Zwilling said, adding that the program is "intended to provide some measure of compensation and healing to those who participate."