Lawsuit claims church knew of 1985 priest abuse
By Haidee V Eugenio
Pacific Daily News
May 28, 2017

http://www.guampdn.com/story/news/2017/05/28/lawsuit-claims-church-knew-1985-priest-abuse/352118001/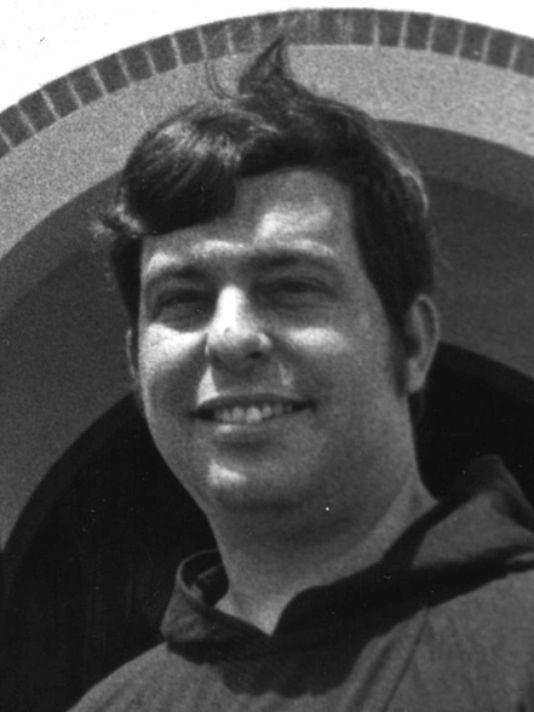 Mannetta
The Archdiocese of Agana investigated and found to be true, in 2009 or 2010, an allegation that former Guam priest Andrew Mannetta sexually abused a former altar boy in 1985, according to a lawsuit filed in the U.S. District Court of Guam.

The man, identified in court documents only as G.J., alleged that Mannetta sexually molested and abused him when he was 9 or 10 years old and serving as an altar boy at the Santa Teresita Catholic Church in Mangilao.

"After the sexual abuse, G.J. began to fail in school and lost interest in the priesthood," the lawsuit says. "Eventually, G.J. ceased being an altar boy and gave up on his dreams of becoming a priest."

The lawsuit says around 2009 or 2010, at a stage in G.J.'s life where he continued to suffer deep trauma from his childhood abuse at the hands of Mannetta, the former altar boy reached out to the church.

"Upon information and belief, Deacon Jeff Barcinas and Deacon Steve Martinez were assigned to investigate the abuse and were able to determine that G.J. was in fact a victim of Mannetta," the lawsuit says.

G.J., represented by attorney David Lujan, is the fourth man to accuse Mannetta of sexual abuse. Now 41, G.J. is also the 68th person to file a Guam clergy sex abuse lawsuit so far in local and federal courts. Two other childhood sexual abuse complaints did not accuse a clergy.

The complaint says during sleepovers at the church rectory in or about 1985, Mannetta allowed G.J. and the other altar boys to watch soft porn. G.J. demands a jury trial and $5 million in damages.

An attorney from Hawaii, Randall Rosenberg, who is one of those representing another altar boy who also sued Mannetta of sexual abuse, described Mannetta in a previous lawsuit as a "notorious pedophile" who was shifted from parish to parish within Guam before being transferred to Hawaii. G.J.'s complaint says Mannetta currently resides in Hawaii.

Originally from New York, Mannetta first came to Guam in 1980 as a seminarian and was ordained into the priesthood at the Archdiocese of Agana in May 1983, according to Pacific Daily News files.

Mannetta was accused of sexually abusing a minor in Hawaii, from 1997 to 2001, but the Catholic Diocese of Honolulu settled with the accuser for $375,000 to avoid trial, PDN news files state. The priest later was transferred to New York.
Contact: heugenio@guampdn.com