Irish victim alleges abuse by Maskell
By Toby Harnden
Times (UK)
May 28, 2017

https://www.thetimes.co.uk/edition/ireland/irish-victim-alleges-abuse-by-maskell-m8z8tplzw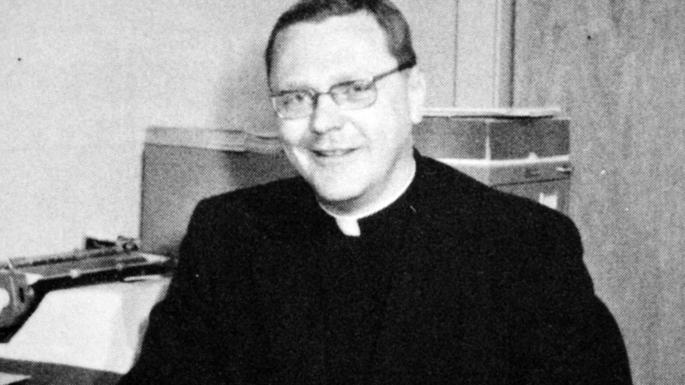 The Netflix documentary focused on the case involving Cesnik and rogue priest Maskell
A potential Irish victim of Joseph Maskell, an American priest who fled to Co Wexford in the 1990s following allegations of sexual abuse in Baltimore, Maryland, has come forward after a Netflix documentary revealed his possible involvement in murder.
Maskell fled to Ireland in 1995 after US police uncovered a trove of incriminating documents, including psychological profiles of his victims, that he had buried in a Baltimore graveyard the previous year. While in Ireland he worked as a psychologist in private practice and with the local area health board.
One potential victim has come forward in Ireland, where Maskell said mass despite being defrocked. "One of the attorneys in my office took a call concerning a potential victim of sex abuse in Ireland by Maskell," said Joanne Suder, a Baltimore lawyer who represents many of the victims.
There have been no previous reports of allegations against Maskell in Ireland, which Suder said had in the past protected paedophiles. "Historically, Ireland has not been receptive to sending priests back. It's been a safe haven for priests and it doesn't make Ireland safer," she said.