Wichita Falls Man Arrested for Alleged Sexual Abuse of 14-year-old Girl
By Danielle Malagarie
Newschannel 6
May 30, 2017

https://goo.gl/BpPC2N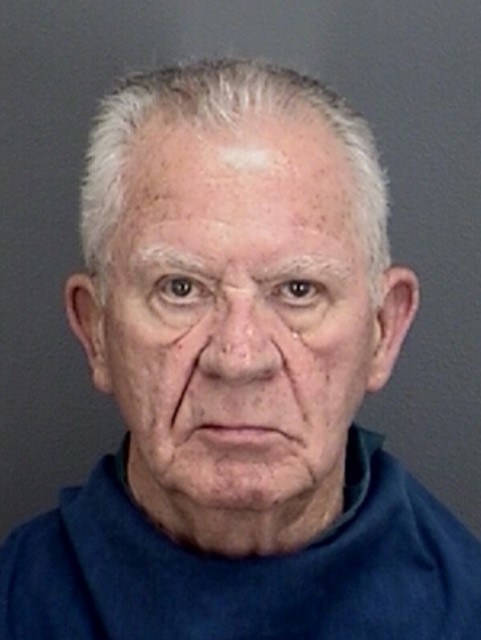 Russel Detwiler (Source: WCSO)



WICHITA FALLS, TX (KAUZ) -

A man is behind bars charged with Indecency with a Child following a call to Wichita Falls Police.

On April 26 a licensed therapist reported that one of her patients, a 14-year-old girl, made an outcry of sexual abuse against Russell William Detwiler, 74.

The victim was interviewed about the outcry at Patsy's House by a trained forensic interviewer.

During that interview, the victim said Detwiler had touched her inappropriately on more than one occasion.

The investigator spoke to the victim's mother who said she had previously confronted Detwiler about these allegations.

The victim's mother said Detwiler told her if the victim went to Patsy's House and talked about the incidents then it would be true.

WFPD said it appears the alleged incidents happened between 2010 and 2012 at Detwiler's residence in Wichita Falls.

Detwiler was arrested on Thursday, May 25th.

According to the arrest warrant, Detwiler declined to be interviewed in reference to the investigation.

As of Tuesday, Detwiler was no longer in the Wichita County Jail.

A check of the Sacred Heart Catholic Church website directory shows Detwiler listed as a deacon for the Parish.

Newschannel 6 is working to learn if Detwiler is still a deacon there.