NY Priest Charged with Sexually Assaulting Children at Charleston Church 35 Years Ago
By Ray Rivera
Live 5 News
June 1, 2017

http://www.live5news.com/story/35569883/ny-priest-accused-of-sexually-assaulting-children-at-charleston-church-30-years-ago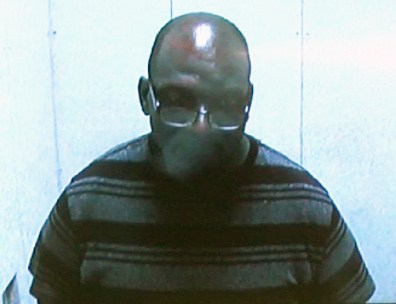 Washington in bond court on Thursday. (Source: WCSC)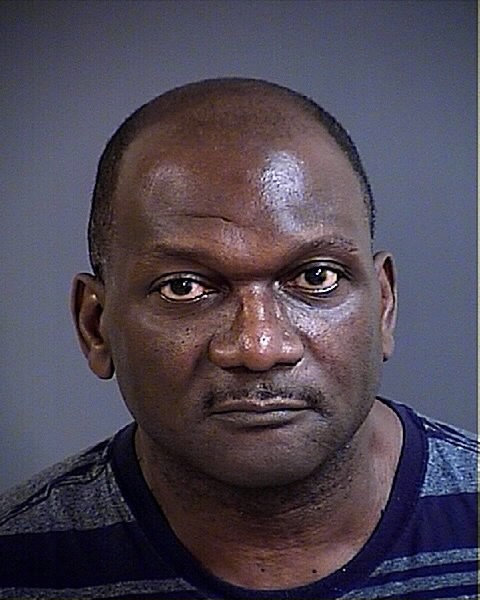 Source: CCDC



CHARLESTON, SC (WCSC) -

A New York priest has been charged with sexually assaulting children at a Charleston church 35 years ago.

Freddy Washington appeared in bond court on Thursday in connection to accusations that he sexually assaulted two children at the St. Patrick's Catholic Church on St. Phillip Street where he worked as a volunteer in the early 1980s.

According to Washington's lawyer, his client who is a priest at St. Mark the Evangelist Roman Catholic Church in Harlem, has been put on sabbatical by the church.

"When he was notified of these charges through the necessary process he volunteered to come here," said Washington's lawyer Eduardo Curry."Because he believes he is innocent and did not commit these charges."

Washington has been charged with two counts of criminal sexual conduct under the age of 11 and lewd act on a child under the age of 14.

"He maintains his innocence," Curry said."And to the public, to at least withhold their judgment until this man has had his day in court."

According to court records, the suspect was not ordained with the diocese nor a church official at the time of the alleged incidents, rather he routinely participated in church activities.

An affidavit states the first incident happened between Jan. 1, 1982 and Dec. 31, 1982 and involved a 10-year-old victim.

The victim said the suspect had asked him to stay after school at the church to help him with preparations for services.

Court records state at some point the victim and suspect were on a set of stairs near the front of the church when the suspect stopped the victim.

According to the victim, the suspect then explained to him that since he was becoming an altar boy he had to engage in a ritual where the suspect would draw an outline of the victim's penis.

The victim said he then submitted to the request, and during this incident the suspect inappropriately touched the victim for a few minutes.

An affidavit states the victim was told by the suspect that the other altar boys in the church had done it, and in a "sense he was pressured by him to submit to this act."

The second incident reportedly happened between Jan. 1, 1983 and Dec. 31, 1984 involving a victim between 11 and 14 years old who was doing confirmation classes and working towards becoming an altar boy.

On the day of the incident, the victim said the suspect had asked him to help him get items from the choir room.

An affidavit states that while walking up a set of stairs near the front of the church, the suspect said the victim had to participate in a ritual that all altar boys had to do involving measuring the victim's penis.

The victim said after he was pressured, he complied with the suspect. The victim reported that during this time the suspect performed a sexual act on him.