Priest Accused of Charleston Sex Assaults Turned Himself in
Fox 57
June 2, 2017

http://wach.com/news/local/police-priest-accused-of-charleston-sex-assaults-turned-himself-in-06-02-2017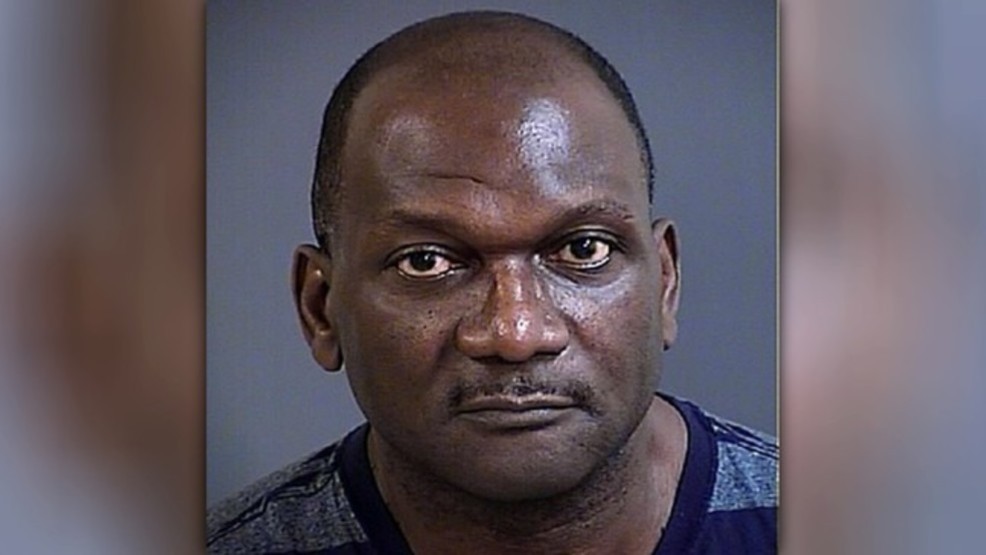 Freddy Washington (WCIV)



CHARLESTON, SC (WCIV) -- Officials with the Charleston Police Department have confirmed a New York priest accused of sexually assaulting two boys at St. Patrick Catholic Church in Charleston turned himself in to authorities this week.

Father Freddy Washington, 53, was arrested by Charleston police and booked into the Al Cannon Detention Center on Thursday. He's charged with two counts of criminal sexual conduct with a minor, and one count of committing lewd acts on a child under 14.

Washington was not an ordained minister at the time, according both to police and a statement provided Thursday by the Diocese of Charleston.

A spokesperson for the Diocese said Thursday Washington was a member of the Congregation of the Holy Spirit (Spiritans), and was serving as a priest at a parish in the Arch Diocese of New York at a parish in Harlem. A check of that diocese's website does not list Washington on its current priest roster. His current status with the Arch Diocese of New York is currently unknown by the diocese of Charleston.

ABC News 4 has reached out to the Arch Diocese of New York for more information, and we will update this article as appropriate.

According to the affidavits obtained Thursday, both victims who have accused Washington of molesting them were studying to be altar boys at Charleston's St. Patrick's Catholic Church at the time of the alleged incidents.