Diocese Settles Sex Abuse Claims
By Daniel Tepfer
Stamford Advocate
June 5, 2017

http://www.stamfordadvocate.com/local/article/Diocese-settles-sex-abuse-claims-11196749.php?cmpid=fbsocialflow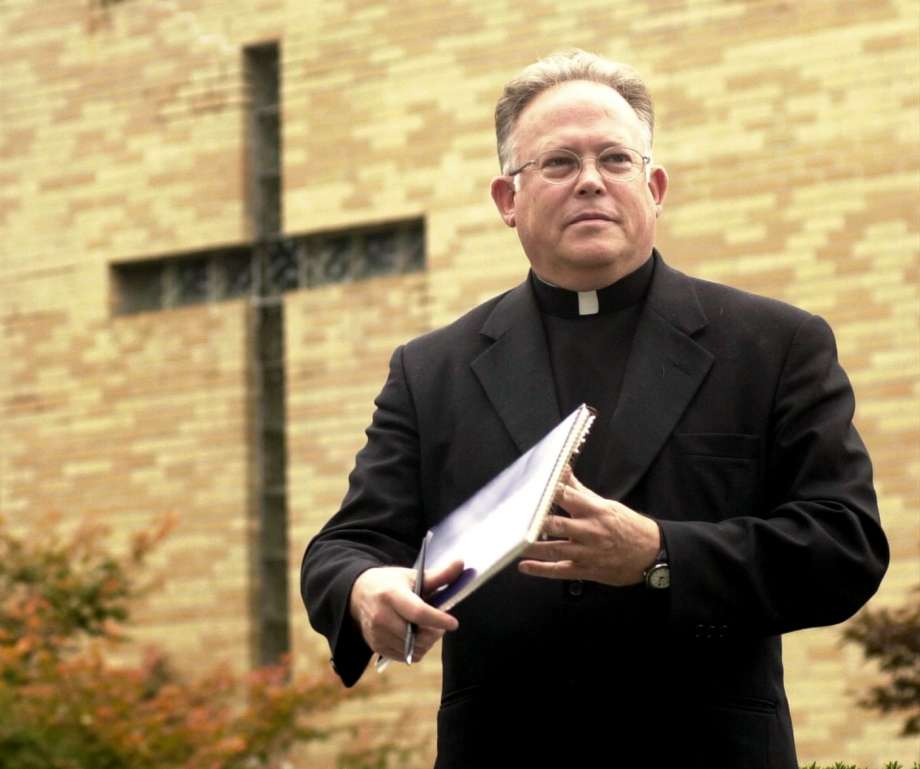 The Rev. Robert Morrissey pictured at St. Mary's Church in Ridgefield, Conn.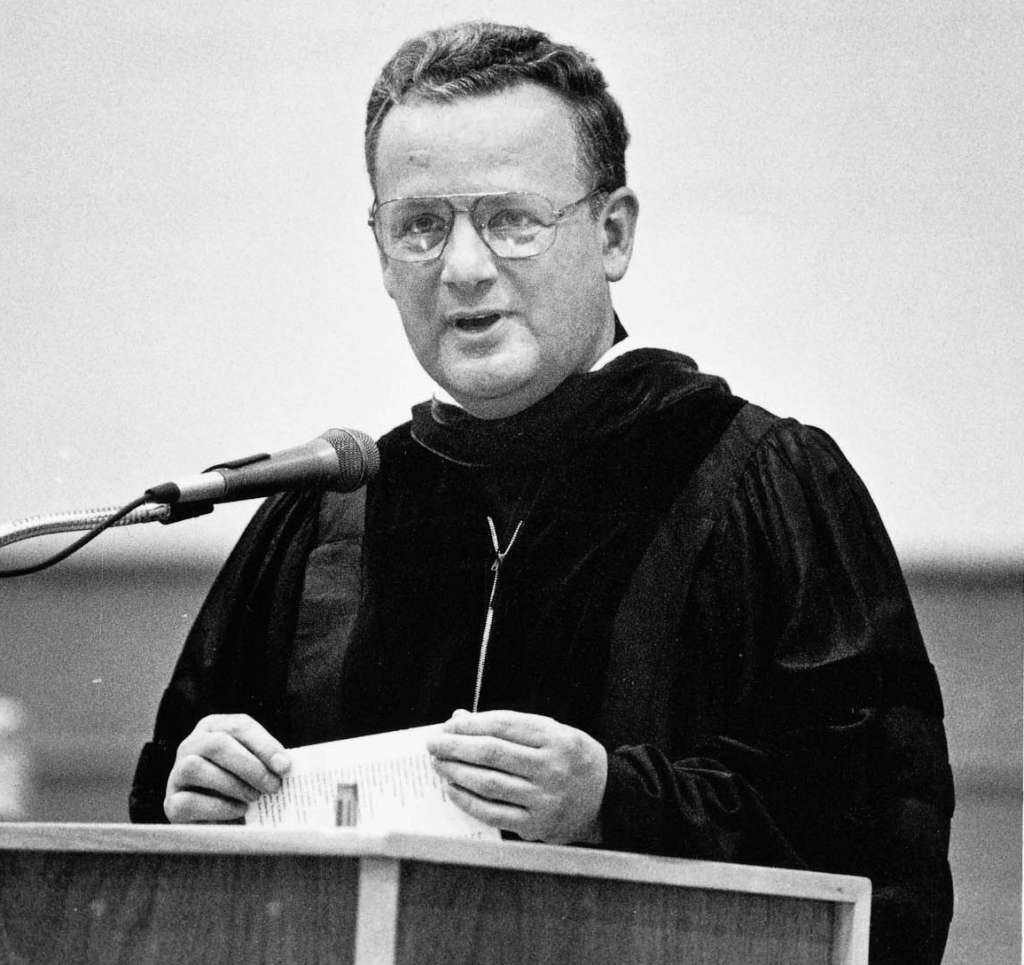 Rev. Martin Federici of St. Thomas the Apostle Church in Norwalk and St. Edward the Confessor in New Fairfield



The Roman Catholic Diocese has agreed to pay settlements to five men who claimed in lawsuits they were sexually abused as children by four priests in the 1970s and 80s.

The amount of the settlements was not disclosed but the law firm that represented the five men had been seeking several million dollars.

"These pedophile priests used religion to gain access and trust. Our clients came forward to try to prevent this type of abuse from occurring again and to hold the Diocese responsible." said Jason Tremont, whose law firm, Tremont Sheldon Robinson Mahoney, represents the plaintiffs.

The five lawsuits were the last of more than three dozen that were brought by the law firm against the diocese since the early 1990s claiming sexual abuse by a total of 29 priests against 64 people resulting in more than $30 million in settlements.

The five newly-settled cases involved four priests in the diocese, Rev. Martin Federici, Rev. Walter Coleman, Rev. James Gildea and Rev. Robert Morrissey with the alleged abuse occurring at St. Patrick's Church in Bridgeport, St. Thomas the Apostle Church in Norwalk, St. Edward the Confessor Church in New Milford, Notre Dame High School in Fairfield, St. Mary's High School in Greenwich as well as Emmaus retreats in Danbury.

All four priests have since died.

"The Diocese of Bridgeport is committed to the healing process for all victims of sexual abuse and was extremely pleased that we were able to successfully mediate these cases to resolution," said Spokesman Brian Wallace.

Because some of the plaintiffs requested confidentiality he said the diocese is not at liberty to discuss the financial terms of the total settlement.

Wallace said the diocese was able to cover nearly seventy percent of the settlement amount through historic insurance policy coverage and from other defendants in the lawsuits including religious organizations the priests belonged to.