HSE says it has no record of priest at centre of Netflix documentary working in Kilkenny
By Maryann Vaughan
KCLR
June 6, 2017

http://kclr96fm.com/hse-says-no-record-priest-centre-netflix-documentary-working-kilkenny/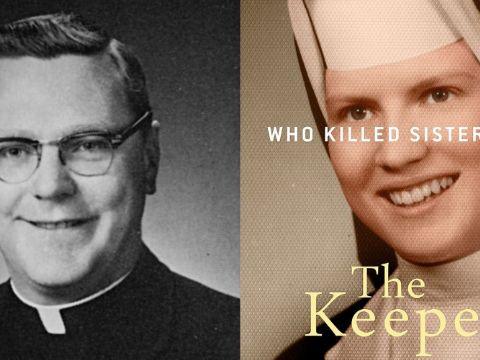 Fr Joseph Maskell is alleged to have sexually abused tens of students in Baltimore, USA before coming to the South East
The HSE says it has no record of an American priest, suspected of child abuse, ever having worked in Kilkenny.
Fr Joseph Maskell, who's the subject of a new Netflix documentary series, was living in Wexford between 1994 and '98, and worked for a time for the South Eastern Health Board.
'The Keepers' tells the tale of a murdered nun at a school in Baltimore, USA, where the late Fr Maskell worked in 1969 and also of the sexual abuse of students that is alleged to have been carried out by him.
In 1994/1995, while being sued by two of his former students, Maskell fled to Wexford.
The Diocese of Ferns has confirmed to KCLR News that they were told by the Archdiocese in Baltimore of the allegations against him and that they became very concerned when they learned he was working as a psychologist for the South Eastern Health Board.
The Diocese had contact on a number of occasions with both the health board and Baltimore about his position which they felt was "unsupervised".
Articles published elsewhere have suggested that there was also contact between Baltimore and the Diocese of Ossory – suggesting that the priest was working in Kilkenny.
However, the HSE has now stated to KCLR that while they did employ Fr Maskell, it was only in the Wexford Community Care Centre for seven months in 1995 – after which he had his own private practice.
The Diocese of Ossory has also told us that they have no record of any correspondence regarding a Fr Maskell.
The HSE have now said that they have commenced a process of reviewing his employment while in Ireland.
Contact: maryann@kclr96fm.com