Advocacy group demands Greensburg Diocese release "secret files"
By Brittany Hoke
WTAE
July 25, 2017

http://www.wtae.com/article/advocacy-group-demands-greensburg-diocese-release-secret-files/10358860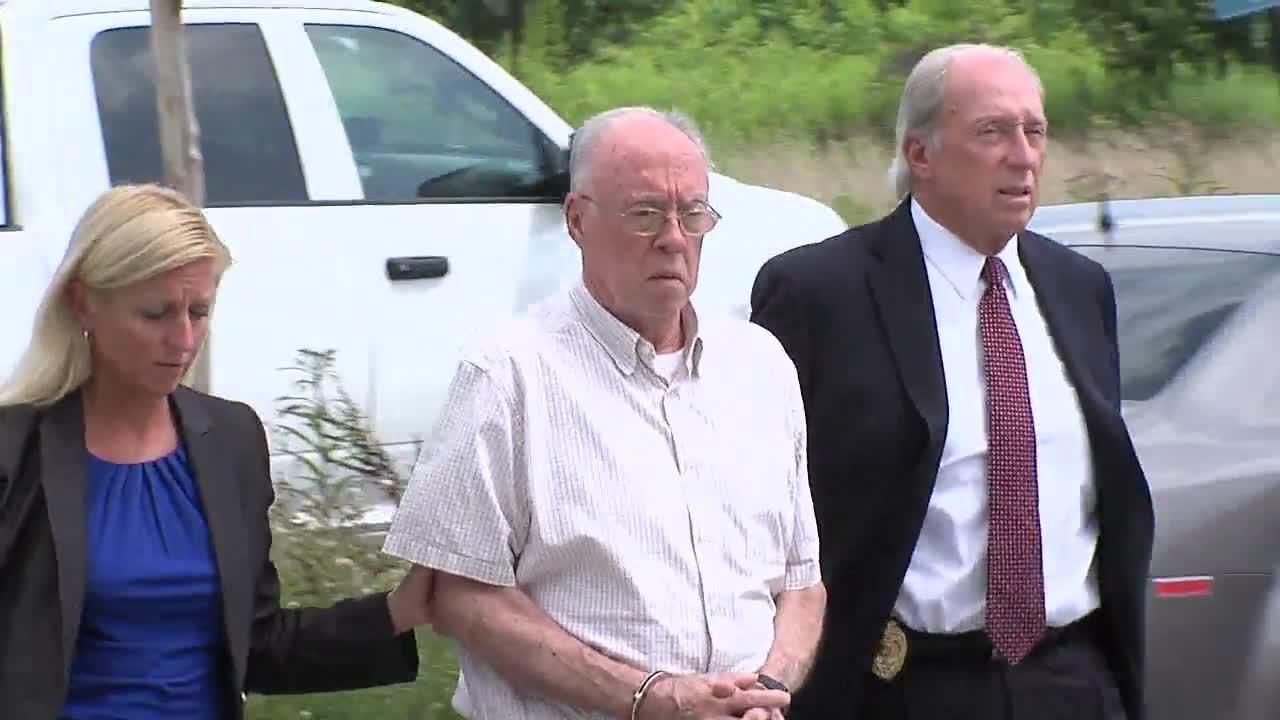 Photo by John Sweeney
GREENSBURG, Pa. —
An advocacy group believes that Greensburg Bishop Edward Malesic may be withholding evidence, hidden in secret files known as Canon 489 files, pertaining to the arrest of the Rev. John T. Sweeney.
The group thinks the files could contain evidence of the sexual abuse of children.
Diocesan law describes the files as archives meant to be "kept secret, locked, and protected."
On Tuesday, the Diocese said it has turned over every file on Sweeney, including the Canon 489 files, to the attorney general.
Contact: bhoke@hearst.com