Priest in KCK archdiocese charged with indecent liberties with a child
By Judy L. Thomas
Kansas City Star
July 25, 2017

http://www.kansascity.com/news/local/article163513943.html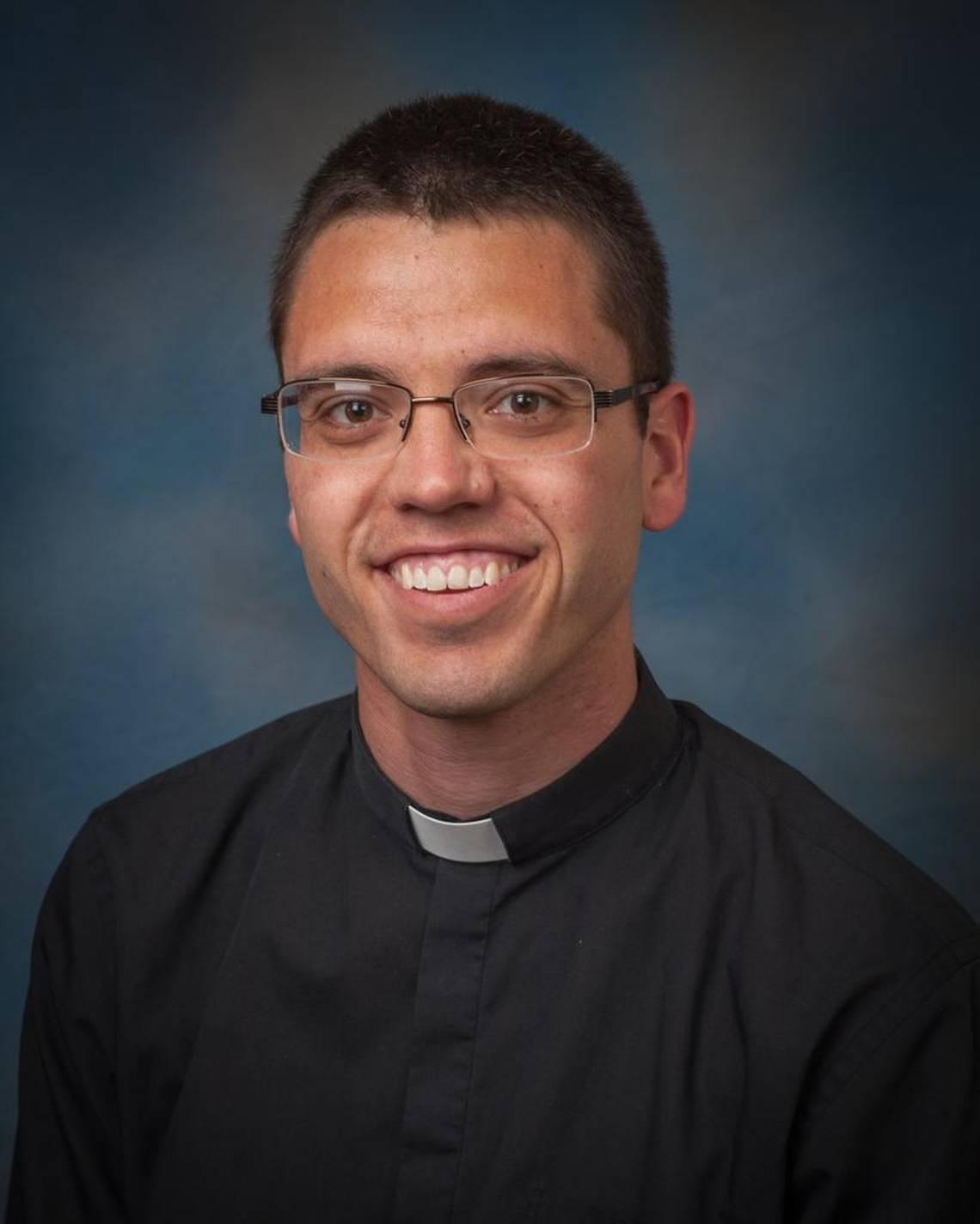 The Rev. Scott Kallal LORIWOODHABIGER Archdiocese of Kansas City in Kansas
A Catholic priest in the Archdiocese of Kansas City in Kansas who was suspended this month has been charged with two felony counts of aggravated indecent liberties with a child.
The Wyandotte County District Attorney's office said the alleged incidents took place in the summer and fall of 2015.
The Rev. Scott Kallal, 35, is being held at the Montgomery County Detention Center in Rockville, Md., after being picked up by the Maryland State Police, records show.
The archdiocese said it learned Monday that Kallal had been taken into custody.
The archdiocese announced to parishioners the weekend of July 15 that Kallal had been suspended from public priestly ministry as associate pastor at Holy Spirit Church in Overland Park pending the outcome of investigations into "boundary violation" allegations made against him by two people, one a minor. The archdiocese later released a statement and published the announcement in The Leaven, its official publication.
A preliminary investigation revealed violations of some "safe environment guidelines" that all priests, employees and volunteers must observe when interacting with young people, the archdiocese said. Because one of the "boundary violation" allegations involved a minor, the archdiocese said, it notified the Kansas Department for Children and Families. The archdiocese said its Independent Review Board also was looking into the matter.
According to Tuesday's statement, "in a second interview session with the archdiocesan investigator at the end of May 2017, an allegation was first made that Father Kallal touched the chest of the minor during an incident that had originally been described as tickling."
The archdiocese said it would "continue to cooperate fully with law enforcement as this matter moves forward but will make no further comment on the case until its conclusion."
Kallal also has been part of the Apostles of the Interior Life, a community of priests whose ministry involves spiritual direction and helping those who are considering priesthood.
In its statement last week, the archdiocese said that "Father Kallal denies any moral misconduct or malicious intent and has agreed to undergo evaluation and counseling."
The archdiocese asked anyone with knowledge of inappropriate conduct by a priest, deacon, employee or volunteer to contact its confidential report line at 913-647-3051. Those wanting to report sexual misconduct or criminal behavior online can go to www.archkck.org/reportabuse or call the Department for Children and Families or local law enforcement.
"The Archbishop asks for prayers for all involved in this situation and reminds Catholics of the presumption of innocence unless proof indicates otherwise," the archdiocese's statement said.
Contact: jthomas@kcstar.com