Pedophile Priest Shanley Classified As Level 3 Sex Offender Upon Release From Prison
By Paul Shanley
CBS Boston
July 27, 2017

http://boston.cbslocal.com/2017/07/27/paul-shanley-pedophile-priest-level-3-sex-offender/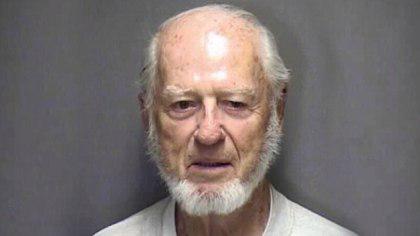 Paul Shanley.


[with video]



BOSTON (CBS) – Convicted pedophile priest Paul Shanley was released from prison Friday morning.

Shanley, one of the most notorious figures in the Boston Archdiocese sex abuse scandal, left the Old Colony Correctional Center in Bridgewater after serving a 12-year sentence for child rape.

He will be on probation for 10 years and has been ordered to have no contact with children under 16 years old.

Even though two psychologists said Shanley was not sexually dangerous, the Sex Offender Registry Board is classifying him as the most dangerous, a Level 3 offender.

The 86-year-old's photo and status as a Level 3 offender will be on the Mass.gov website.

The Level 3 designation by the board means they believe he is dangerous and has a high risk to re-offend. The classification also gives the public access to information as to where he will be living.

Governor Charlie Baker said Thursday he would re-examine the release of sexually dangerous persons.

"I know people who were horribly affected and damaged by Paul Shanley and I think this is an issue that we're going to take a hard look at," Baker said.