Shanley release moves gov to review civil commitment standards
By Brian Dowling
BostHerald
July 28, 2017

http://www.bostonherald.com/news/local_politics/2017/07/shanley_release_moves_gov_to_review_civil_commitment_standards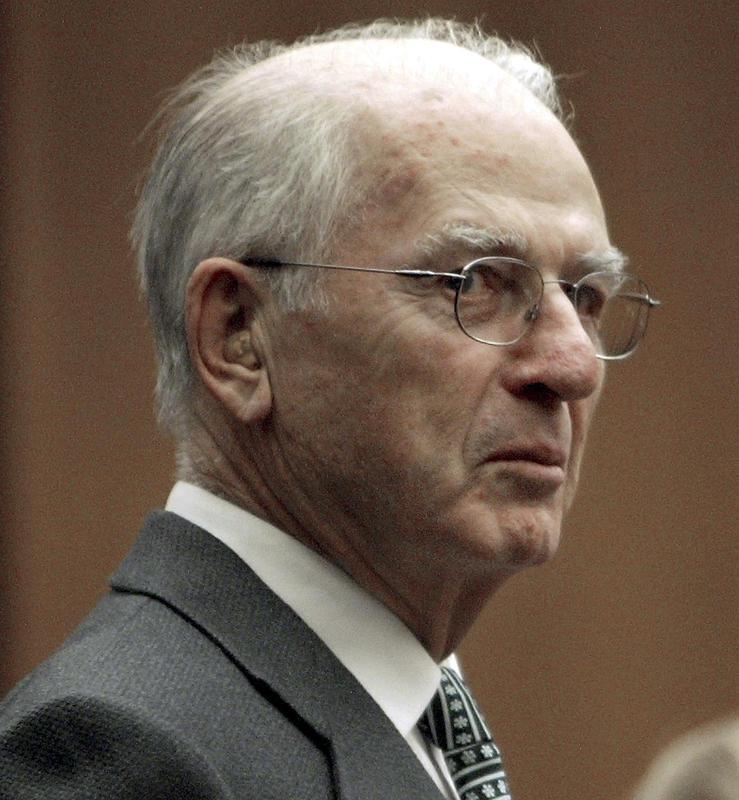 In this Feb. 7, 2005 file photo, defrocked priest Paul Shanley, a figure in the sex scandal that rocked the Boston Roman Catholic Archdiocese, stands prior to the reading of a verdict in his trial at Middlesex Superior Court in Cambridge, Mass. Shanley was convicted of raping and fondling a boy at his Roman Catholic church during the 1980s and sentenced to 12 years in prison.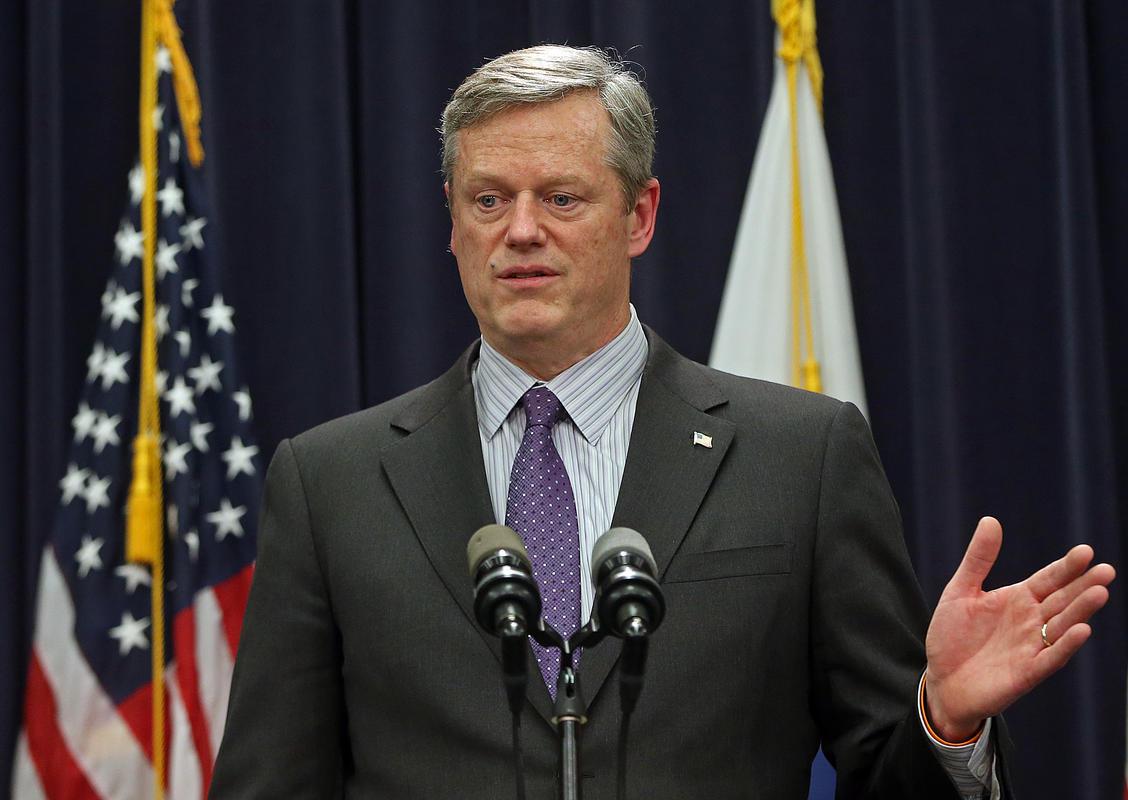 Gov. Charlie Baker
Lawyers for sexual abuse survivors are heartened by Gov. Charlie Baker's vocal support for a review of the standards to civilly commit criminal sexual predators ahead of today's anticipated release of convicted pedophile priest Paul Shanley.
Baker said the issue of how a notorious pedophile priest could be released from prison and not found to be a danger to society is on his "to-do list" — and the issue is personal.
"I know people who were horribly affected and were damaged by Paul Shanley, and I think this is an issue we are going to take a good look at," Baker said. "Paul Shanley did terrible things and terrible damage to many, many people."
Attorney Carmen Durso, who represented many of Shanley's abuse victims, called Baker's support for a review of the standards "good news."
"I'm happy the governor understands this," Durso said. "I'm pleased he thinks it's an important issue and he's going to deal with it. We will help him any way we can."
Durso said his review of the standards for civil commitment found the process focused on age and whether violence was a factor in past abuse.
"It had a bunch of questions that weren't relevant to Paul Shanley," Durso said. "I'm only a lawyer. But like others, we are lawyers who listened to what the perpetrators did hundreds of times, and you get some sense of what's going on. Then you look at what a professional looks at to see if someone's dangerous, and the two don't match up."
Attorney Mitchell Garabedian, who also specialized in sexual abuse cases, said, "Hopefully members of the Legislature will follow Gov. Baker's lead in reconsidering the statute with an aim toward amending it so that the Paul Shanleys of the world are not allowed to roam free and abuse."
A Boston priest ordained in 1960, Shanley worked at parishes in Stoneham, Braintree, Boston, Milton and Newton. In 2005, Shanley was convicted of the rape and indecent assault of Gregory Ford. He was defrocked by the Catholic Church and sentenced to 12 years in prison.
Leading up to his release, Middlesex prosecutors had Shanley evaluated twice in an attempt to have him civilly committed on the basis he's "sexually dangerous," but reports from the hired psychologists did not find him to be a danger.
Now 86, Shanley is expected to be released today from the medium-security Old Colony Correctional Center in Bridgewater. It's unclear where Shanley will reside once he's released, but he will be required to register as a Level 3 sex offender.