Catholic Priest Facing Child Sex Charges Returns to Kansas City Area
By Tony Rizzo
Kansas City Star
August 4, 2017

http://www.kansascity.com/news/local/crime/article165393692.html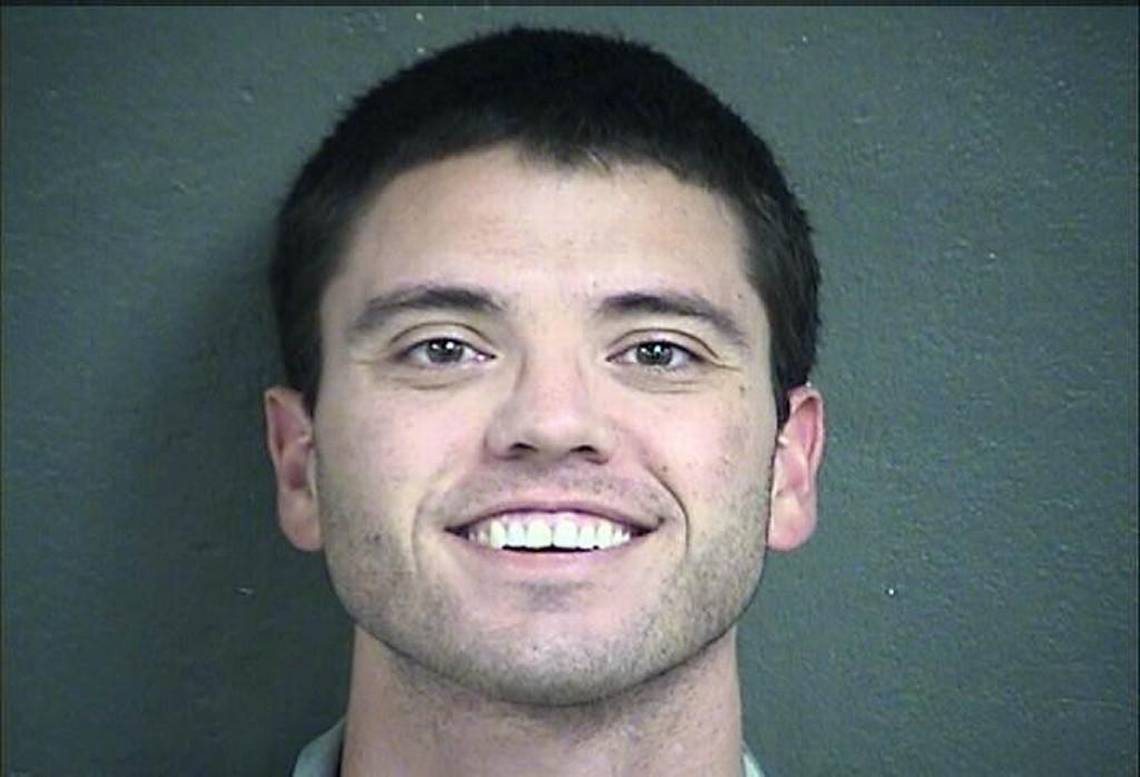 Scott Kallal Wyandotte County Sheriff's Office



A Catholic priest charged in Wyandotte County in a child sex case has been returned from Maryland where he was arrested last month.

The Rev. Scott Kallal, 35, was booked into the Wyandotte County Detention Center Thursday night and is being held on a bond of $250,000.

Kallal is charged in Wyandotte County District Court with two felony counts of aggravated indecent liberties with a child. The incidents allegedly occurred in 2015, according to prosecutors.

Kallal was serving as associate pastor at Holy Spirit Church in Overland Park when church officials announced last month he had been suspended from his duties.