Hotline Set up for Priest Abuse Victims
By Andrew Davis
WSAV
August 30, 2017

http://wsav.com/2017/08/30/hotline-set-up-for-priest-abuse-victims/

Two victims of an allegedly abusive former Savannah Priest have been identified.

Now one of them is asking anyone who may have a case against Father Wayland Brown to come forward.

"If we can help somebody, if we can reach out to others to quit suffering," explains an emotional Chris Templeton. "Because unless you;ve been through this you don't know how it is to suffer with this pain. I need them as much as they need me. thats what im waiting on."

Chris Templeton says he was sexually abused several times by Brown in the 1970's and 1980's.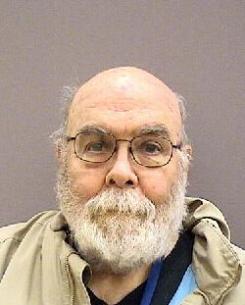 Father Wayland Brown was convicted of molestation in early 200's and spent 5 years in Maryland prison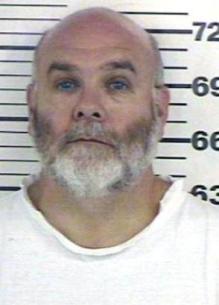 Wayland Brown was defrocked as a Catholic priest by the Diocese in 2003



He is one of two victims included in Brown's indictment in Jasper County on nine charges of criminal misconduct of a child.

Investigators says Brown took two boys, one from 1979-1981, the other in 1987-88 from St James School in Savannah to several locations in Hardeeville, where he raped them.

The Chatham County District Attorney's office and US attorney's in Georgia were barred from criminally prosecuting because of statute of limitations.

Chatham County District Attorney Meg Heap's office has now set up a hotline for any other possible victims or witnesses to come forward and tell their stories.

"There's a large Irish Catholic community, a lot of people attended the schools, they may have information," said Heap. "We are hoping if you are not sure leave a name leave a number, give us information about potential victims, potential witnesses, anything that may help the case."

If you can help this case, call the hotline at 912-652-8080.

Brown is being held in a Maryland jail awaiting extradiction to South Carolina to face those charges.