Priest Accused of Sexual Abuse Will Return to Sc to Stand Trial
By Andrew Davis
WSAVi
September 1, 2017

http://wsav.com/2017/09/01/update-priest-accused-of-sexual-abuse-will-return-to-sc-to-stand-trial/

Former Savannah priest Wayland Brown waived extradition and will be brought from Maryland to South Carolina to stand trial.

Brown was indicted on nine charges of criminal sexual conduct with a child last week.

Investigators says Brown took two boys, one from 1979-1981, the other in 1987-88 from St. James School in Savannah to several locations in Hardeeville, where he raped them.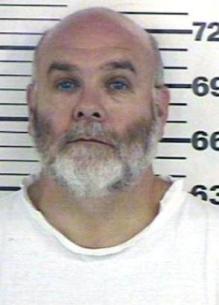 Wayland Brown was defrocked as a Catholic priest by the Diocese in 2003



The Chatham County District Attorney's office and US attorney's in Georgia were barred from criminally prosecuting because of statute of limitations.

Chatham County District Attorney Meg Heap's office has now set up a hotline for any other possible victims or witnesses to come forward and tell their stories.

If you can help this case, call the hotline at 912-652-8080.