Man Files Abuse Lawsuit against Church, Boy Scouts
Guam Daily Post
September 4, 2017

https://www.postguam.com/news/local/man-files-abuse-lawsuit-against-church-boy-scouts/article_9cfcc6fa-9157-11e7-ac92-9759c99857a3.html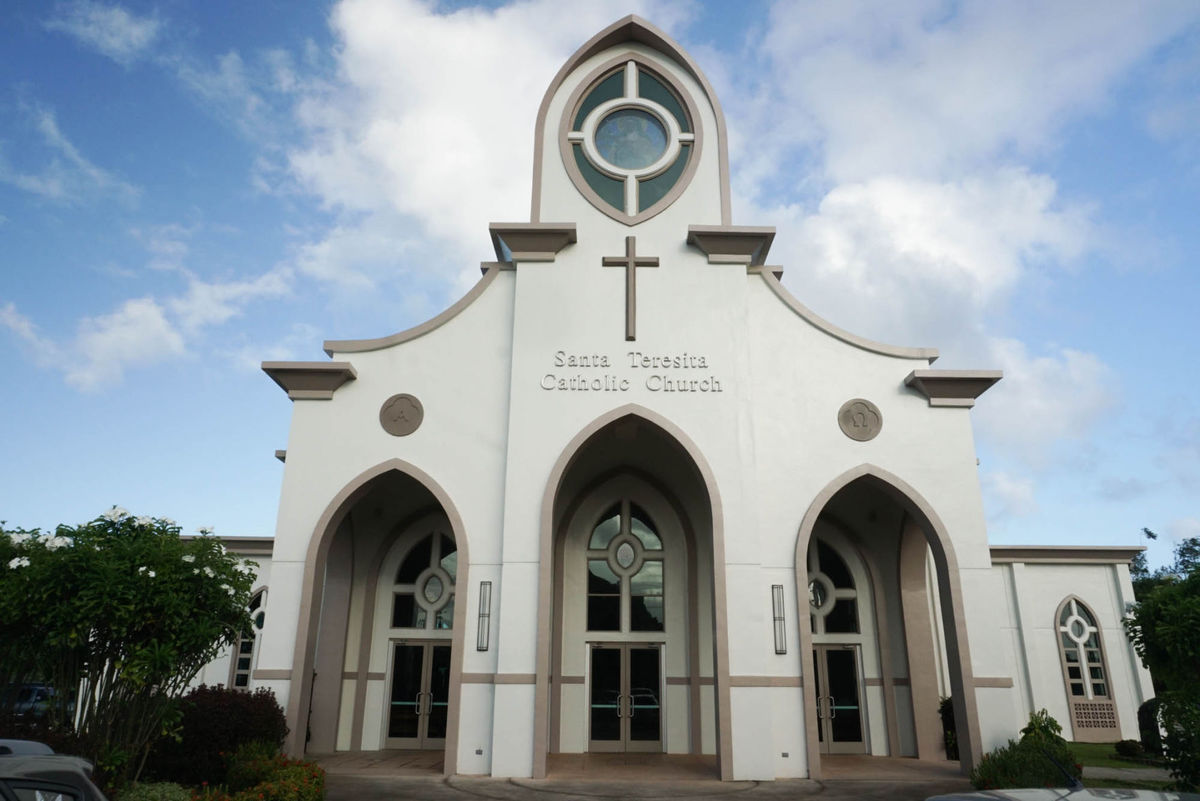 A $10 million lawsuit filed by a former altar boy alleges a Guam priest and a scoutmaster each sexually abused the complainant in 1963 or 1964. Post file photo



Another sexual abuse lawsuit was filed against the Catholic Church of Guam and the Boy Scouts, accusing both institutions of promoting a haven for pedophile priests who also served as scoutmasters to access young boys.

The complaint states the victim, V.F., was 11 or 12 at the time he was allegedly sexually abused by former Guam priest Louis Brouillard and a scoutmaster, Edward Pereira, who is now deceased.

The complaint alleges Brouillard and Pereira separately abused V.F. while the victim served as an altar boy at Santa Teresita parish in Mangilao. The lawsuit was filed by David Lujan's law firm.

The lawsuit asks at least $10 million.

The alleged abuse occurred in 1963 or 1964. The accuser is now 65 years old.

The lawsuit alleges the altar boy system "ultimately became a tool by which sexually predatory priests would gain access to young boys."

And the Catholic Church maintained a relationship with the Boy Scouts in Guam by which pedophile priests exploited the opportunity to serve as scout masters for the specific purpose of having access to young boys, according to the lawsuit.

The number of lawsuits alleging sexual abuse by Guam Catholic priests decades ago has reached nearly 100.

Settlement discussions

Attorneys for most of the parties recently flew to Hawaii to meet with retired federal Judge Michael Hogan, who will serve as an alternative dispute resolution mediator, to discuss a possible global settlement for the cases filed against the Archdiocese of Agana, the Boy Scouts of America and numerous members of the clergy.

The Archdiocese of Agana has retained Seattle, Washington-based attorney Michael Patterson as defense counsel for all pending litigation filed against the Catholic Church of Guam.

Lujan, who represents the bulk of the victims who have filed child sex abuse lawsuits, confirmed that the settlement discussions will also include several cases that have not been filed in court.