Lawsuit: Priest took nude photos of altar boy
By Mindy Aguon
Guam Daily Post
September 20, 2017

https://www.postguam.com/news/local/lawsuit-priest-took-nude-photos-of-altar-boy/article_7764402e-9d1b-11e7-9870-af5301105669.html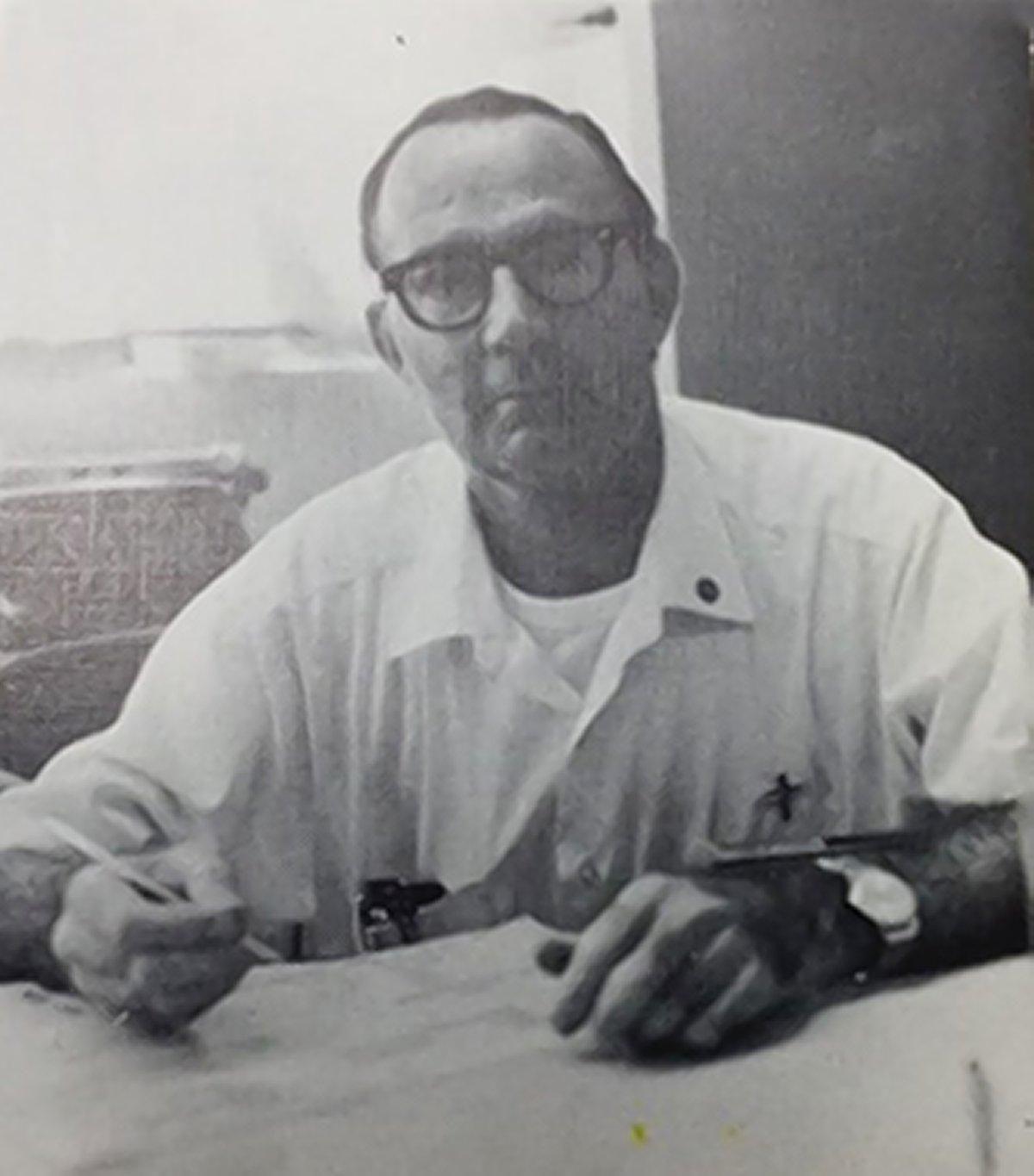 Father Louis Brouillard was born in 1921 and ordained in 1948. The Diocese of Duluth included Brouillard on its list of clergy members with credible allegations of child sexual abuse.
A new sex abuse lawsuit alleges a priest took nude photos of altar boys and sexually molested them in the 1960s.
M.S.B., who used initials to protect his identity, filed a civil complaint against the Archdiocese of Agana, the Boy Scouts of America and Father Louis Brouillard, alleging he was sexually molested and abused by the priest and scoutmaster when he was 11 years old.
According to court documents, Brouillard allegedly approached M.S.B. after Eskuela Pale at the Mangilao parish, and told him he needed to take pictures of the boy because he was "studying growth of young boys."
The priest allegedly took the boy to the back room of the parish and took nude photos of him.
During an overnight stay at the rectory, Brouillard allegedly lay in bed where M.S.B. and other altar boys were sleeping and began fondling them.
M.S.B.'s attorney, David Lujan, alleges the Archdiocese and Boy Scouts "tolerated" and remained "willfully blind" to the rampant sexual abuse that was perpetrated on an ongoing basis.