Father Paul J. Radetski Not Guilty of Sexual Abuse of a Minor
Fox 11
September 24, 2017

http://fox11online.com/news/local/father-paul-j-radetski-not-guilty-of-sexual-abuse-of-a-minor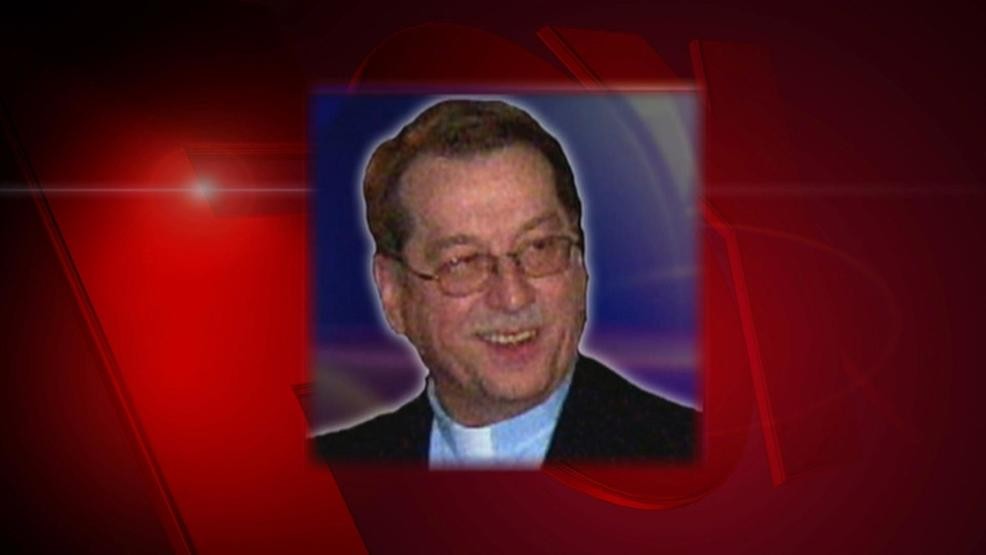 Father Paul Radetski (Photo courtesy Diocese of Green Bay)



A priest has been found not guilty of sexual abuse of a minor according to the Congregation for the Doctrine of the Faith at the Vatican.

That information was released today by the Diocese of Green Bay. Father Paul J. Radetski "has been granted senior priest status, and his restrictions from exercising public priestly ministry have been lifted. He will serve the diocese in a limited capacity in his senior priest status," the Diocese of Green Bay says.

The allegations stem from 2010 and the Diocese goes on to say "Father Radetski was temporarily restricted from the exercise of public priestly ministry. The temporary restrictions have been in force since that time. Following diocesan policy, civil authorities were notified of the allegation against Father Radetski, which he categorically denied."