Nypd Opens Investigation into Catholic Priest Sex Abuse Claims
By Easha Ray and Graham Rayman
Daily News
September 27, 2017

http://www.nydailynews.com/new-york/nyc-crime/nypd-opens-investigation-catholic-priest-sex-abuse-claims-article-1.3525577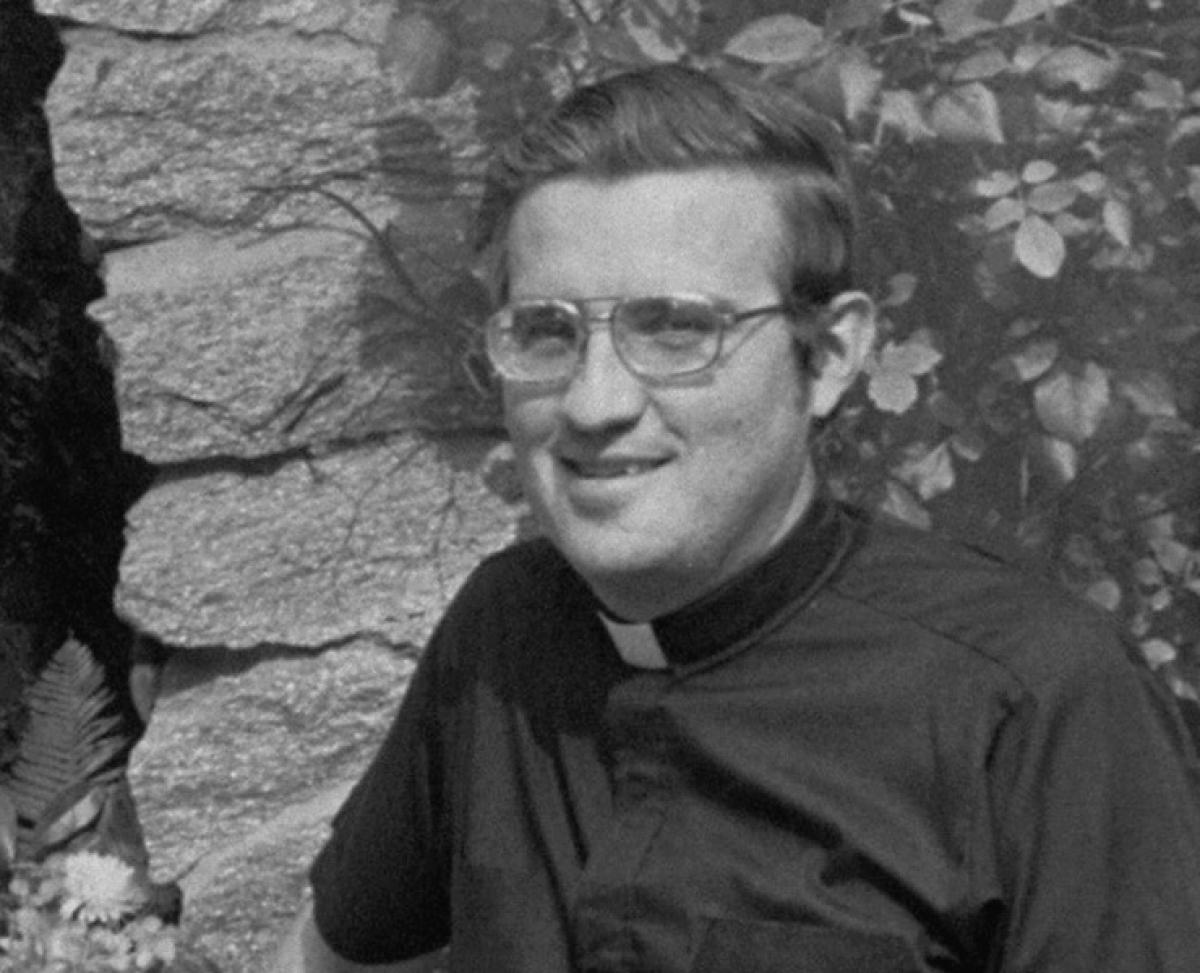 Fifteen now-grown women made sex abuse allegations against former Rev. Adam Prochaski. (MIDDLEMISS, TOM)



Prosecutors and the NYPD have opened an investigation into allegations that a Catholic priest sexually abused 15 victims decades ago at a parish school, officials said.

The Queens District Attorney's office and the NYPD's Special Victims squad are looking into the allegations made public Tuesday by the 15 women against former Rev. Adam Prochaski, who once worked at Holy Cross School in Maspeth, police officials said.

The alleged abuse took place from 1974 to 1993.

On Tuesday, a spokeswoman for the Diocese of Brooklyn-Queens said Prochaski abruptly left the priesthood in 1994 after the diocese received allegations against him.

However, the Official Catholic Directory — known as the Kenedy Directory — listed him as absent on sick leave from 1995 to 2000, and then absent on sick leave and absent on leave in 2001 and 2002.

He was no longer listed from 2003 on.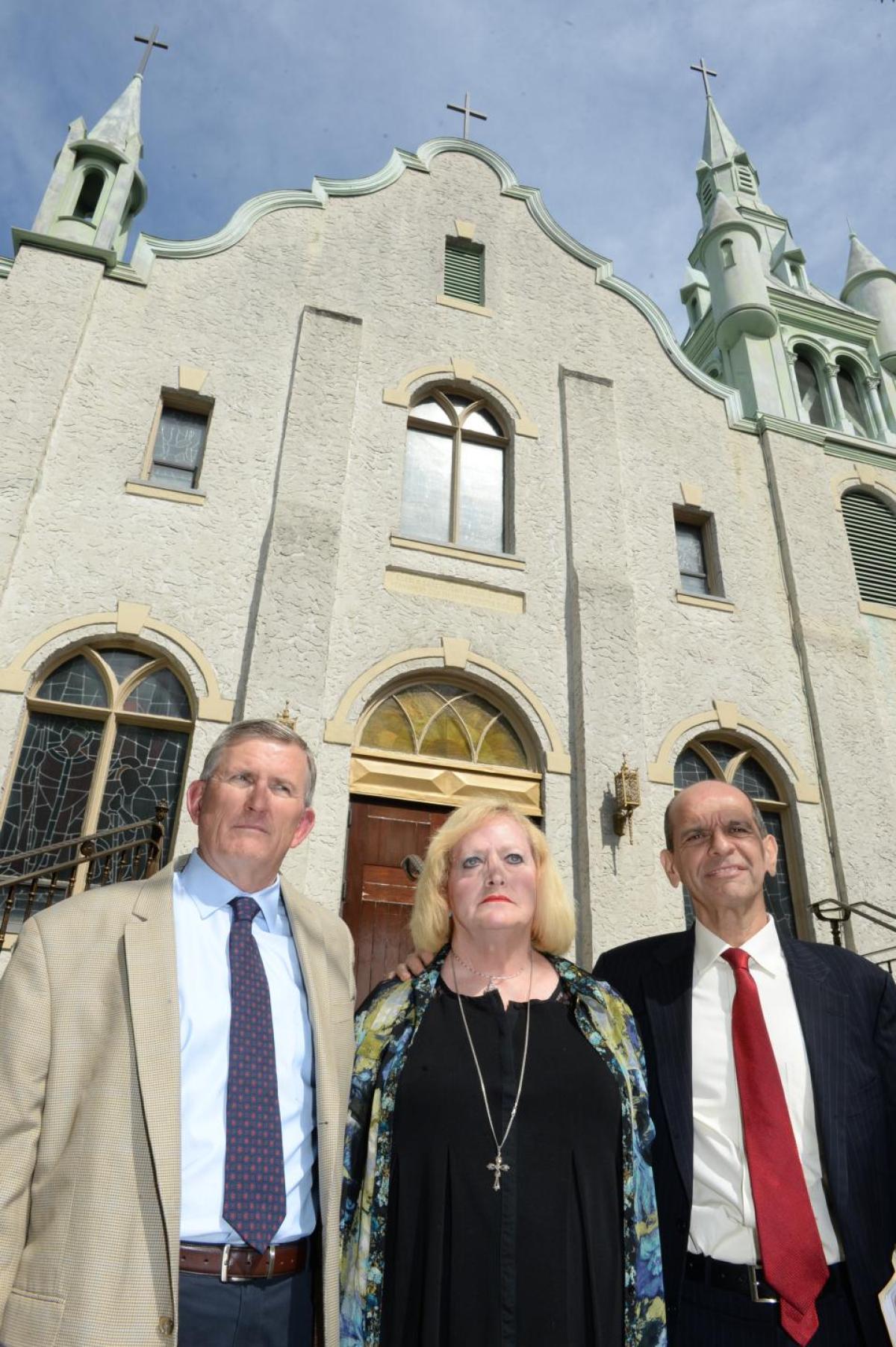 Attorney Mitchell Garabedian (r.), wiith Robert Hoatson (l.), president of Road to Recovery Hope and Healing for survivors of sexual abuse. (DEBBIE EGAN-CHIN/NEW YORK DAILY NEWS)



"Experience has taught me that 'absent on sick leave' is often used as code for pedophilia treatment of a priest," said Mitchell Garabedian, a lawyer for the women.

Garabedian was portrayed by Stanley Tucci in the movie "Spotlight."

Diocese spokeswoman Carolyn Erstad held firm Wednesday, saying Prochaski has not functioned as a priest since 1994.

"In 1994, diocesan officials confronted Prochaski," she said. "He denied the allegations against him but refused to cooperate with diocesan officials. He then took off and abandoned ministry."

She added, "He has not been supported by the diocese, housed by the diocese, or permitted to minister as a priest since that time. In 1995, he cut all contact with the Diocese of Brooklyn."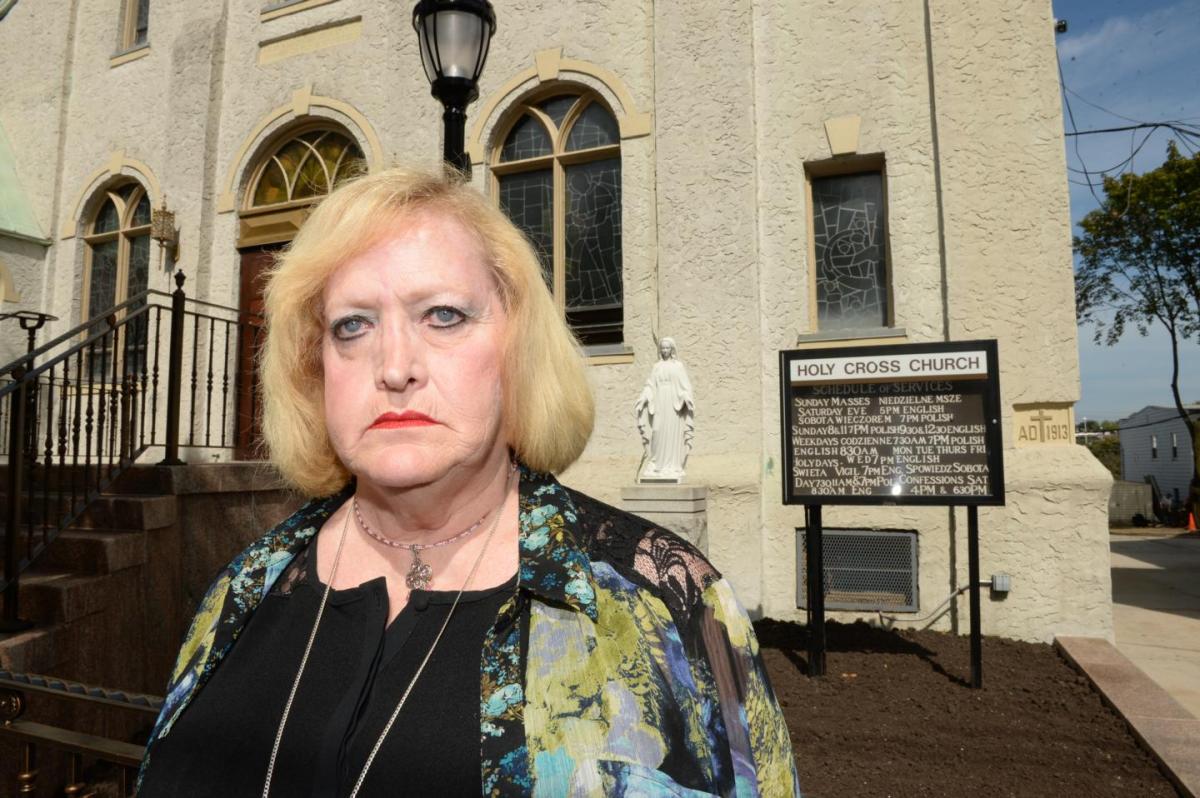 Linda Porcaro talks about former priest Adam Prochaski of Holy Cross Parish on September 26 , 2017. (DEBBIE EGAN-CHIN/NEW YORK DAILY NEWS)



Erstad said she has no explanation as to why he was listed in the directory as being on sick leave during the period in question.

Prochaski could not be reached for comment.

Noelle Karas, 42, remembers Prochaski from her time as a social worker at the Creedmoor Addiction Treatment Center, a state-run clinic in Queens, from 2005 to 2007. Prochaski worked there as an addiction counselor.

He often spoke about his previous life as a priest, she said.

"He always told us that religion was important, his church was important, but that he met his wife and he fell in love and he had to be honest with the church," she said.