Another sex abuse lawsuit filed against church
By Janela Carrera
PNC News First
October 10, 2017

http://pacificnewscenter.com/another-sex-abuse-lawsuit-filed-against-church/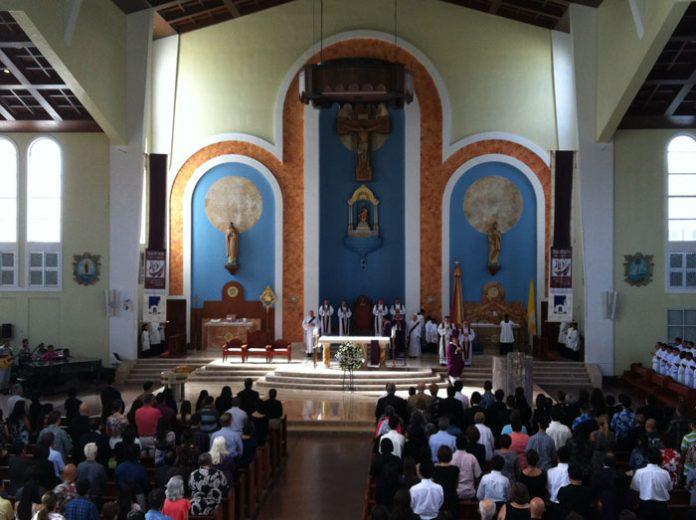 H.A.W. was between the ages of 8 to 10 when he alleges he was sexually abused.
Guam – As the Archdiocese of Agana continues to wait on word regarding the fate of Archbishop Anthony Apuron, more lawsuits are being filed against them.
The latest lawsuit was filed in District Court by a 49-year-old man with the initials H.A.W. who claims he was molested by former Guam priest and Boy Scout Scoutmaster Louis Brouillard.
H.A.W. says it happened in the late 1970s when he was between the ages of 8 and 10 years old. While H.A.W. and other altar boys waited for CCD classes to start, the lawsuit states Brouillard would invite them over to the convent and sexually assault them.
H.A.W. is being represented by Attorney David Lujan and is seeking $10 million in damages.