Judge Orders Release of Info from Clergy Abuse Lawsuits
By Olivier Uyttebrouck
Albuquerque Journal
October 12, 2017

https://www.abqjournal.com/1077138/judge-orders-disclosure-of-church-records.html

A wide variety of church documents and other records filed in clerical abuse lawsuits against the Archdiocese of Santa Fe will become public Wednesday under a ruling handed down by an Albuquerque judge.

District Judge Alan Malott approved a request from a television station to unseal court records related to three former priests who have been named in dozens of lawsuits dating to the 1990s. The former priests are Sabine Griego, Jason Sigler and Arthur Perrault. Perrault has fled the country.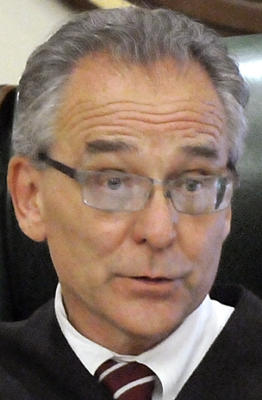 Judge Alan Malott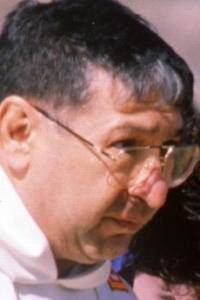 Sabine Griego



Malott said he delayed public disclosure of the records until Wednesday to allow parties in the case to consider whether to appeal the ruling. An attorney for the archdiocese did not reply to a phone message Thursday.

In his order, Malott rejected the archdiocese's objection that public disclosure of court records would endanger the church's right to a fair trial. The church no longer denies that priests sexually abused young boys and girls in their parishes, he wrote.

"The court in fact, takes notice that church leadership, including Pope Francis himself, has publicly admitted that clerical abuse occurred and has called for the church to admit its mistakes and take responsibility for them," Malott wrote.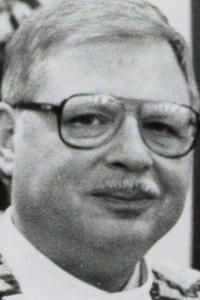 Arthur Perrault



Records subject to disclosure include "communications by and between various church personnel in the Archdiocese of Santa Fe and other Archdioceses nationally," Malott wrote.

The records contain correspondence of three archbishops of Santa Fe, he wrote. Malott did not identify the archbishops.

Details in the records about the three priests include "specific information regarding their behavior towards young boys and girls in the parishes as well as their superiors' knowledge of the same, and how that information was handled by church officials," the order said.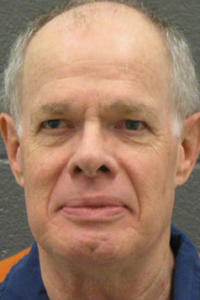 Jason Sigler



The records also include "pleadings, deposition testimony, investigative reports and settlement proceedings" in legal cases against the three priests, it said.

Records available for public viewing will not include settlement amounts paid by the archdiocese, nor the names of alleged victims.

Malott issued the order in response to a request by KOB-TV LLC, which filed in July as an intervenor in seven clerical abuse cases for the purpose of obtaining court records.

The records were obtained in the course of lawsuits filed by Albuquerque attorney Brad Hall, who has filed more than 70 lawsuits since 2011 on behalf of alleged clerical abuse victims. Hall compiled the records to support "timelines" he uses in ongoing lawsuits against the archdiocese.

Levi Monagle, an attorney in Hall's firm, said the ruling is a victory for victims of clerical sexual abuse in New Mexico and across the U.S.

"It matters a lot for people to see the documents themselves," Monagle said. "It's a big deal."

Malott wrote in his order that he spent about 20 hours reviewing the records. He made that observation by way of rejecting the archdiocese's objection that the disclosure would require an "undue amount of time and effort" by the court.

"Given the significance of the issues in these cases, such expenditure was neither burdensome nor unduly time consuming," Malott wrote.