Father Niland Accused of Raping Boy during Confession
By Janela Carrera
Pacific News Center
November 1, 2017

http://pacificnewscenter.com/father-niland-accused-of-raping-boy-during-confession/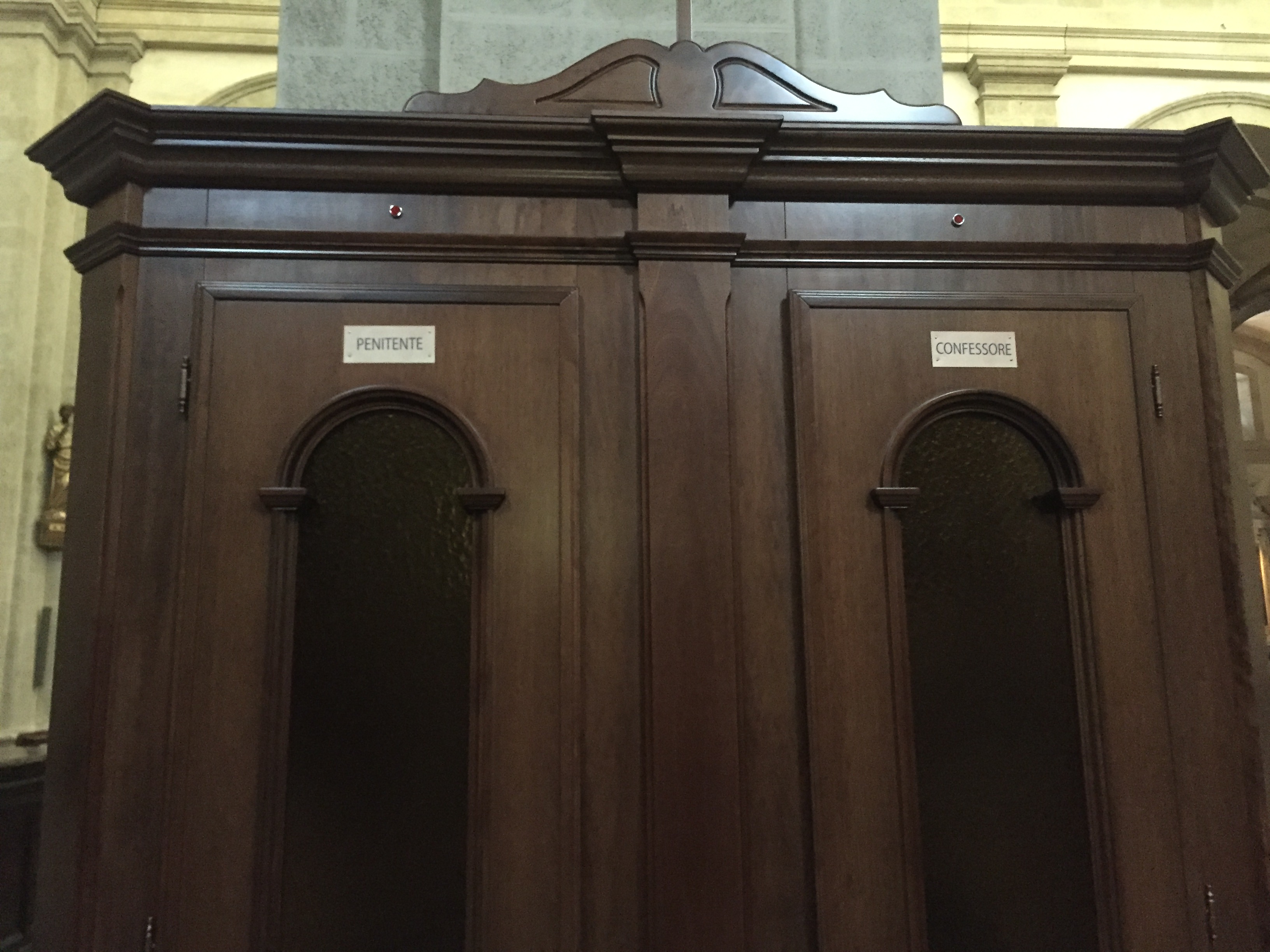 The victim is seeking $5 million in damages.



As church sex abuse cases continue to be filed, this latest allegation comes from a 48-year-old man who says he was raped while giving confession at the Agat Parish.

The complaint was filed by a man with the initials J.C. who says he was only 10 years old at the time of the abuse. J.C. became an altar boy in 1979 with the Mt. Carmel Church where now-deceased priest Father Jack Niland served as a Capuchin priest.

The victim says Niland often forced him to perform oral sex during confession but on one particular occasion, J.C. says Niland pushed him forward, pulled his pants down and raped him.

The complaint says many representatives of the Archdiocese of Agana, including suspended Archbishop Anthony Apuron, have been accused of sexually assaulting a number of altar boys at the same parish.

J.C. is seeking $5 million in damages.