Brouillard 'matter of Fact' about Memories
By Mindy Aguon
Guam Daily Post
November 2, 2017

https://www.postguam.com/news/local/attorney-brouillard-matter-of-fact-about-memories/article_d0d366dc-bf83-11e7-86c8-03a3e171dbb0.html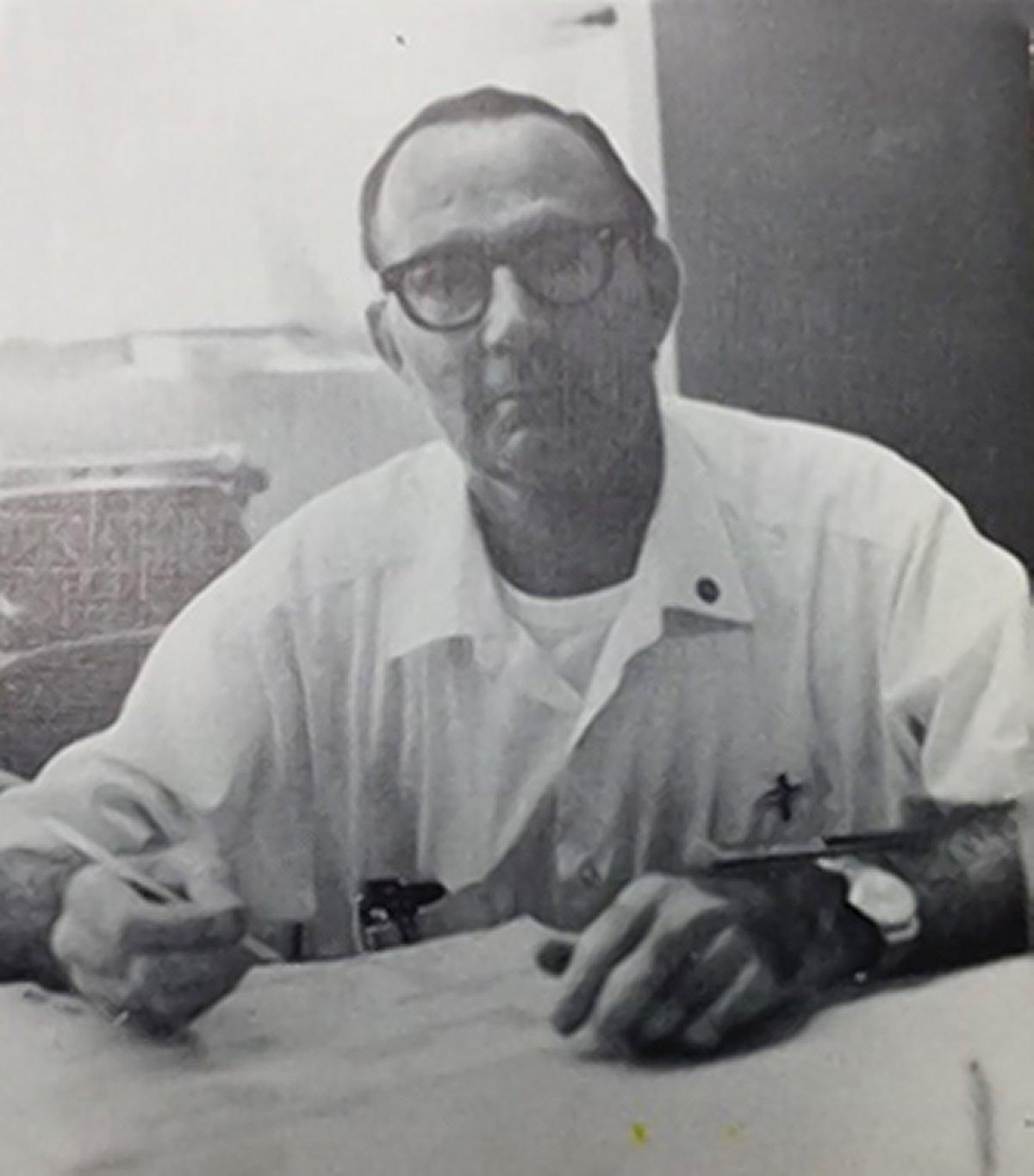 Louis Brouillard, now 96, has been named in dozens of clergy sex abuse cases filed in the local and federal courts on Guam. Photo courtesy of Jeff Anderson & Associates



It's been 38 years since Louis Brouillard left Guam after serving as a priest with the Archdiocese of Agana, but he has shown a "remarkable" level of clarity in his memory about his time and actions while on island, according to an attorney representing childhood sex abuse victims.

Brouillard, 96, has been undergoing several hours of questioning over the last few days in his hometown of Pine City, Minnesota, where depositions are being held.

Attorney Steven Reich, who represents former altar boys and Boy Scouts who allege they were sexually abused by Brouillard while he served at parishes on Guam for nearly four decades, said the retired priest has a "really sharp memory."

While he wouldn't comment on details of the retired priest's testimony or if the priest showed any signs of remorse for his actions, Reich stated, "He was matter of fact about his memories, about what he recalls occurring."

Brouillard walked into the Pine City Innovation Center, unassisted, and has cooperated with attorneys.

'He is trying to be honest'

"When there are facts he disagrees with, Brouillard does not hesitate to say so," Reich said. "But it seems that he is trying to be honest, even about facts that are difficult for him to admit."

The retired priest admitted to abusing boys while he worked on Guam, in a signed affidavit last year. Brouillard said then-Archbishop Apollinaris Baumgartner knew about the abuse, but told him only to give penance and pray.

Depositions will continue today and Saturday, Guam time.