Priest Charged with Sexually Assaulting Resident at Kankakee Developmental Center
Associated Press via Chicago Tribune
November 3, 2017

http://www.chicagotribune.com/news/local/breaking/ct-kankakee-priest-sexual-assault-20171102-story.html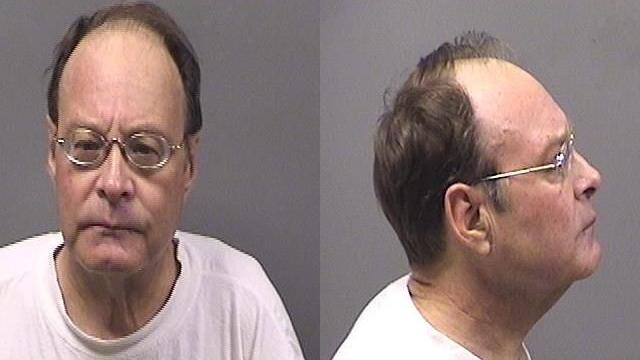 Richard Jacklin, 65, booking photo via Illinois State Police. (Illinois State Police)



Bond has been set at $1 million for a Roman Catholic priest accused of sexually assaulting a resident of a developmental center south of Chicago.

The Rev. Richard Jacklin was arrested by the Illinois State Police on Tuesday on allegations he assaulted the resident at Shapiro Developmental Center in Kankakee.

Kankakee County State's Attorney Jim Rowe on Thursday told a judge that a nurse walked in on Jacklin performing a sex act on a 39-year-old man. The alleged victim has been a patient at Shapiro since 2010 and is paralyzed and has an intellectual disability.

The 65-year-old Jacklin has been charged with criminal sexual assault by force and sexual misconduct on a person with a disability.

The Diocese of Joliet says Jacklin was ordained June 2, 1984, and has been assigned to Sacred Heart Catholic Church in Goodrich since 2005.