Priest, Boy Scout Leader Abused Victim
By Mindy Aguon
Guam Daily Post
November 9, 2017

https://www.postguam.com/news/local/lawsuit-priest-boy-scout-leader-abused-victim/article_0bbfdf4c-c523-11e7-a688-53361d3b4dba.html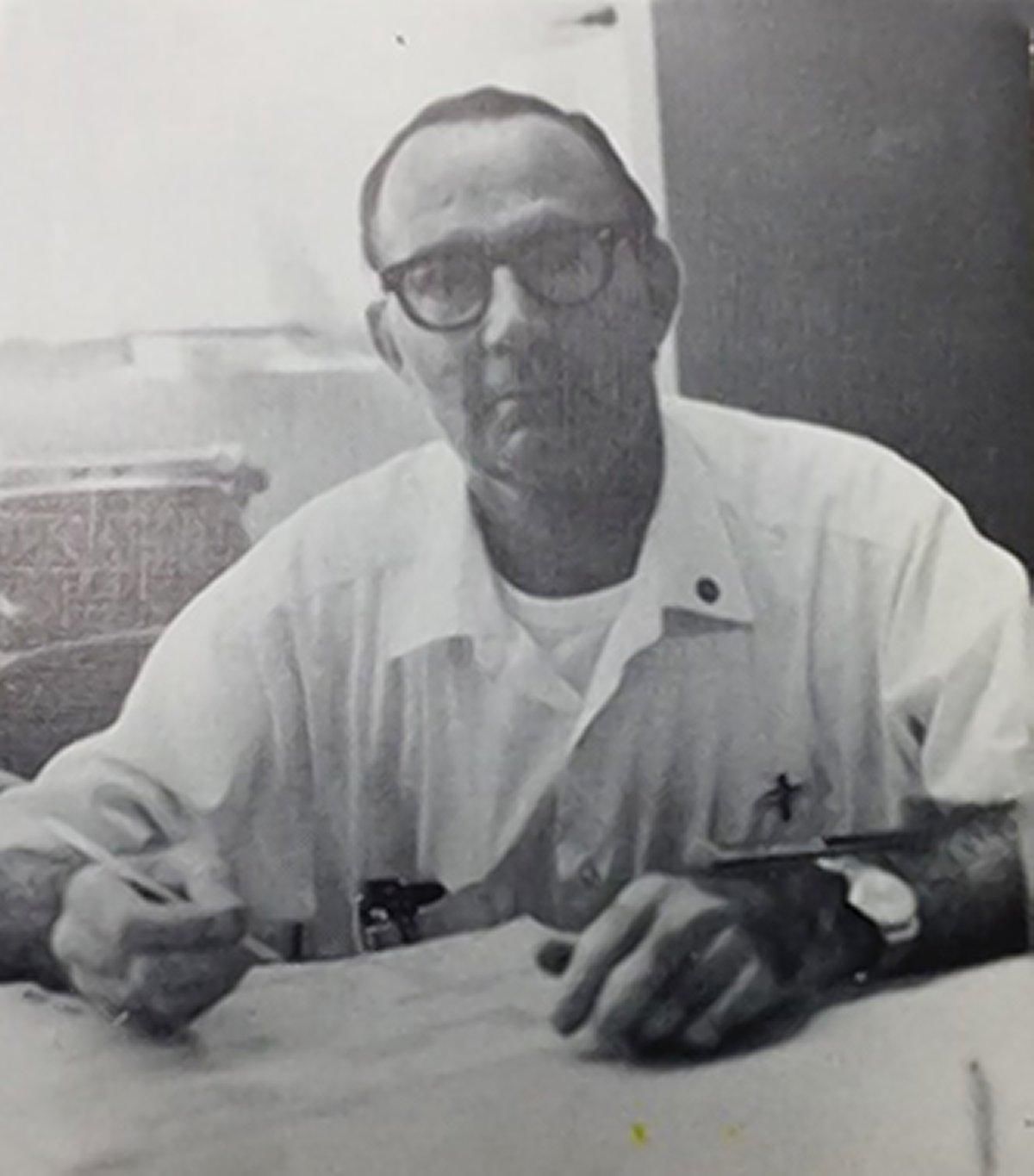 BROUILLARD: Louis Brouillard, now 96, has been named in dozens of clergy sex abuse cases filed in the local and federal courts on Guam. Photo courtesy of Jeff Anderson & Associates



A Mangilao man alleges he was sexually abused by a priest and a Boy Scout leader 53 years ago.

In a lawsuit filed yesterday in the District Court of Guam, B.F., who used his initials to protect his identity, accused retired priest Louis Brouillard and Edward Pereira of sexually abusing him over a two-year period beginning in 1964.

The civil complaint filed against the Archdiocese of Agana, the Boy Scouts of America and Brouillard alleges that B.F. met Brouillard when he was serving as priest of the Mangilao parish and Pereira served as a Scout leader.

The boy was never officially an altar boy, although Brouillard allowed him to serve as a back-up altar server and participate in Boy Scout outings, the lawsuit states.

B.F. alleges the abuse occurred at the Mangilao rectory where Brouillard walked around naked, exposing himself to boys. The priest allegedly had the boys take turns sitting naked on his lap while he fondled them and forced them to perform sexual acts.

The alleged abuse continued during Boy Scout swimming outings. B.F. recalled that on two occasions while at Agana Springs, he and several of his friends refused to remove their clothes and Brouillard made them walk home to Mangilao.

The boy also claims he was "routinely groped" by Pereira while he was at the Mangilao parish. Pereira is deceased, the complaint states.

B.F.'s attorney, David Lujan, alleges the archdiocese including Bishop Apollinaris Baumgartner, Archbishop Anthony Apuron, Monsignor Zoilo Camacho, now-deceased Father Antonio Cruz, and others were aware of the sexual abuse committed by Brouillard and accused them of deliberately remaining quiet.

Brouillard, 96, was recently deposed in Pine City, Minnesota, where he acknowledged sexually abusing boys when he worked at various parishes on Guam over four decades. The depositions are expected to be submitted as evidence to the court in the dozens of cases filed against Brouillard.