Priest convicted of sexual abuse granted early parole
WHAS 11
November 15, 2017

http://www.whas11.com/news/local/priest-convicted-of-sexual-abuse-granted-early-parole/492036143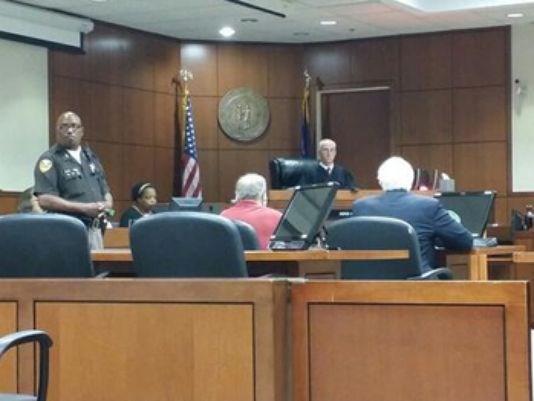 james schook sentencing
LOUISVILLE (WHAS11) -- A priest serving a 15-year-prison sentence for sexually abusing a teenage boy is getting out early.
James Schook has been granted early parole.
He was released because medical staff diagnosed him with one year left to live. Schook is being supervised.
He was convicted of sexually abusing a teenage boy in the 1970s. The convictions include three counts of sodomy and one count of indecent or immoral practices.