Asu Prof Resigns over Past Sex Abuse
East Valley Tribune
November 22, 2017

http://www.eastvalleytribune.com/news/asu-prof-resigns-over-past-sex-abuse/article_8a9cb358-ce38-11e7-b36d-0b58a974d703.html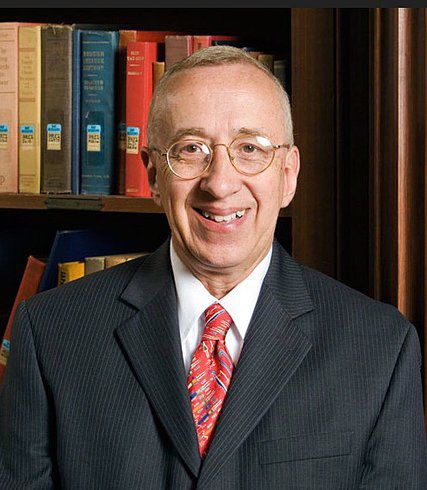 Special to the Tribune



Jaime Lara, a professor of medieval and Renaissance studies at Arizona State University, resigned after it was discovered that he was a defrocked priest who had been accused of sexually abusing minors years ago.

The Dioceses of Brooklyn released a statement saying that Lara, who was ordained as the Rev. James Lara in 1973, was removed from active ministry in 1992. Other former priests were also named.

The disclosure appears to be the first time the diocese has formally acknowledged the names of priests laicized, or defrocked, for child sexual abuse. At least five people who say they were abused by Lara have applied for compensation.

Lara is accused of sexually abusing three children ranging from 9 to 11 years old at St. Francis Xavier Church in Brooklyn between 1979 to 1981.

After leaving the church, Lara was a professor at Yale University for more than a decade. Since 2013, he has been a professor at ASU.