Former Monk Testifies against Ex-priest Accused in Beauty Queen's 1960 Slaying
CBS
December 5, 2017

https://www.cbsnews.com/news/former-monk-testifies-against-ex-priest-accused-in-beauty-queens-1960-slaying/

[Note: See also]

A former monk has testified that an ex-priest accused of killing a Texas woman in 1960 confessed to him three years after the killing. Dale Tacheny testified Monday in the murder trial of John Feit, now 85, who is accused of suffocating Irene Garza after she went to confession at Sacred Heart Catholic Church in McAllen.

An autopsy determined the teacher and former beauty queen was beaten, raped while unconscious and asphyxiated. "48 Hours" investigated the case in the 2014 episode, "The Last Confession."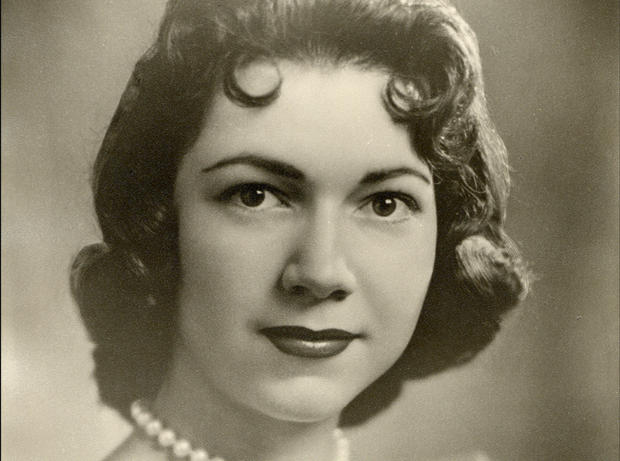 Irene Garza LYNDA DE LA VINA



While police had interviewed hundreds of people in connection with Garza's murder, Feit was their focus. He was the last person to see Garza. However, no charges were filed against Feit at the time. He eventually left McAllen, and the case went cold amid what many believed was a cover-up by the church.

Tacheny said Feit confessed to him in 1963, after the church sent Feit to a Missouri monastery where Tacheny worked. The former Trappist monk said Feit expressed no remorse during the confession.

Tacheny said he didn't initially report the crime because it "was not my place to make a judgment." The 88-year-old said he instead tried to counsel Feit to change his behavior toward women. But in 2002, Tacheny went to police in San Antonio and reported what Feit allegedly told him decades earlier.

Tacheny spoke to "48 Hours" in 2014 about what he says Feit told him and read excerpts of the letter he penned to investigators in 2002.

"I covered up the evidence," Tacheny told "48 Hours." "I'm sorry for what I did."

According to Tacheny, Feit said the woman was in her early 20s and that the murder happened around Easter, after he heard her confession.

"He assaulted her, bound her and gagged her," Tacheny says, reading from the letter to police. "...Later, I do not remember if it was hours or days, he moved her to another location, and after some time he placed her in a cellophane bag and put her into a bathtub. As he left, he could hear her saying, 'I can't breathe, I can't breathe.'"

According to Tacheny, Feit said when he returned, the woman was dead. Feit allegedly said he disposed of the woman's body along a roadway. Garza's body was found days after she disappeared in a canal.

Investigators said Feit gave them conflicting versions of what happened the day Garza died in April 1960. They said Feit initially claimed he didn't take Garza's confession and that another priest was present at the time. But he later said he was alone and had taken Garza's confession, according to investigators.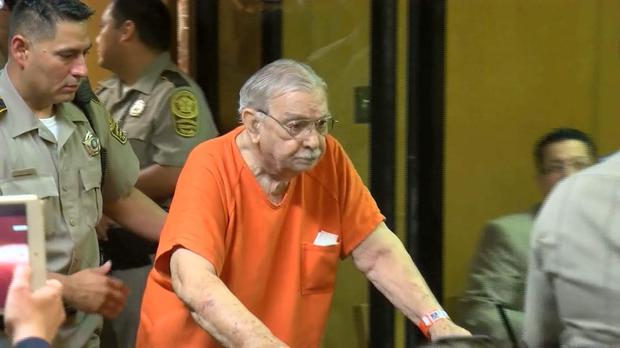 On March 14, 2016, former priest John Feit was charged with the 1960 murder of Irene Garza.WATCH: "48 Hours": The Last Confession 48 HOURS



Feit's attorney argues there is no physical evidence linking his client to the killing. He also said Tacheny made assumptions about the crime when he reported it to police in 2002.

Garza's family has been pushed the Hidalgo County District Attorney's Office for years to move on the case, demanding justice for Garza. The issue became a flashpoint in local politics, and the case was eventually re-opened by a new district attorney who took office in 2015.

The office charged Feit in Garza's death the next year.

Feit has pleaded not guilty. He denied killing Garza to "48 Hours" correspondent Richard Schlesinger in 2014.