KCK priest accused of inappropriately touching young girl to stand trial
KSHB-TV, Channel 4
December 08, 2017

http://www.kshb.com/news/local-news/kck-priest-accused-of-inappropriately-touching-young-girl-to-stand-trial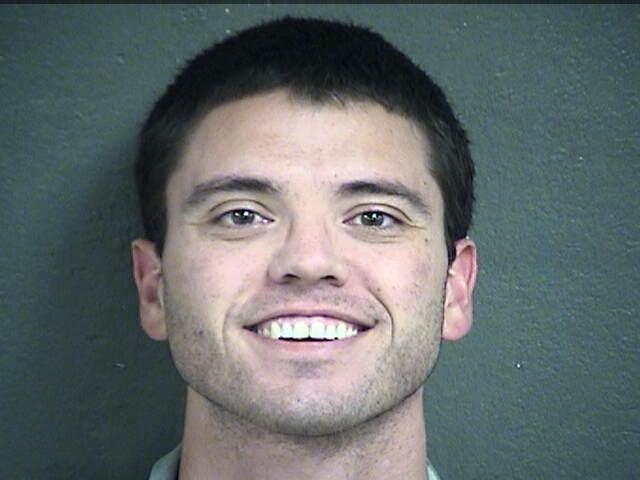 All rights reserved. This material may not be published, broadcast, rewritten, or redistributed.


[with video]



KANSAS CITY, Kan. — A district judge ordered a KCK priest who is accused of inappropriately touching a young girl to stand trial.

Father Scott Kallal was in his mid-30s when prosecutors say he inappropriately touched a then 11-year-old girl. The alleged incident happened in 2015 in the gym at St. Patrick's Catholic Church.

The now 13-year-old girl was in court Friday. She said Kallal tickled her and touched her breasts. She told him to stop and ran out of the gym and into the bathroom. The girl said Kallal followed her, pushed open the door to the bathroom stall and carried her out to her mother.

On Friday, Kallal's defense attorney said during questioning it's possible to start tickling someone and by mistake touch them inappropriately.