Former priest gets life in prison for killing Rio Grande Valley beauty queen
By Aaron Nelsen Jurors
San Antonio Express-News
December 09, 2017

https://www.mysanantonio.com/news/local/article/Former-priest-gets-life-in-prison-for-killing-Rio-12417074.php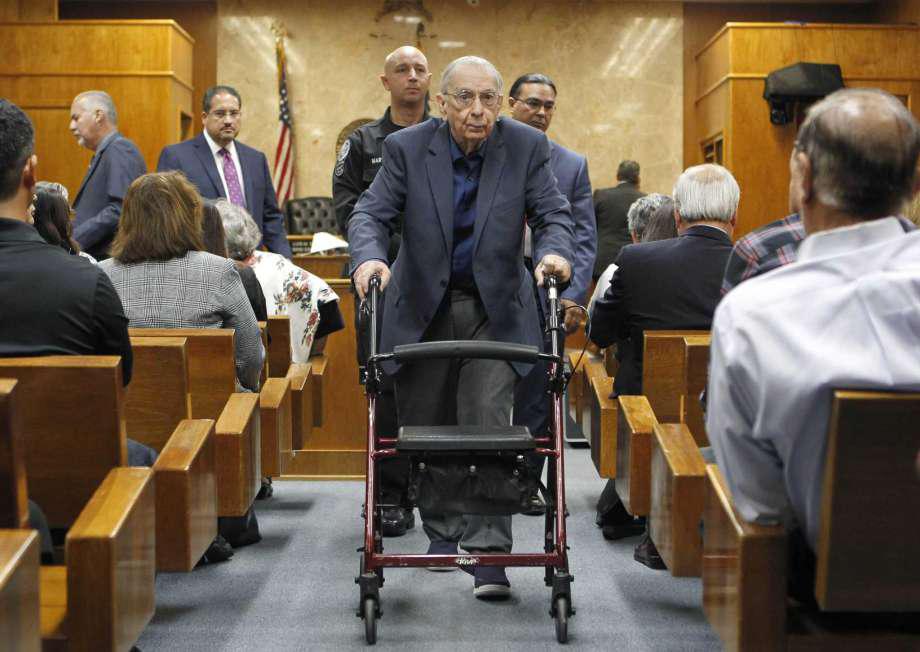 John Bernard Feit leaves the 92nd state District Court during a break in Feit's trial for the murder of Irene Garza Thursday, November 30, 2017, at the Hidalgo County Courthouse in Edinburg.
Photo by Nathan Lambrecht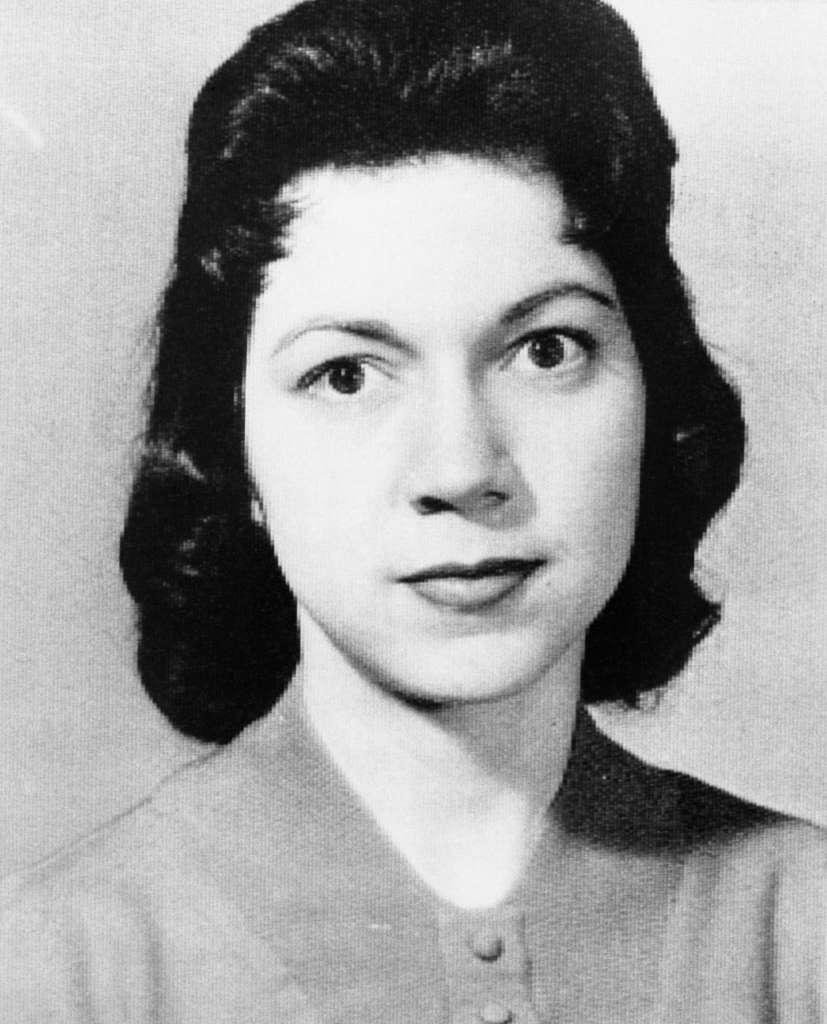 The body of Irene Garza, 25-year-old school teacher was found in an irrigation canal near the heart of McAllen in 1960. Discovery of the body ended the four-day search for the missing teacher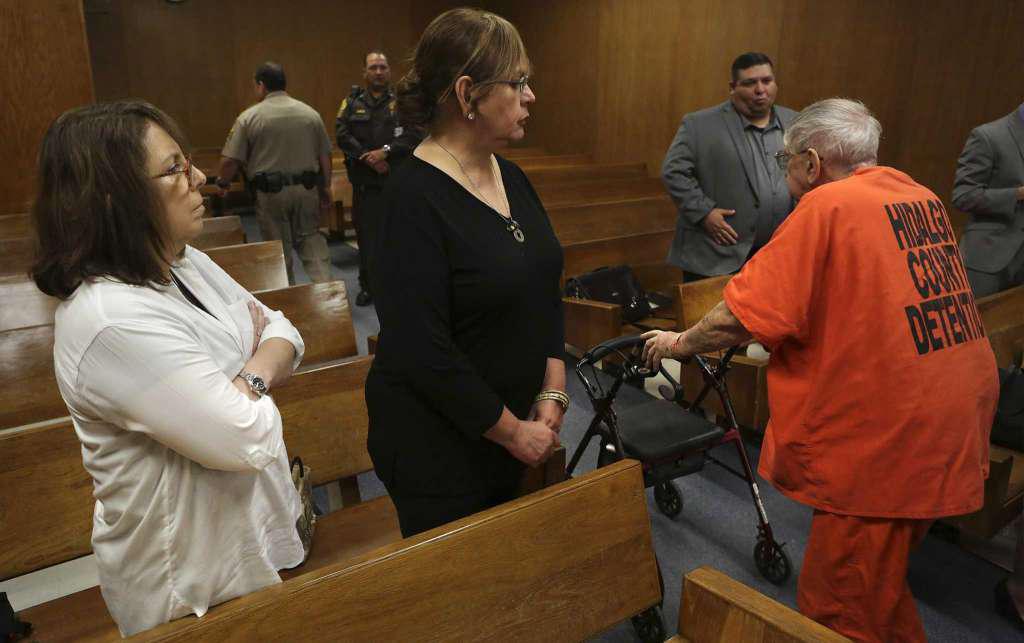 John Feit, a former priest accused of murdering Irene Garza in 1960, walks past Lynda De La Vina, left, and Noemi Sigler, center, both cousins of Garza, after attending a hearing in the Hidalgo County Courthouse in Edinburg on May 24, 2017. Now 84, Feit goes on trial this week.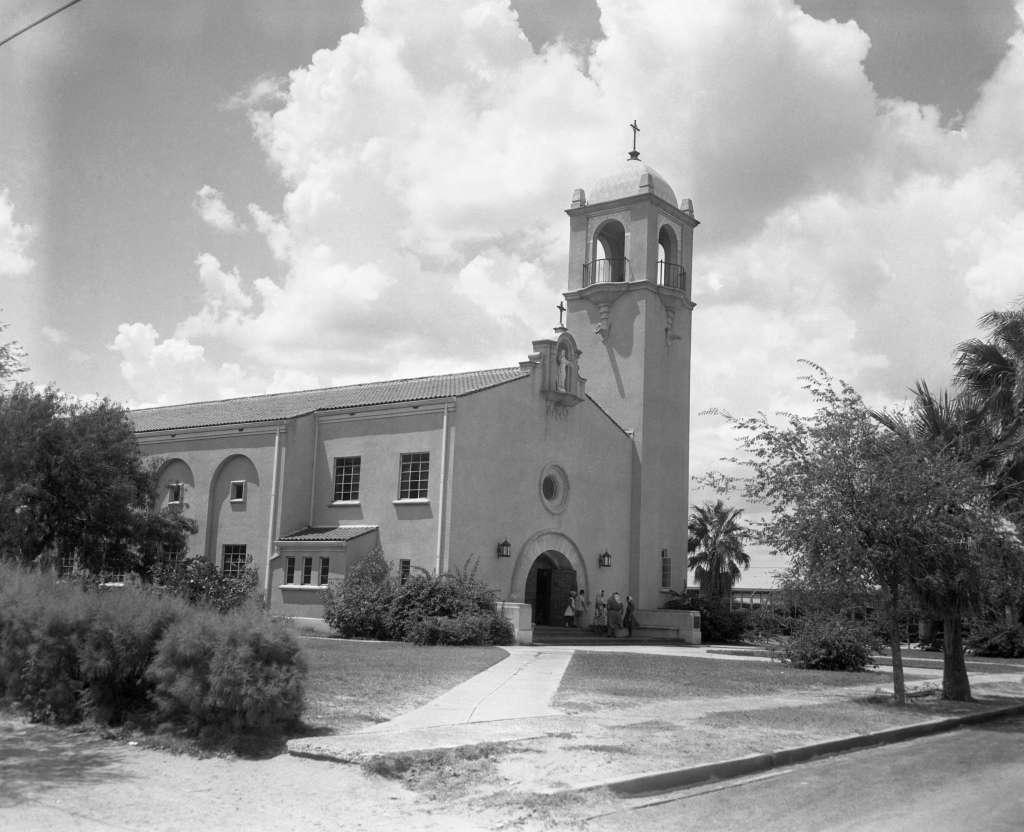 This is the Sacred Heart Catholic Church in Edinburg, where a 27-year-old Catholic priest was charged, August 5th, 1960 with the attempted rape of a 20-year-old college student. Police identified the priest as John Feit, and disclosed that the clergyman had also been questioned about the slaying three weeks later of 25-year-old former beauty queen Irene Garza.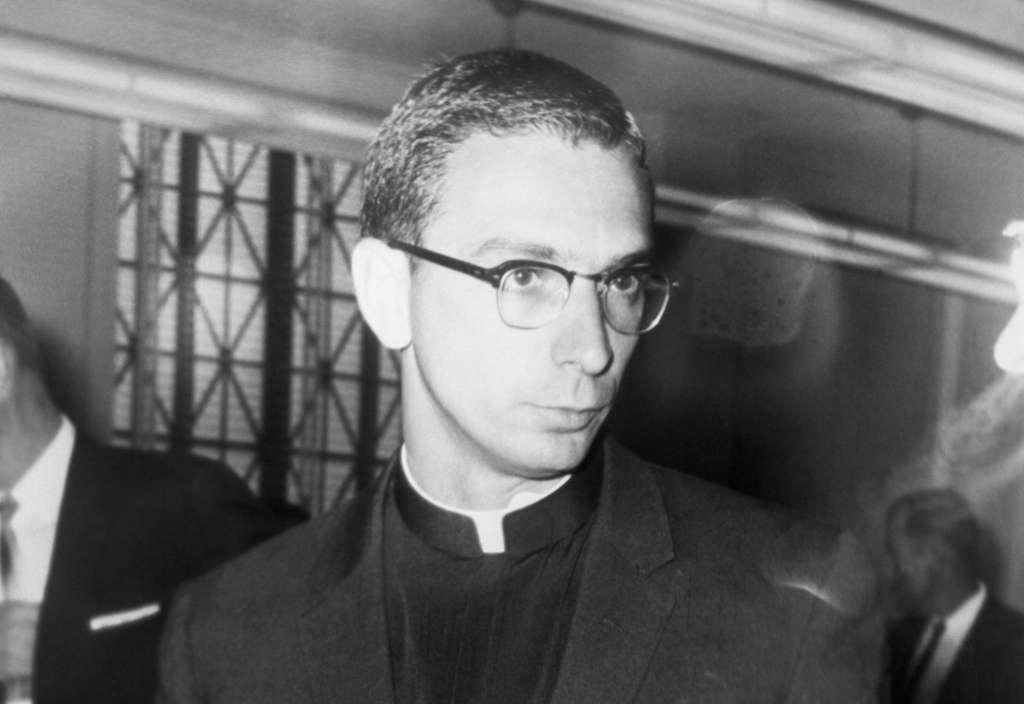 John Feit, a 28-year-old Roman Catholic priest, seen in 1960.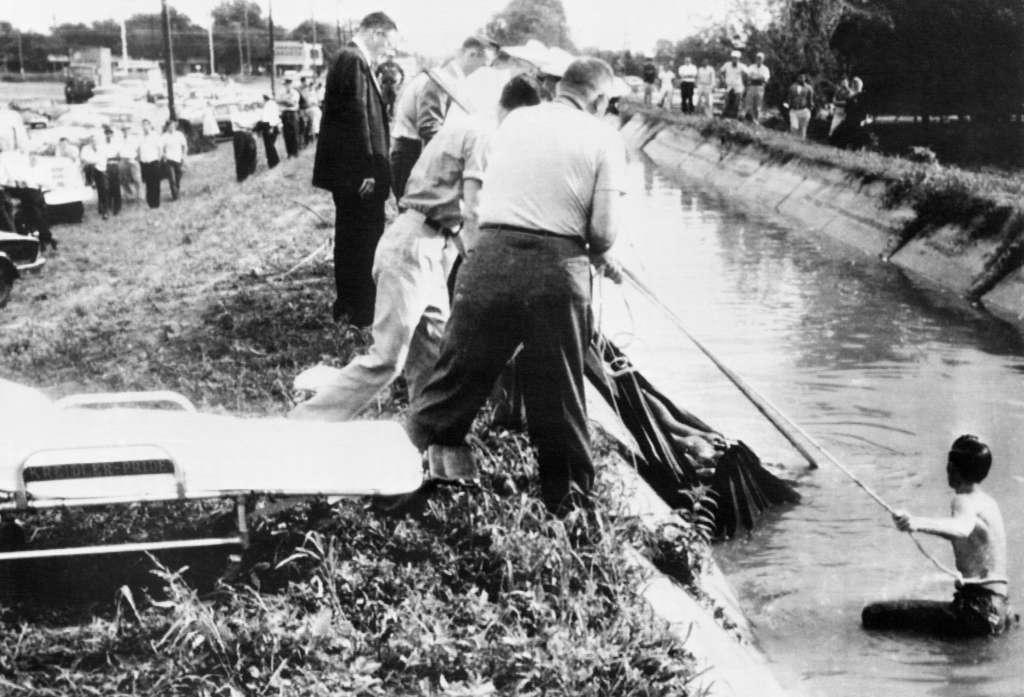 Deputy Sheriffs and volunteer workers remove the burlap wrapped body of 25-year-old Irene Garza from an irrigation canal near the heart of McAllen, Texas Discovery of the body ended a four-day search for the attractive school teacher. A local businessman has offered a $1,000 reward for the abductor and killer of the girl.
Jurors sentenced former priest John Feit to life in prison Friday for killing 25-year-old Irene Garza, bringing an end to a controversial case that languished for more than 50 years.
The sentence means Feit, now 85, likely will die behind bars.
Feit was convicted of murder with malice aforethought Thursday after a short trial that brought day after day of explosive testimony, including allegations that the then-district attorney struck a deal with the Catholic Church to stop investigating Feit to avoid a scandal that threatened to affect John F. Kennedy's race for president. Kennedy became the first Catholic elected president later that year.
Garza was last seen going to confession at Sacred Heart Catholic Church in McAllen. Feit first denied, then admitted, that he had heard Garza's confession on April 16, 1960, in the church rectory.
Testimony showed that he attacked her at the rectory, left her in the basement, went back to hear more confessions, then returned to the rectory and put her in a bathtub, where he left her to die.
Her body was found five days later in a water-filled canal.