Minnesota Priest Accused of Misconduct Returns to Public Ministry; Attorney Calls Move "Reckless"
By Paul Walsh
Star Tribune
December 27, 2017

http://www.startribune.com/accused-minnesota-priest-returns-to-public-ministry-attorney-calls-move-reckless/466838693/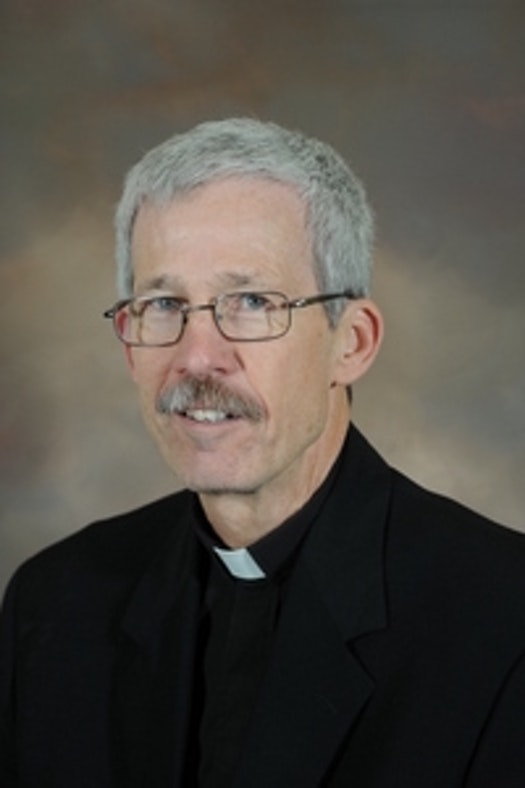 The Rev. Patrick Sullivan



A Roman Catholic priest on leave from two northwestern Minnesota parishes for 20 months amid an allegation of sexual misconduct with a 15-year-old boy returned to public ministry in time to celebrate Christmas.

In a statement posted on the Diocese of Crookston website Saturday, Bishop Michael Hoeppner said its clergy abuse review panel scrutinized a deposition given by the accuser in a lawsuit "and deemed the allegations not credible."

The diocese statement also pointed out that local and federal authorities investigated the allegations and that "no criminal charges were filed." No other accusations have been leveled against the Rev. Patrick Sullivan, who has denied any wrongdoing.

Sullivan returned to his work at the same parishes where he had been before, St. Elizabeth's in Dilworth and St. Andrew's in Hawley, said the Rev. Mike Foltz of the Crookston diocese.

"He was there for Christmas," Foltz said. "The people were ecstatic, from the children to the parents to the grandparents. They swarmed him with love and affection and hugs."

His accuser, now an adult, said that the sexual misconduct occurred more than eight years ago, when Sullivan was pastor at St. Mary's Mission Church in Red Lake.

The diocese panel, called the Board of Review for the Protection of Children and Young People, is composed of two social workers, a county sheriff, a police detective, an attorney and a diocesan priest.

The board's ruling was unanimous, Foltz said.

Foltz declined to reveal the identities of the board members, saying that he didn't want them "to get calls from the media."

Jeff Anderson, the St. Paul attorney representing the plaintiff, said Wednesday that Sullivan's reinstatement is a "reckless" act that "poses a threat of harm to children."

Anderson, who has represented many victims of clergy abuse in legal actions from the parish level all the way to the Vatican, said, "There is information that has not been made known to the public that is in Bishop Hoeppner's possession that demonstrates that this diocese and Hoeppner are doing the wrong thing again."

Anderson cautioned that the suit, filed on behalf of Doe 457, remains active and the plaintiff and the defendant continue to exchange information about the case.

The attorney went on to say that his firm has received information that Hoeppner received notice that Sullivan "posed a serious risk of harm" before Doe 457 came forth with his allegations.

Foltz said the diocese is unaware of any other troubling information concerning Sullivan, "otherwise, we wouldn't put him back in the ministry."

The diocese statement concluded by stating that it "takes any and all accusations of sexual misconduct by clergy very seriously."

It then urged that anyone with knowledge of sexual misconduct involving the Diocese of Crookston to contact its victim's assistance coordinator at 218-281-7895.

Since 2014, Crookston has released the names of six other priests credibly accused of sexually molesting minors. The diocese has also acknowledged similar allegations against a now-retired priest, Roger Grundhaus.

More than 500 claims of sex abuse by Minnesota clergy have been made in the past four years, most through a law that allowed older civil cases to be filed over a three-year period that ended in 2016.

Catholic leaders have said that the abuse scandal is in the past, and that reforms have been made.