Neshama Carlebach Writes about Her Father, Victims and Being Molested As a Child
Times of Israel
January 2, 2018

https://www.timesofisrael.com/neshama-carlebach-writes-about-her-father-victims-and-being-molested-as-a-child/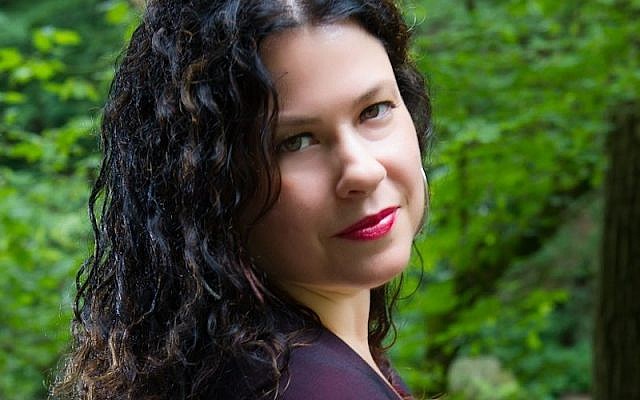 Neshama Carlebach (Courtesy)



Neshama Carlebach has made her first public statements about the alleged sexual misbehavior of her late father, Rabbi Shlomo Carlebach, describing the reckoning as "the most painful" challenge she has had to face.

In a frank and emotional Times of Israel blog post entitled "My sisters, I hear you," Ms. Carlebach expressed solidarity with victims of sexual assault, pledging to "walk through this narrow-bridge world" with them and disclosing that she was sexually assaulted at age 9 by one of her father's associates, whom she described as a trusted friend and a rabbi.

The singer, who incorporates her father's music and ideas in her own performances, maintained there is far more to Shlomo Carlebach than his alleged misdeeds. "I accept the fullness of who my father was, flaws and all. I am angry with him. And I refuse to see his faults as the totality of who he was," wrote Carlebach.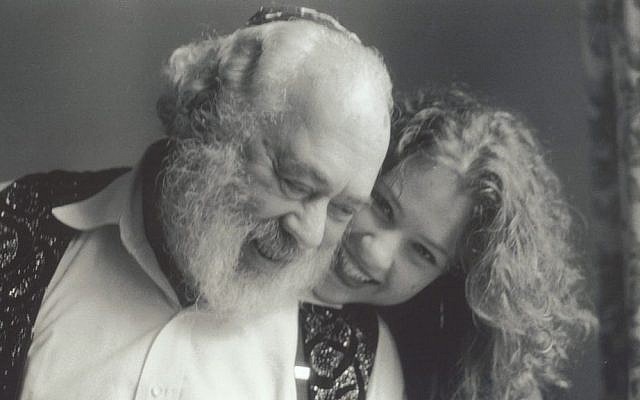 The 'Singing Rabbi' Shlomo Carlebach and daughter Neshama. (courtesy)



The blog post came in the wake of allegations of sexual impropriety — some previously known and some made in recent weeks — brought to the fore by a wide scale reckoning with sexual attacks on women that began with reports of Hollywood producer Harvey Weinstein's sexual predation and signified with the #MeToo Twitter hashtag.

In December, The Times of Israel reported on the wide range of responses to the allegations from within the Jewish community (After #MeToo, some congregations weigh changing their tune on Shlomo Carlebach). Neshama Carlebach declined to comment for that article.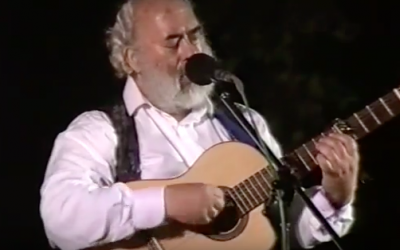 Shlomo Carlebach performs in Jerusalem on March 8, 1994. (Youtube Screenshot)



In her blog post, Carlebach said she had been quietly listening throughout, and that the time for silence was over.

"Yes, the discomfort is painful. Deeply painful. But we are called to lean into it. We must, if we are to transform the world," wrote Carlebach.