First Clergy Abuse Lawsuit of 2018 Seeks $10m
By Mindy Aguon
Guam Daily Post
January 5, 2018

https://www.postguam.com/news/local/first-clergy-abuse-lawsuit-of-seeks-m/article_65c3c6a0-f1fd-11e7-8ec8-b7c5216fb63e.html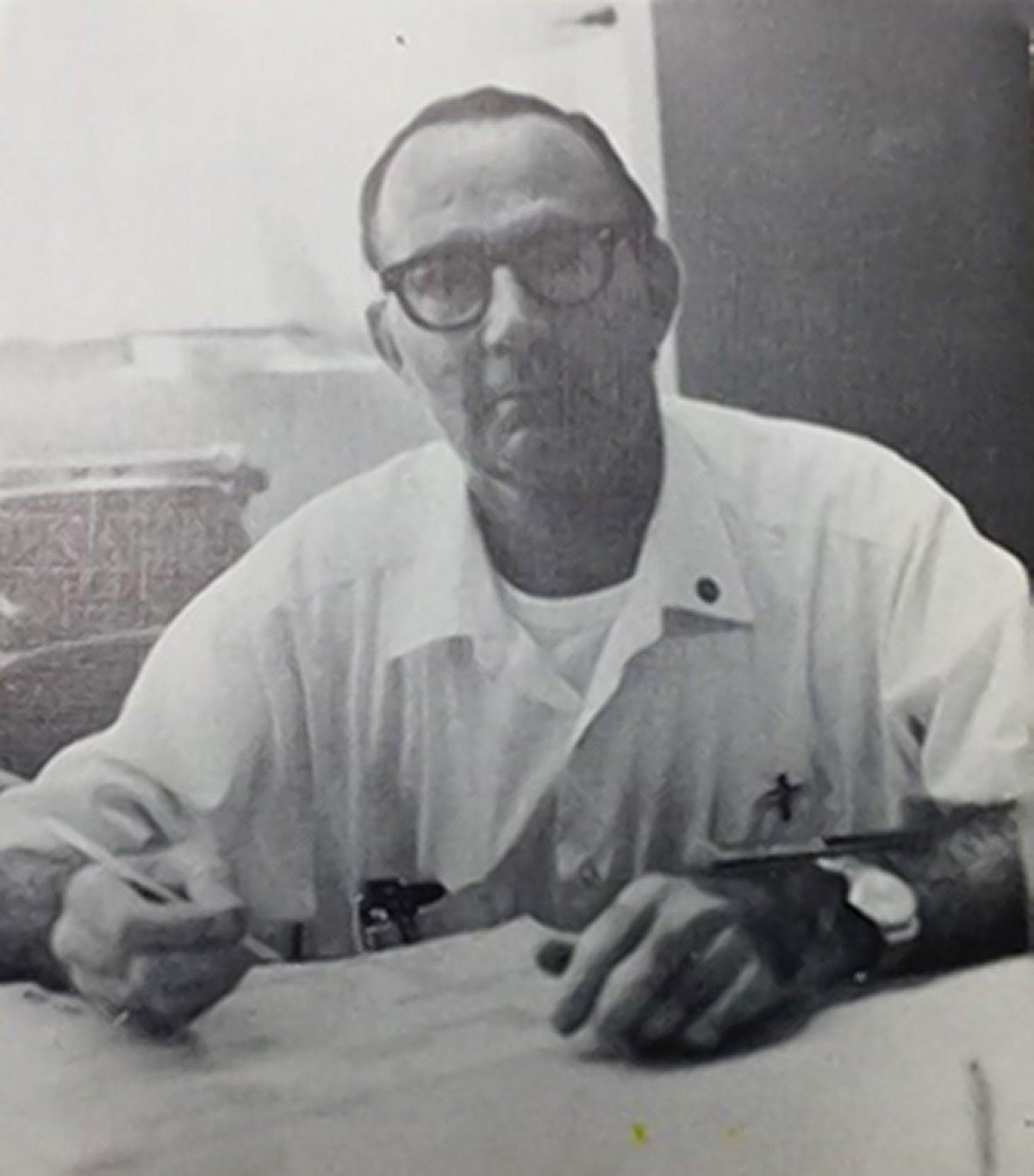 BROUILLARD: Louis Brouillard, now 96, has been named in dozens of clergy sex abuse cases filed in the local and federal courts on Guam. Photo courtesy of Jeff Anderson & Associates



A former altar boy and Boy Scout has filed a lawsuit against the Archdiocese of Agana, the Boy Scouts of America and retired priest Louis Brouillard alleging he was sexually abused in 1958.

G.M., who used initials to protect his identity, alleges Brouillard sexually molested and abused him during Boy Scout outings and while he was an altar boy.

The civil complaint, filed by G.M.'s attorney, David Lujan, alleges one night during confession when G.M. was 15 years old, Brouillard summoned him to sit next to him and then allegedly started fondling the teen and then sexually abused him.

The sexual abuse also occurred during Boy Scout outings, the complaint states, specifically during swimming outings with Brouillard. G.M., like dozens of other victims, claims Brouillard would swim naked and instruct the boys to take off their clothes and then fondled them while they were swimming.

Attorney: Priest was a 'predator'

Attorney Lujan accused Brouillard of being a "predator disguised in the robes of the clergy," who seized upon every opportunity to molest young boys, court documents state.

The lawsuit, which seeks $10 million in damages, is the first to be filed this year and marks the 151st case to be filed.