Ex-priest Admits to New Abuse in Saratoga County
By Robert Gavin
The Times-Union
January 5, 2018

https://www.timesunion.com/news/article/Ex-priest-admits-to-new-abuse-in-Saratoga-County-12477606.php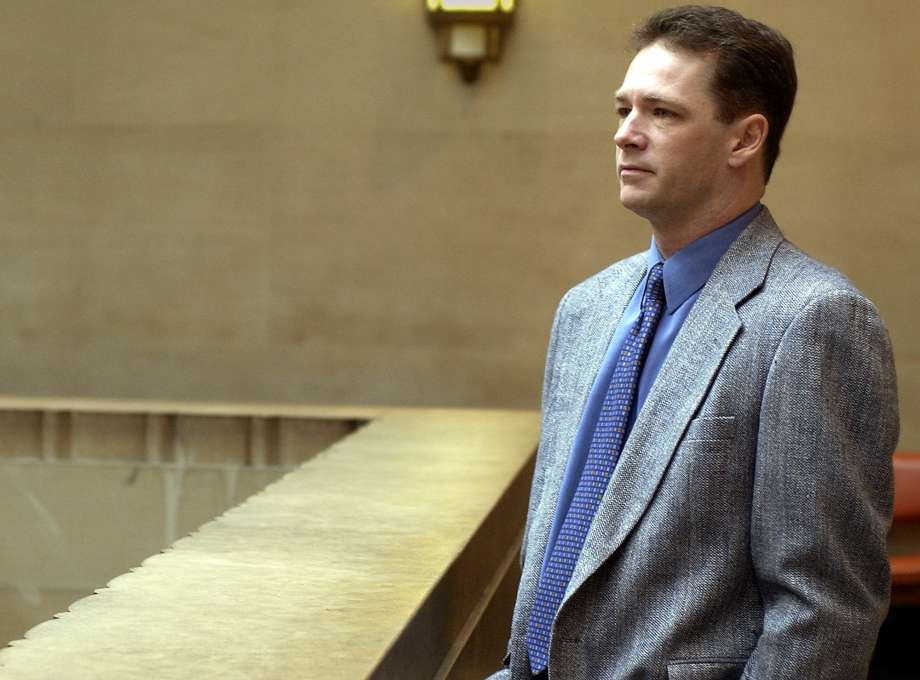 Michael Hands, a former Catholic priest, stands outside of a courtroom in Mineola, N.Y. Tuesday, April 23, 2002, where he was sentenced to two years in jail for sexually abusing a teen-age boy in his rectory. ... more



A former priest convicted of molesting a 13-year-old boy on Long Island in 2003 pleaded guilty Friday to sexually attacking a new young victim on two occasions in Saratoga County.

Michael Hands, 51, admitted to two counts of third-degree criminal sex act, the legal name for sodomy. He faces 7 to 8 years in prison at his March 2 sentencing by Saratoga County Judge James A. Murphy III.

The age and sex of the victim were not disclosed. Hands admitted he engaged in sexual contact with a child younger than 17 in July in the town of Charlton.

Hands met the victim online and cultivated a relationship that ultimately led to the two meeting, where Hands victimized the child, a news release from District Attorney Karen Heggen explained.

"Today, the defendant, who admitted to preying on a vulnerable young victim, was held responsible for his conduct," Heggen stated.

She lauded the work of Assistant District Attorney Michele Schettino, who prosecuted the case.

Hands received two years in jail for his earlier conviction. In that case, Hands, a past victim of abuse himself, cooperated with a grand jury investigation into abusive priests on Long Island.