Pope Francis, Company Man
By Kevin Cullen
Boston Globe
January 20, 2018

http://www.bostonglobe.com/metro/2018/01/19/pope-francis-company-man/kfE0f7wFLDuMN2Uqg2hbQL/story.html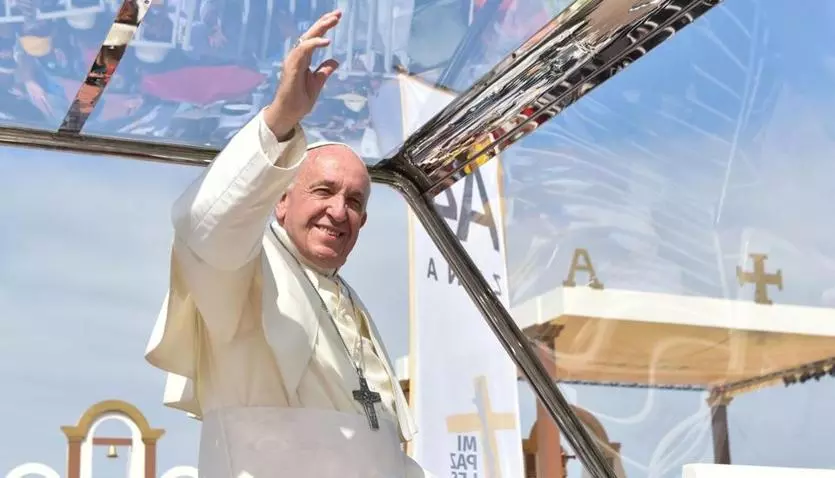 Pope Francis arrived at a beach near Iquique, Chile, on Jan. 18.



Let the record show that the promise of Pope Francis died in Santiago, Chile, on Jan. 18, in the year of our Lord 2018.

When Pope Francis slandered victims of sexual abuse, ironically by accusing those very victims of slandering a Chilean bishop who was complicit in that abuse, he confirmed what some critics have said all along, what I have always resisted embracing: Pope Francis is a company man, no better than his predecessors when it comes to siding with the institutional Roman Catholic Church against any who would criticize it or those, even children, who have been victimized by it.

I offer my hearty congratulations to His Holiness, His Eminence, or whatever self-regarding, officious title that his legion of coat holders, admirers, apologists, and enablers insist we, the great unwashed, call him. Because he has revealed himself like no one else could.