Priest Pleads Guilty to Sexual Assault of Minnesota Woman during Private Mass
KMSP-TV (Fox 9)
January 24, 2018

http://www.fox9.com/news/priest-pleads-guilty-to-sexual-assault-of-minnesota-woman-during-private-mass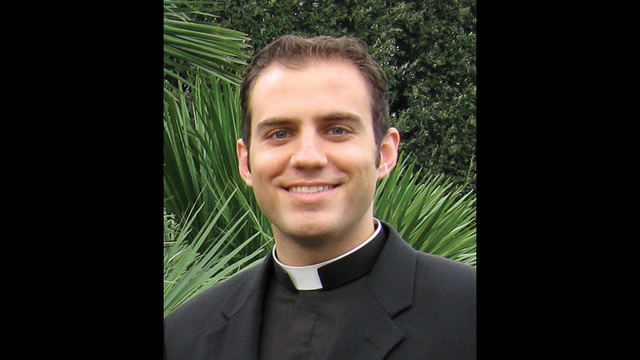 A Catholic priest has pleaded guilty to criminal sexual conduct for an incident involving a Mendota Heights woman in the summer of 2010.



According to the charges, the woman came forward in 2016 to report she had sexual contact with Jacob Andrew Bertrand during a private mass held at her home in Mendota Heights. After the act, he told her they had "fulfilled the second holiest sacrifice next to Jesus and Mary on Calvary."

Bertrand is currently on leave from the Roman Catholic Diocese of San Diego, California.

As part of the plea agreement, Bertrand pleaded guilty to one count of criminal sexual conduct in the third degree and the second count was dropped.

His sentencing is scheduled for May 7.