David Schwimmer Hopes to Educate Men with His Short Films about Sexual Harassment
By Elena Sheppard
Yahoo Lifestyle
January 30, 2018

https://www.yahoo.com/lifestyle/david-schwimmer-short-films-sexual-harassment-men-watching-purpose-educate-215044616.html

"You've got a beautiful body," a male photographer says while snapping photographs of a female model. "Dance baby. Touch yourself … slide your hand down your pants." The model looks visibly uncomfortable, but she complies. The photographer is clearly in charge; the photographer is clearly the one with the power. As the audience, all we see is him and her. Him: sitting on the floor snapping photographs, calling out orders; her: standing in front of him, clearly ill at ease but doing what he says. As she touches herself, the photographer instructs her, "I want to see the pleasure on your face … I have a hard-on right now, can you see it?"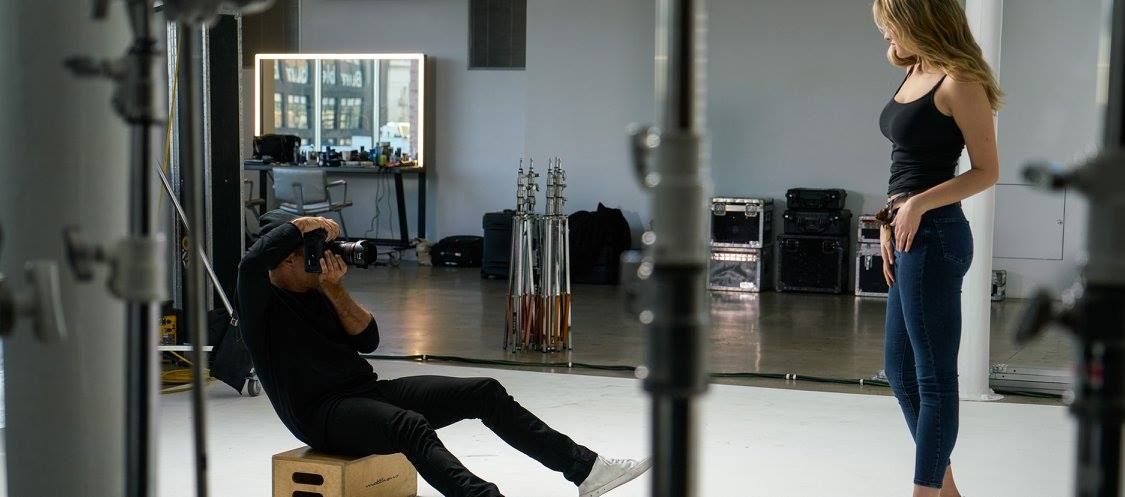 Anna Van Patten and Bobby Cannavale filming The Photographer. (Photo: Facebook/ #ThatsHarassment)



As the shot pans out we see that the room doesn't contain solely the photographer and the model; instead it is a room filled with people watching the photo shoot, people who we have to assume are executives and assistants, makeup artists and lighting designers. They all watch, still, expressionless. After a few more seemingly eternal seconds filled with the snap of the camera and the photographer's lewd comments, he finally announces "I've got it." The mass of people behind him begin mingling, seemingly satisfied; the photographer gets up and heads toward the crowd, and the model stands alone and uncomfortable. The words "#ThatsHarassment" appear on the screen.

This video, titled The Photographer, and starring Bobby Cannavale as the photographer and Anna Van Patten as the model, is one of six short videos created by actor David Schwimmer (in the role of executive producer) and Sigal Avin (as screenwriter and director) in partnership with the Ad Council to spread the message of what exactly sexual harassment looks like and how to stop it. The point of the series is to remove the ambiguity about what counts as harassment by visually showing unacceptable behavior. The other goal of the videos is to provide support for victims, advice for employers about how to prevent sexual harassment in their workplace, and awareness for everyone.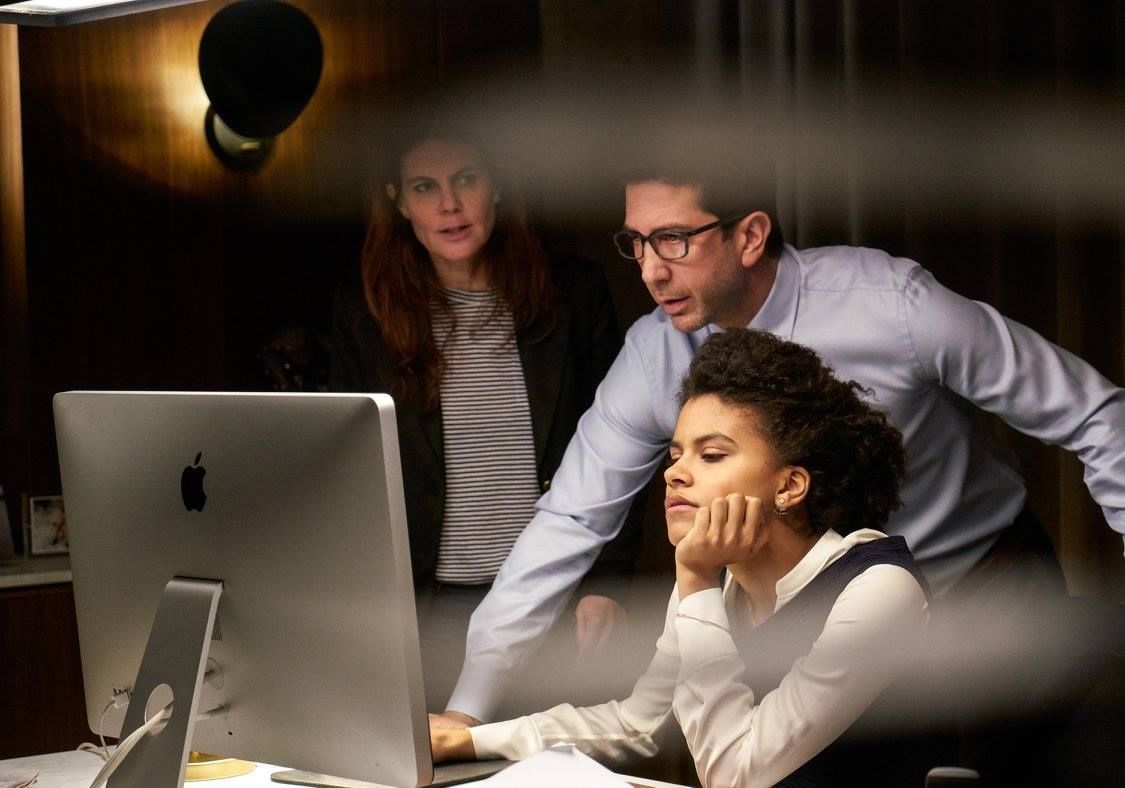 Zazie Beetz and David Schwimmer filming The Boss with Sigal Avin. (Photo: Facebook/#ThatsHarassment)



"I want [viewers] to realize and even have a sigh of relief that they can call that weird feeling that they had harassment and understand that it's wrong," Avin tells Yahoo Lifestyle about how she wants these videos to be seen. "Because sometimes it's so subtle, and it's something you can brush off. But I hope that in seeing it we can see that it's not OK, and then get empowered and take action."

"For men watching," Schwimmer adds, "I think the purpose is to educate, illuminate."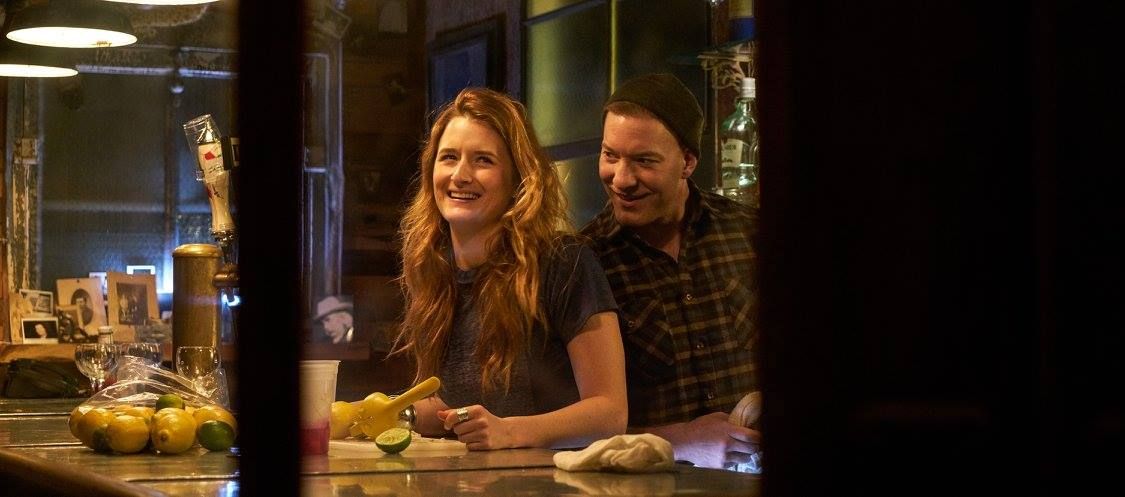 Grace Gummer and Joseph Sikora filming The Coworker. (Photo: Facebook/ #ThatsHarassment)