Blenheim priest Michael Van Wijk defrocked for of "non-consensual sexual conduct"
By Kurt Bayer
NZ Herald
February 6, 2018

http://www.nzherald.co.nz/nz/news/article.cfm?c_id=1&objectid=11989096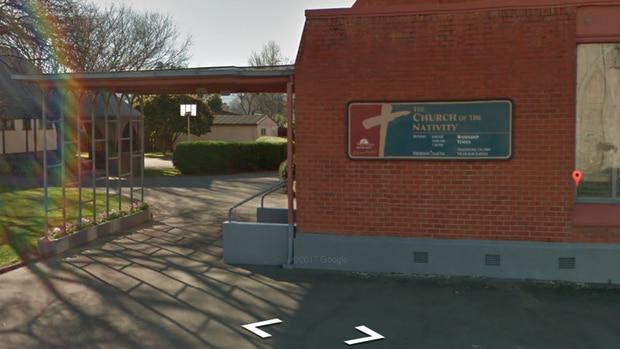 Michael Van Wijk, former reverend of the Nativity Anglican Church in Blenheim, has had his ordination revoked.
A New Zealand priest has been defrocked after allegations of "non-consensual sexual conduct" with a female parishioner more than a decade ago.
Michael Van Wijk, former reverend of the Nativity Anglican Church in Blenheim, has had his ordination revoked following the 2005 sexual misconduct allegations.
The local church announced the move to its parishioners last month.
It came after the Anglican Church's appeal tribunal decision was released in October last year which found that Van Wijk "knowingly engaged in sexual conduct with the complainant when she did not truly consent".
"In doing so he engaged in misconduct by acting in a manner inappropriate or unbecoming to the office and work of a minister including, an act of corruption or immorality; and an act of sexual harassment or disregard for responsible personal relations," the tribunal concluded.
The allegations were initially investigated by police in 2005 but no charges were laid.
The woman again complained to the church in 2016 and a tribunal was convened.
A decision to depose Van Wijk was made in December 2016 but it was appealed and eventually upheld.
Now, police have confirmed to The Marlborough Express newspaper that the investigation is now being independently reviewed.
Senior Sergeant Ciaran Sloan was unavailable to comment today.
In a statement, Anglican Diocese of Nelson vicar general Tim Mora said the church deeply regretted "the actions that led to the revoking of the ordination".
"They arose because of the serious failings of someone called to be an ordained minister of the church and it is a significant breach of trust and hurt for the complainant," he said.
Mora said that the church took the action to "demonstrate that the church is serious about ministry standards and the conduct of those ordained to Holy Orders".
"The church is regularly reviewing its procedures to ensure in so far as possible that such conduct never happens again," Mora added.
Anglican churches across New Zealand have been informed of the decision.
Parishioners understand that Van Wijk has left the Marlborough region.
Contact: kurt.bayer@nzherald.co.nz