Retired Boise Priest Accused of Sex Crimes out on Bond
Idaho Press-Tribune
February 7, 2018

https://idahostatejournal.com/news/local/retired-boise-priest-accused-of-sex-crimes-out-on-bond/article_b4cfdc99-30e9-54cf-8f0e-0aafd88ca3f0.html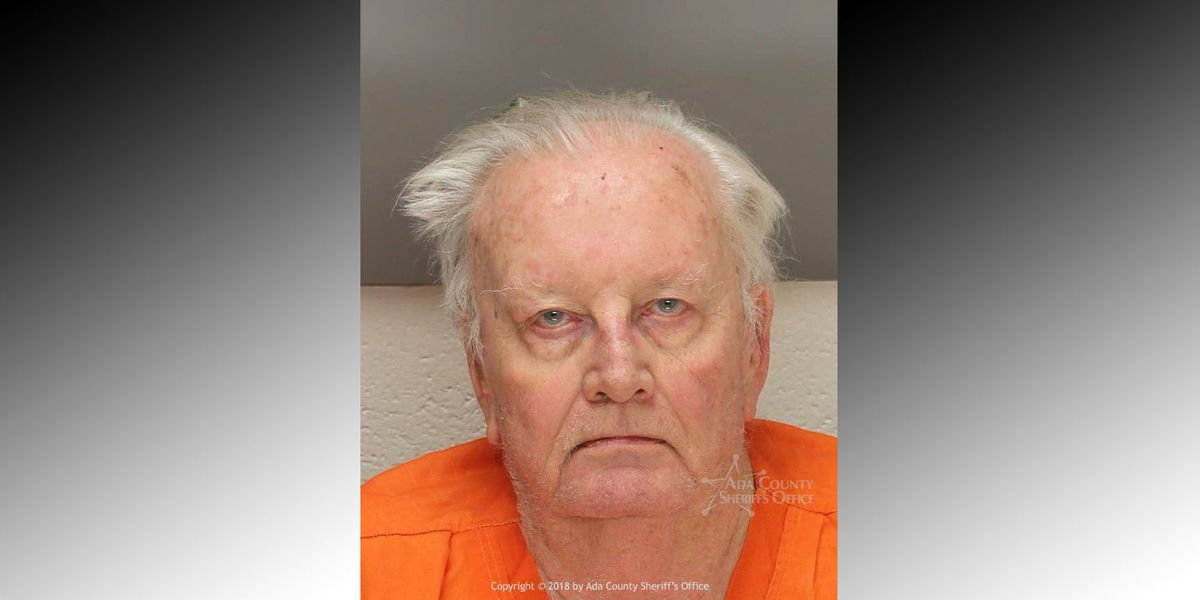 W. Thomas Faucher



A retired Boise priest accused of possessing child pornography and drugs is no longer in custody at the jail, according to the Ada County Jail.

Former St. Mary's Catholic Church priest W. Thomas Faucher posted a bond of $250,000 around 6 p.m. Tuesday night, said Patrick Orr, Ada County Sheriff's Office spokesman.

Faucher is charged with 10 counts of sexual exploitation of children, two counts of distributing sexually exploitative material involving minors and two charges of possessing a controlled substance.

During Faucher's arraignment Monday, Judge Michael Lojek issued a no-contact order between Faucher and all children under age 18. Lojek also prohibited Faucher from travelling out of Ada County without permission and forbid the use of drugs. However, Faucher is permitted to use alcohol because of his Catholic faith, Lojek said.

Faucher's next court appearance is set for Feb. 15.