Stockton Priest Accused of Sexual Misconduct with Minor
By Jonathan Ayestas
KCRA
February 8, 2018

http://www.kcra.com/article/stockton-priest-accused-of-sexual-misconduct-with-minor/16774775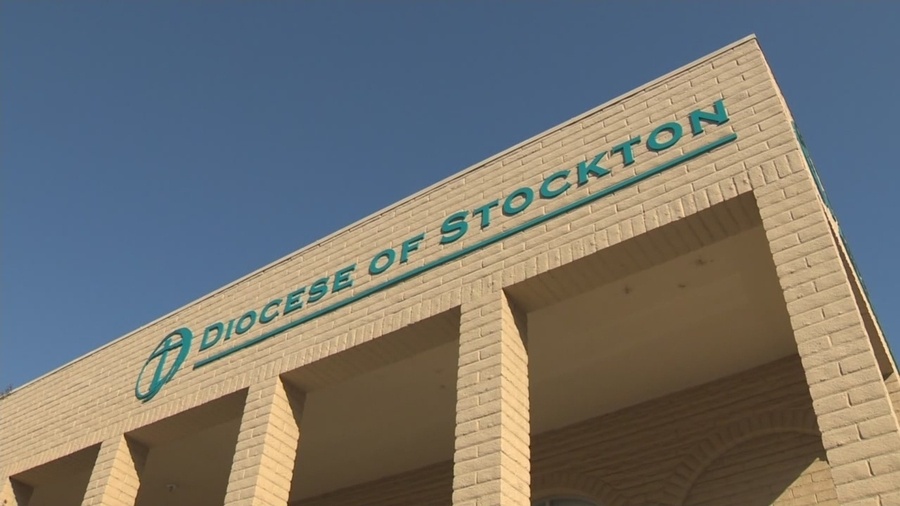 Stockton Catholic Diocese



A priest is being accused of sexual misconduct with a minor, the Diocese of Stockton said.

The district reported the accusation against Father Eduardo De Jesus Perez Torrez from 1999 to the Modesto Police Department. Perez worked in the Diocese of Stockton from 1999 to 2014.

The allegation is also being reviewed by the Diocesan Review Board.

Perez is a priest who came from the Diocese of Palmira, Colombia before working in Stockton.

The Diocese of Stockton said it will continue to work with Modesto police in the investigation.