Priest Warned Abuse Victim He Would Be "Ruined" If He Spoke out
Irish News
February 9, 2018

https://www.irishnews.com/news/northernirelandnews/2018/02/09/news/priest-warned-abuse-victim-he-would-be-ruined-if-he-spoke-out-1252366/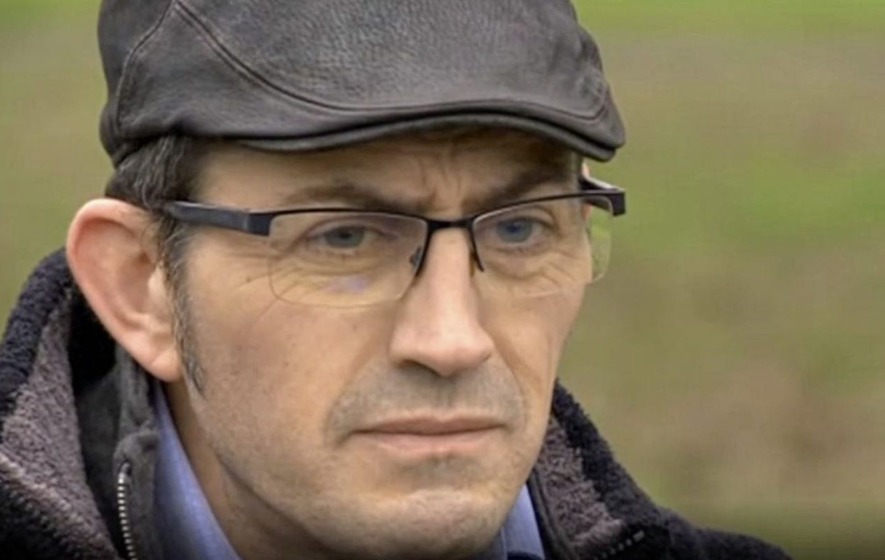 Sean Faloon said he was abused by Fr Malachy Finnegan from the age of 10. Picture from BBC

Fr Malachy Finnegan abused boys, including at St Colman's College in Newry



A MAN who was sexually abused by a priest as a child said the cleric warned it would "ruin" his life if he spoke out.

Sean Faloon from Hilltown was a 10-year-old altar boy when he was first abused by Fr Malachy Finnegan.

Fr Finnegan, who died in 2002, also abused boys at St Colman's College in Newry.

He taught at the school from 1973 to 1976 and was school president between 1976 and 1987.

The first of 12 abuse allegations was reported to the Diocese of Dromore in 1994.

The diocese has settled a claim with one of the victims.

Mr Faloon told the BBC that Fr Finnegan abused him for eight years from 1989.

He said Fr Finnegan, who was never prosecuted for sexual abuse, began hugging him after Mass.

"Then, at a later date that became kissing and it progressed from there over the next year or so to full sexual contact," he said.

Mr Faloon said Fr Finnegan would call at his house after Mass and tell his parents he needed help to "lift boxes from the wardrobe".

"He told me if I ever came out about what was going on, or told anybody, it would ruin me for the rest of my life," he said.

The abuse against Mr Faloon came to light when, at the age of 17, he told his GP.

Mr Faloon's family and police were later informed.

He told the BBC he never made a formal complaint against Fr Finnegan because he felt he was "too young to deal with the hassle".

"I wanted to deal with normal 17-year-old life," he said.