Boarding Schools : the Secret Shame – Exposure Review: a Raw and Emotional Exploration of Systematic Failure of Abuse Victims
By Michael Hogan
The Telegraph
February 19, 2018

http://www.telegraph.co.uk/tv/2018/02/19/boarding-schools-secret-shame-exposure-review-raw-emotional/amp/?WT.mc_id=tmg_share_tw&__twitter_impression=true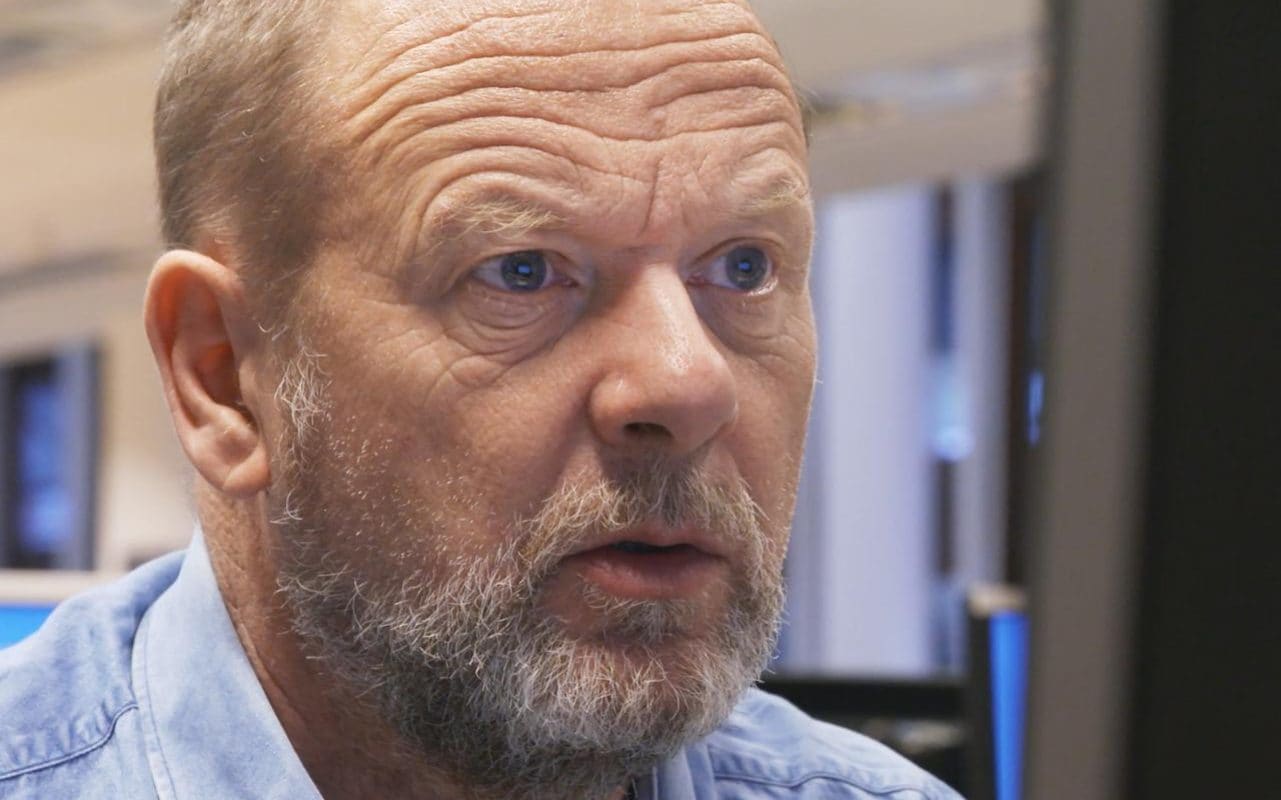 Looking for answers: Alex Renton investigated child sexual abuse for 'Exposure'



An estimated one million people in Britain today went to boarding school. Increasingly, the extent of sexual abuse in these institutions is coming to light. Boarding Schools: The Secret Shame – Exposure(ITV) followed journalist Alex Renton, who was himself abused as an eight-year-old by his teacher, as he investigated how much schools knew about what was going on behind their closed doors.

Since going public four years ago about his own experience, Renton has built a unique database, created from the plentiful personal correspondence he has received from other victims. Here they spoke openly about the abuse they suffered, many for the first time, and how it contaminated their lives – "like having a toxin inside you", as one powerfully put it.

The pattern was disturbing, with paedophiles grooming and habitually assaulting boarding students. If pupils reported abuse, it was hushed up to avoid scandal and protect the school's precious reputation, meaning prolific abusers got away with it for decades. If they were "moved on", according to the programme, they left with glowing references and continued teaching elsewhere, preying on more children.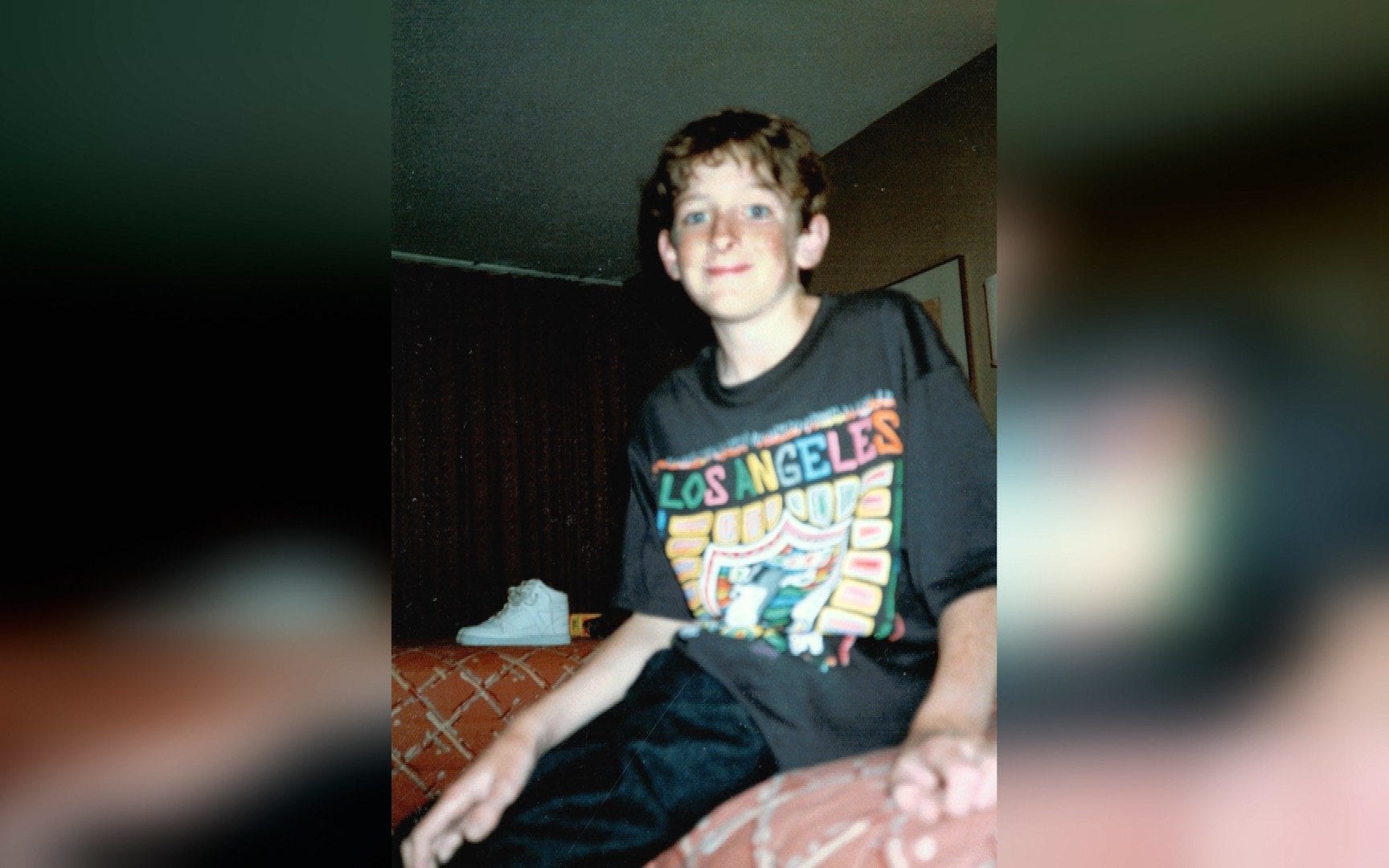 A childhood picture of Gavin Purchas CREDIT: ITV



Renton met families devastated by the impact of abuse. One such family was that of Gavin Purchas, who was abused by his maths teacher and committed suicide a couple of years ago, aged 37. It was clear from the interviews that it was still raw for his mother and sister, who were very emotional. But the most shocking interview of them all was that of "James", a former prep-school teacher and convicted paedophile. As Renton asked questions of him that the journalist wished he could put to his own abuser, who is now dead, "James" was unrepentant, even gloating.

It was impossible not to feel outrage and anger on the victims' behalf. Most of these grotesque acts and systematic failures were "historic" but there was no room for complacency, as Renton wondered if boarders are safe today. The answer wasn't entirely reassuring. Safeguarding standards vary wildly between schools and reporting of abuse allegations is still not legally mandatory. But the documentary was a thoroughly researched and righteously angry film about a deeply worrying issue.