Former Winnipeg Rabbi Charged with Sex Crimes "Actively Evading Police"
By Carol Sanders
Winnipeg Free Press
February 20, 2018

https://www.winnipegfreepress.com/local/former-winnipeg-rabbi-charged-with-sex-crimes-actively-evading-police-474640483.html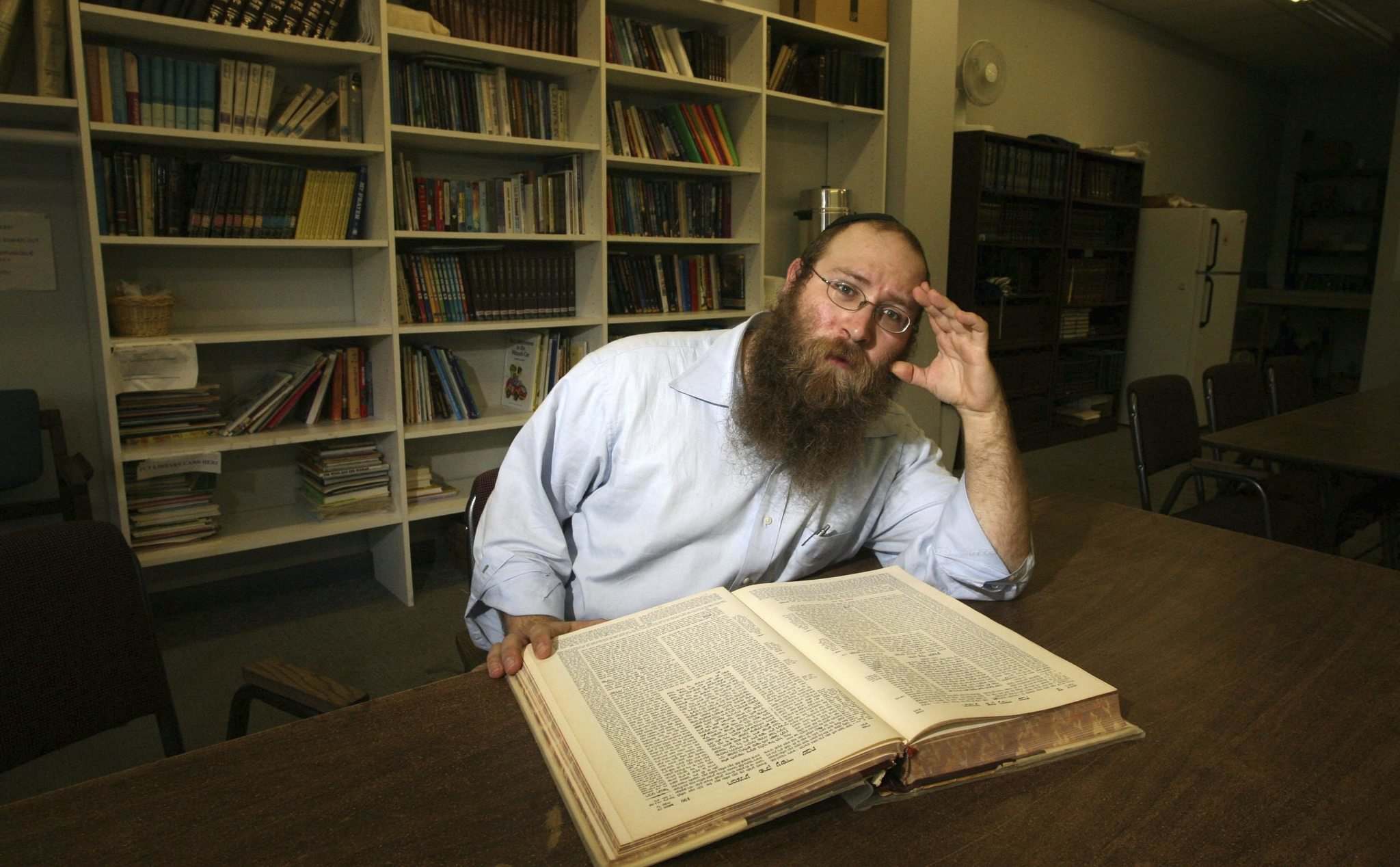 Rabbi Yacov Simmonds at the Torah Centre on Grant Ave. in 2007.



Winnipeg police have issued an arrest warrant for a rabbi charged with sex crimes alleged to have occurred between 1993 and 1999.

Yacov Simmonds, 42, has been charged with three counts of sexual assault, three counts of sexual interference and two counts of invitation to sexual touching.

Sexual interference involves touching someone under the age of 16 for a sexual purpose and a conviction carries a minimum one-year prison sentence. Invitation to sexual touching also involves minors and a minimum one-year prison term.

Winnipeg police said Tuesday that they issued a warrant for Simmonds' arrest in October. Investigators believe he fled to the United States.

Simmonds "is aware of the warrant and is actively evading police," WPS said in a statement.