Man Says He Was Abused As Teen by Buffalo-area Priest
By Aaron Besecker
Buffalo News
February 27, 2018

http://buffalonews.com/2018/02/27/man-says-he-was-abused-as-teen-by-buffalo-area-priest/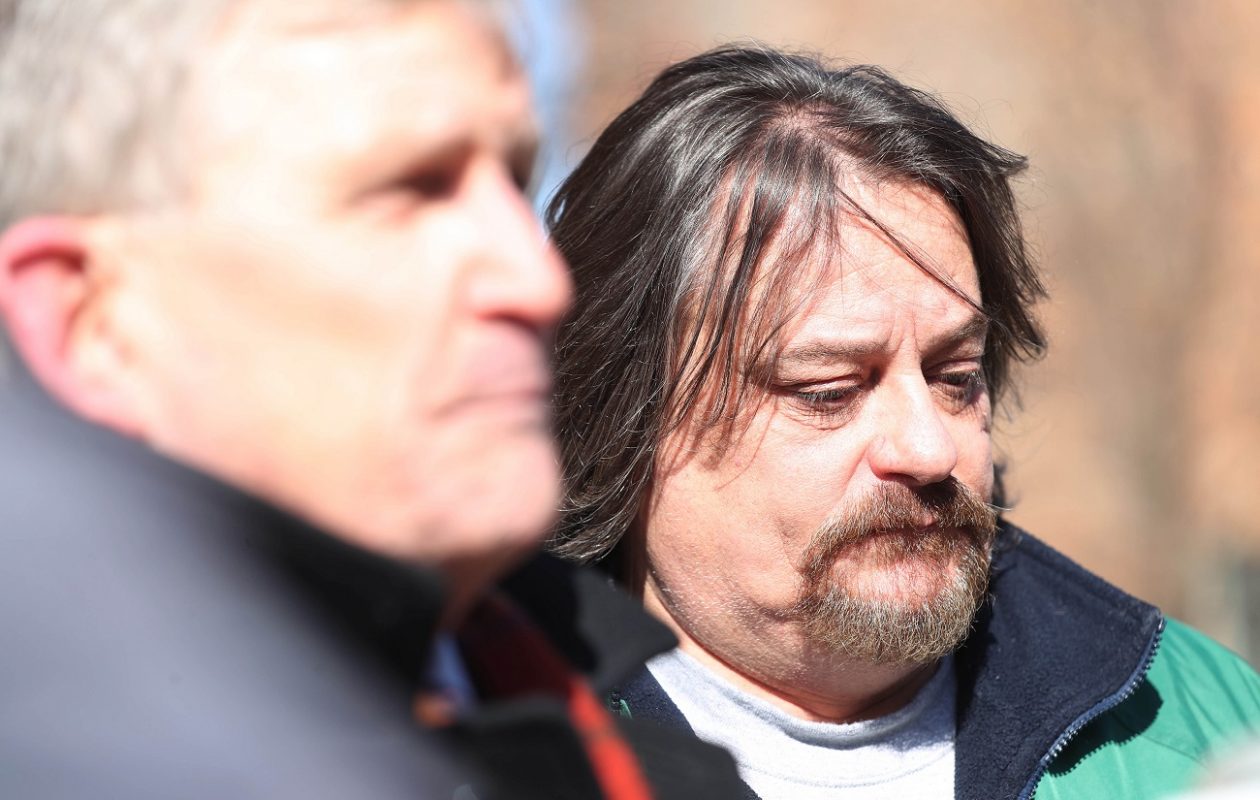 Michael F. Whalen Jr., 52, has publicly accused a now-retired priest of sexually abusing him nearly 40 years ago. Robert M. Hoatson, who runs a nonprofit that supports abuse victims, is pictured at left. (Sharon Cantillon/Buffalo News)



A South Buffalo man is alleging he was sexually abused by a Buffalo-area Catholic priest when he was a teenager nearly 40 years ago.

Michael F. Whalen Jr., 52, said the alleged abuse occurred during a weekend ski trip south of Buffalo in 1979 or 1980 when he was about 14 years old.

Whalen named the Rev. Norbert F. Orsolits as his abuser. The Diocese of Buffalo on Tuesday would not answer specific questions about the allegations made against Orsolits, but said in a written statement that he was removed from the ministry in 2003.

"Since 1990, the Diocese of Buffalo has had policies to address sexual abuse," George Richert, a spokesman for the diocese, said in the statement. "Every complaint that we receive is addressed pursuant to a protocol that is designed both to protect children and to respond to victims."

Whalen made the allegations at a news conference Tuesday morning in front of St. Louis Church on Main Street in downtown Buffalo, across the street from the Buffalo diocese's main offices.

Whalen said the abuse happened while he went to school and attended Mass at St. John Vianney in Orchard Park.

There was one incident of abuse, but it destroyed his life, Whalen said. It led to his own abuse of drugs and alcohol and affected his first marriage. His drinking made him have to quit the Army after about a year.

Whalen said he's speaking out about the alleged abuse now to encourage other victims of clergy abuse to come forward.

"I'm not scared to hide my face or what happened to me anymore," Whalen said. "I did it for too long."

Whalen, who is originally from West Seneca, said he first told someone else about the alleged abuse during a group counseling session in Rochester about 10 years ago. At the time, he was going to outpatient rehabilitation in order to get his driver's license back.

"In that group setting, that was the first time I was able to say anything," he said. "It was like a ton of bricks off me. And from that point on, I was able to tell my mother, my family, my kids and it just snowballed from there."

Whalen said two other youths attended the ski weekend with him. The priest served them alcohol in the ski lodge and they all smoked marijuana in the priest's cabin. Whalen said he doesn't know if either of the other boys was abused or if they ever made allegations. One of them is now deceased, he said.

Last year, Whalen went back to St. John Vianney, a trip spurred by guilt. When he was a kid, he and other students stole money from the collection at the church, he said. He brought $131 to pay back his share of the stolen money. He talked to a priest at the church, and opened up about the alleged abuse from decades ago.

That priest reported the allegation to the diocese, Whalen said, and he received a phone call from Bishop Richard J. Malone. Malone offered Whalen counseling paid for the by diocese, Whalen said.

Whalen said he was already receiving counseling at Catholic Charities of Buffalo in South Buffalo.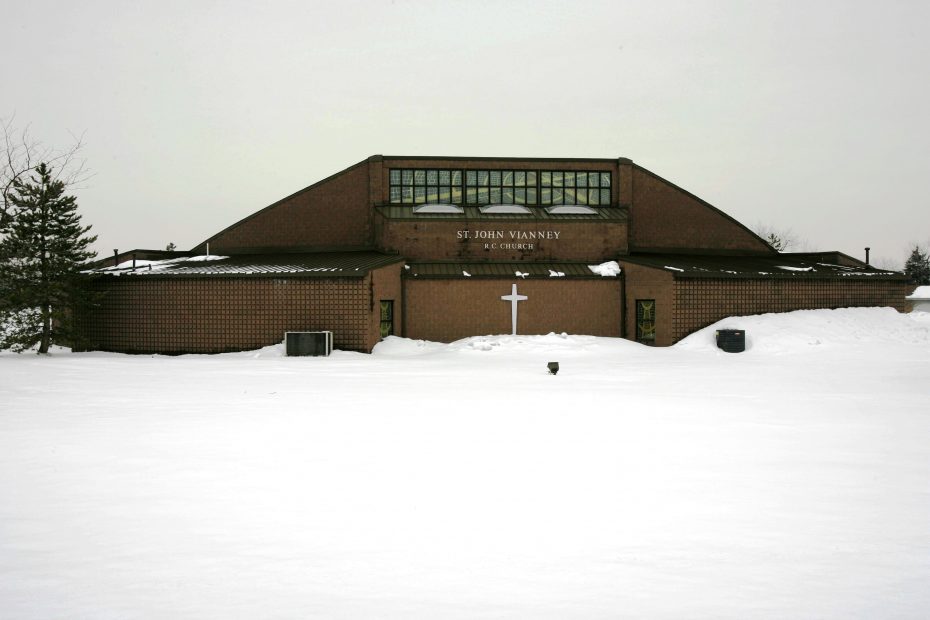 St. John Vianney Church in Orchard Park. (News file photo)



Because of the statute of limitations in New York, cases of alleged abuse that are decades old can't be brought as part of civil lawsuits or result in criminal charges.

Robert M. Hoatson, a former priest and survivor of sexual abuse, is advocating on Whalen's behalf. Hoatson runs a New Jersey-based nonprofit called Road to Recovery that advocates for victims of sexual abuse.

Whalen "has decided to break the silence, to step forward and to help so many others and himself, to try to deal with this issue," Hoatson said.

Mitchell Garabedian, an attorney who represented clients in lawsuits against Boston-area priests and who was portrayed in the Hollywood film "Spotlight," is also representing Whalen.

Garabedian told The News he is conducting an investigation of the priest whom Whalen has accused.

"By coming forward, Michael Whalen has empowered himself, other victims and made the world a safer place for children," Garabedian said. "It is a positive step in the healing process to speak openly about an alleged sexual predator."