Local Man Marks Good Friday with Claim of Sex Abuse by Catholic Priest
By Chris Caya
WBFO
March 30, 2018

http://news.wbfo.org/post/local-man-marks-good-friday-claim-sex-abuse-catholic-priest-0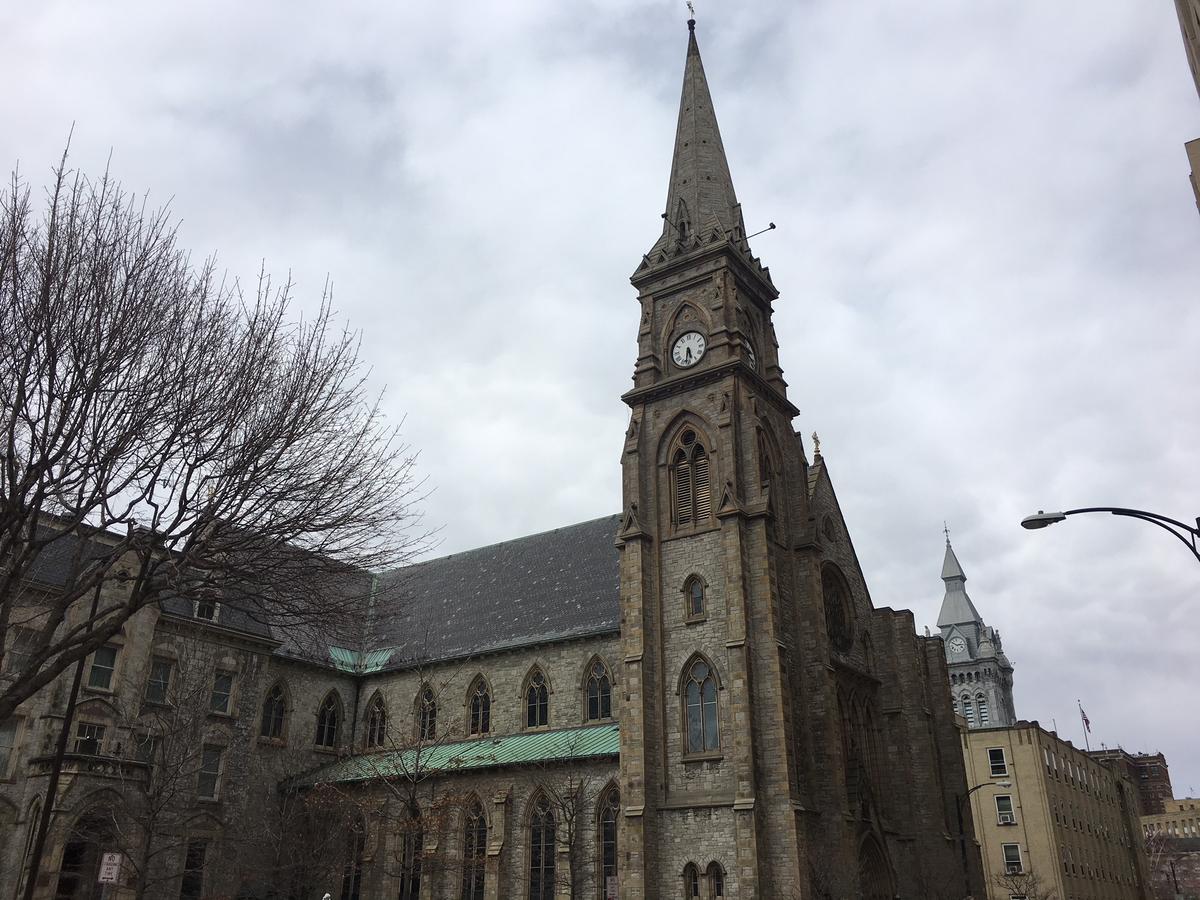 St. Joseph's Cathedral, on Franklin St., is the seat of the Roman Catholic Diocese of Buffalo.



Mark Lynch, of Lewiston, says he was sexually assaulted in the rectory of Mount Carmel Parish, in Niagara Falls, by Father Joseph Schuster.

"It was 50 years ago. I was 13 years of age."

Lynch said, he just began his healing process in December. And he chose to break his silence, Good Friday, with great reverence for the traditions stolen from him by the abuse he suffered at the hands of a Catholic priest.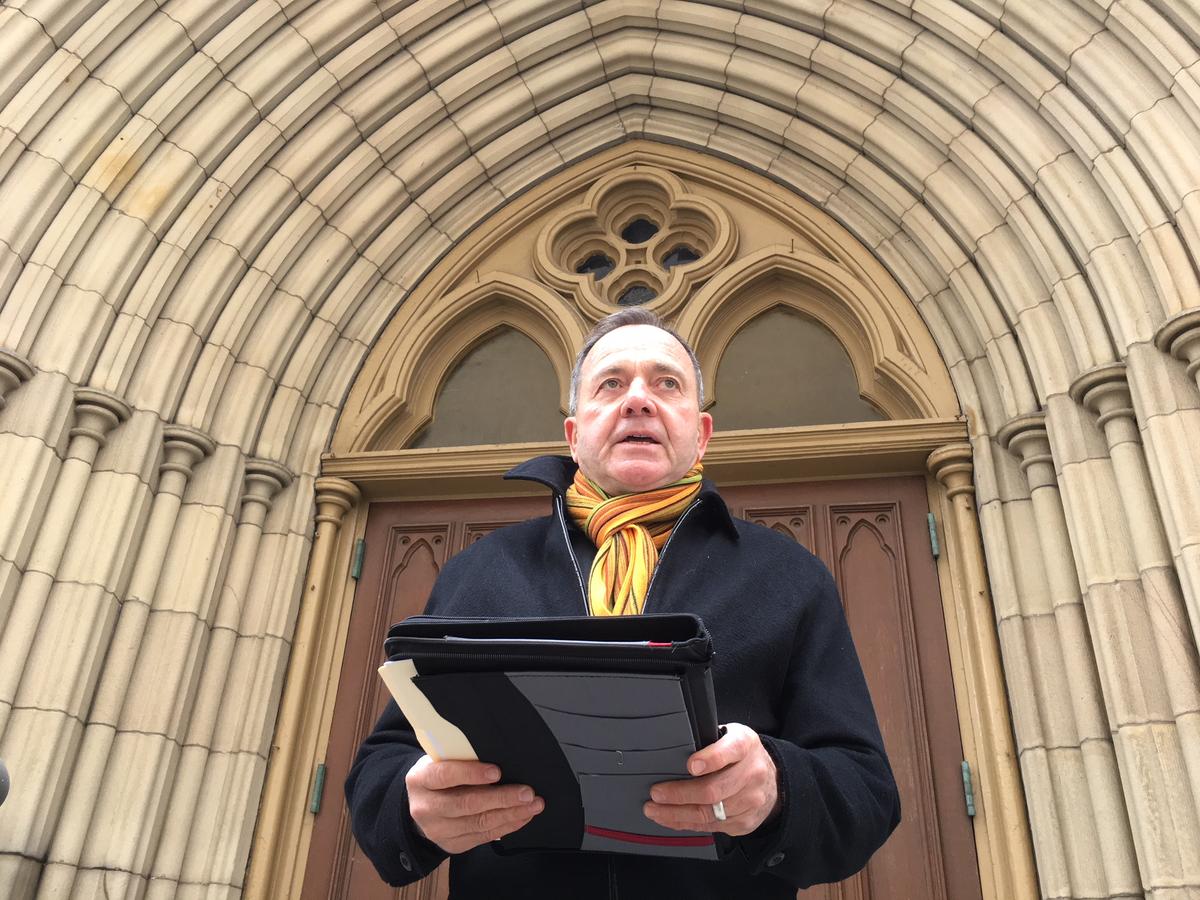 Mark Lynch claimed being sexually assaulted by Fr. Joseph Schuster, while standing in front of St. Joseph's Cathedral, on Good Friday.



"That's one of the great wounds that I have from this abuse is the fact that this man stole my sacraments. He stole my church from me."

And Lynch says, other victims who came forward recently should not be blamed for hindering the Catholic Charities Appeal. He points to Bishop Richard Malone.



"His duplicity, his actions, are giving the Catholic faith, in the Diocese of Buffalo, cause to step back and question his judgment, and question his integrity, and his honesty. And the blame on this failure of the Catholic Charities Appeal falls right in his office."

Lynch said he is not seeking compensation. He's speaking out in the hope that other victims will be emboldened to come forward.

In a written statement, the Diocese says, it encourages victims to report claims of abuse by phoning its Victim Assistance Coordinator at 895-3010.