Police: Pittsburgh-area deacon sent explicit messages to cop posing as teen boy
By Megan Guza
Tribune-Review
April 11, 2018

http://triblive.com/local/allegheny/13525782-74/etna-based-deacon-charged-for-sexual-messages-with-cop-posing-as-teen-boy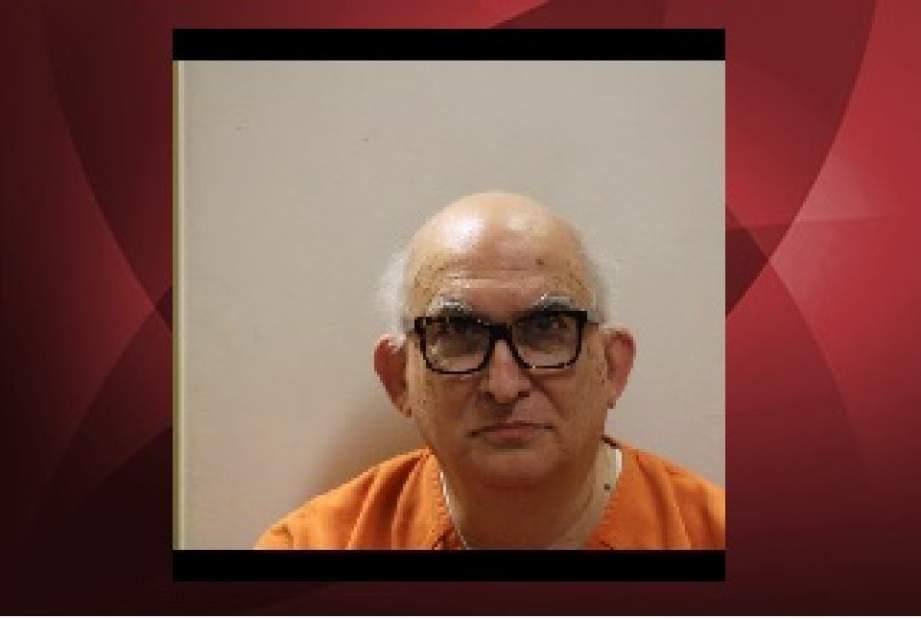 Rosendo "Ross" Dacal
A deacon in the Catholic Diocese of Pittsburgh is accused of having inappropriate contact with a police officer posing online as a minor, the diocese said Wednesday.
A North Strabane police officer conducting undercover work for the Internet Crimes Against Children Task Force charged Deacon Rosendo "Ross" Dacal, 73, with three felony counts, including unlawful contact with a minor and criminal use of communications, court records show.
According to a criminal complaint, Officer Gary Scherer was monitoring a chat room in December and posing as a 14-year-old boy.
The complaint said a man later identified as Dacal exchanged hundreds of messages with Scherer in the chatroom and via other social media between Dec. 20 and Monday.
"Many of these messages were sexually explicit and graphic in nature," including ones in which Dacal solicited naked photographs, Scherer wrote in the complaint.
Dacal also sent sexually explicit videos, the complaint said.
Scherer and officers with Homeland Security and the McCandless Police Department spoke Tuesday with Dacal, who said he used his laptop to view teenage chat websites. A search of the laptop showed the conversation history between Dacal and the undercover officer.
Suspect placed on leave
Bishop David Zubik said in a news release that Dacal has been placed on administrative leave and suspended from active ministry.
Zubik said he was distressed to learn of the charges, which were filed Tuesday in Washington County, and he pledged to cooperate with the investigation. He said he alerted the Allegheny County District Attorney's Office of the charges because Dacal lives and serves in Allegheny.
"The charges against (Dacal) are disturbing," Zubik said. "We had no previous knowledge of his alleged activities."
Dacal has served the All Saints Parish in Etna and the Allegheny County Jail since July 1, 2011.
SNAP leader seeks further info
Judy Junes, Midwest regional leader for the Survivors Network of those Abused by Priests, called on Zubik to visit the parishes where Dacal worked to ask anyone with information about his activities to come forward.
Dacal was released after posting $10,000 bond Wednesday. A preliminary hearing is scheduled for April 16.