Retired Boise priest accused of crimes misses eviction deadline, church says
By Katy Moeller
Idaho Statesman
April 18, 2018

http://www.idahostatesman.com/news/local/community/boise/article209269264.html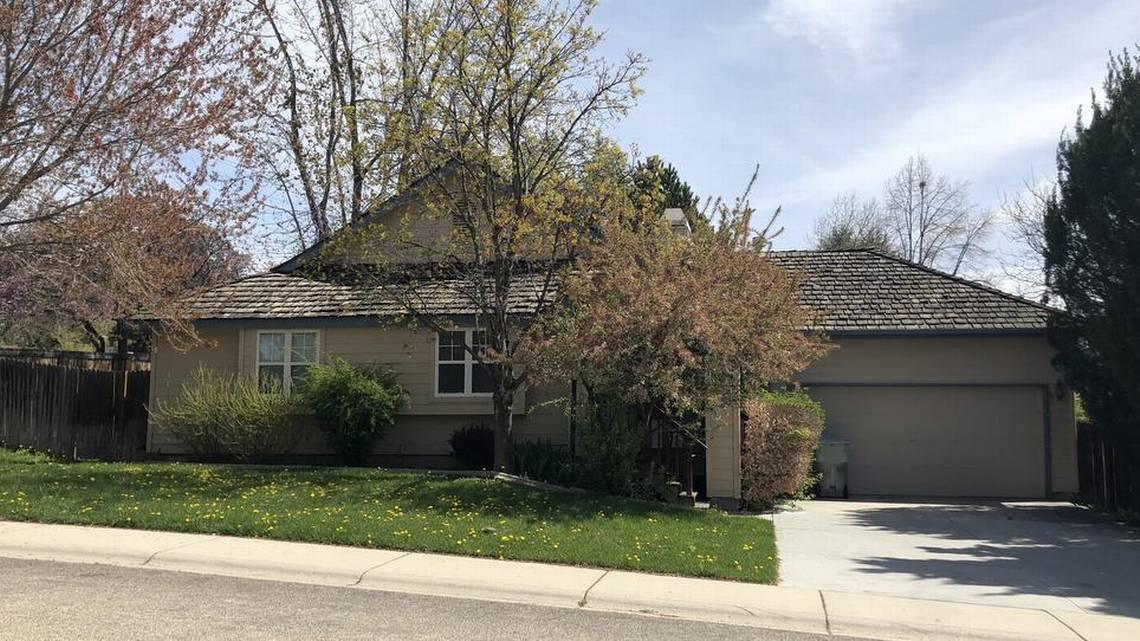 Retired priest W. Thomas Faucher was served with an eviction notice on Feb. 13 to leave a home he leases from the Roman Catholic Diocese of Boise.
Photo by Katy Moeller
In mid-February, the Roman Catholic Diocese of Boise gave Rev. W. Thomas Faucher 60 days to get out of the house he's been leasing from the diocese.
The 72-year-old retired priest, charged with 24 crimes including sharing child pornography and drug possession, was served with an eviction notice on Feb. 13, according to court documents.
The deadline for Faucher to leave the home has passed — but he has not had all of his belongings moved out of the house at Hill Road and Holly Hill Drive in northwest Boise, a complaint filed by the diocese Monday shows.
Faucher has been at the Ada County Jail for more than a month, after a hearing at which his bail was raised to $1 million. A magistrate judge found cause to raise bail from $250,000 to $1 million when additional charges were filed.
Last Friday, a district court judge denied a motion to reduce the $1 million bail.
Gene Fadness, a spokesman for the diocese, said Wednesday that church officials want to be sure that the church property is cleared out so that it can be rented to someone else or sold. He said he was told that Faucher had not yet turned over the keys to the house.
Faucher has 21 days to respond to the complaint filed by the diocese. If he doesn't, the court can enter a judgment against him, including $550 in attorney's fees.
In court Friday, Faucher's attorney, Mark Manweiler, said that Faucher had filed an appeal of his eviction through the Roman Catholic Church. Faucher is a canon lawyer.
Manweiler declined to comment on the eviction Wednesday.
A trial date has been set for Aug. 6.
Contact: kmoeller@idahostatesman.com